Virginia taxpayers now owe thousands in legal fees related to McDonnell probe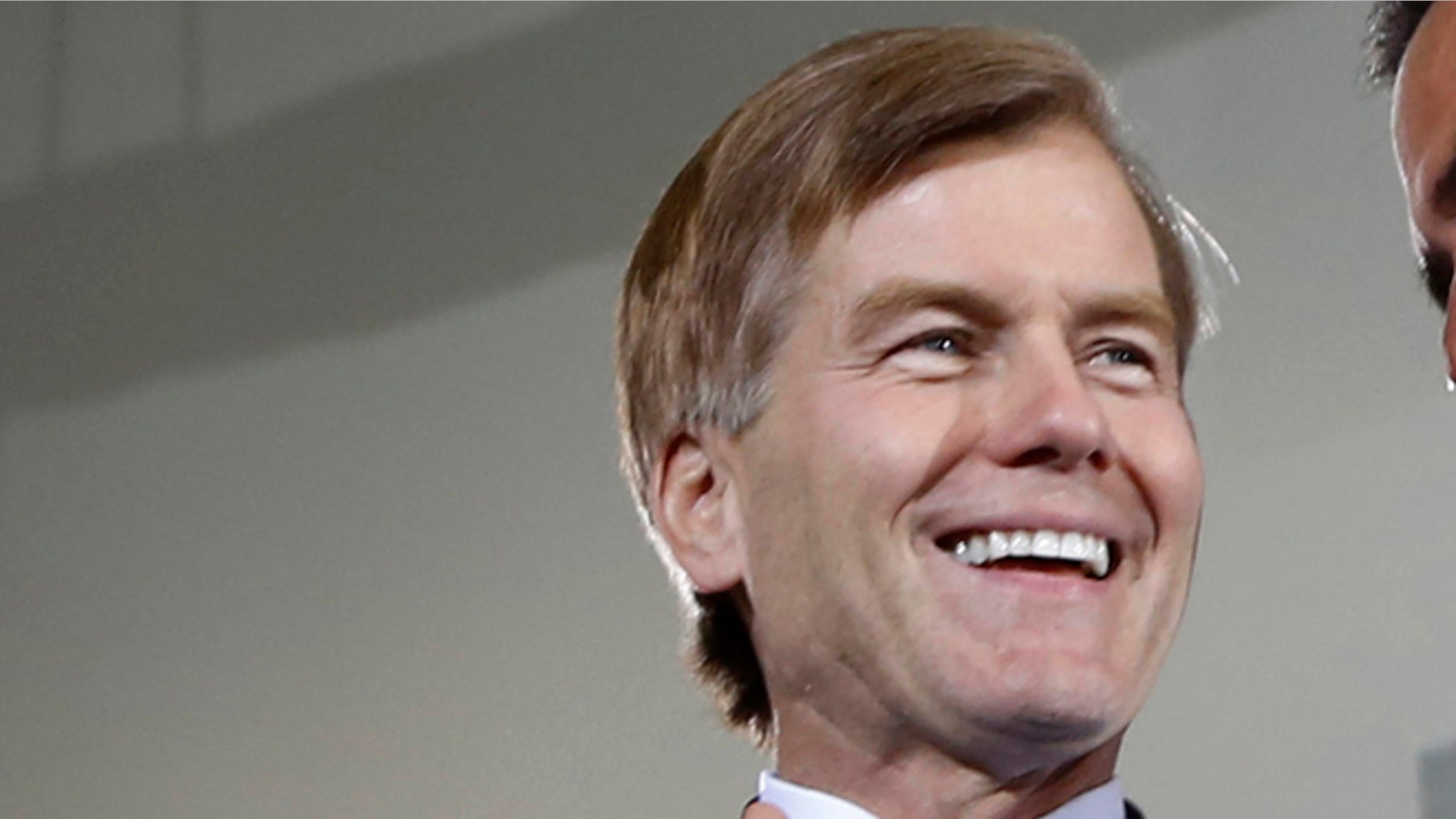 RICHMOND, Va. – Virginia taxpayers owe $53,530 in lawyers' bills to a private law firm that took over an investigation of Gov. Bob McDonnell's gifts from a political donor and businessman.
The firm of Eckert Seamans Cherin & Mellott sent two invoices in June to the Republican governor's office for the more than three month inquiry led by Democratic former Attorney General Anthony Troy into gifts McDonnell's family received from Star Scientific CEO Jonnie Williams. The investigation ultimately cleared the governor of violating state law.
The bills represent a combined 225 1/2 hours of work by Troy and seven other lawyers from April 26 through May 31. Troy issued his three-page report July 18, meaning more legal bills are due.
Troy took the case after Attorney General Ken Cuccinelli recused his office in April.