Vermont reactor closing signals death knell for aging nukes; What replaces them?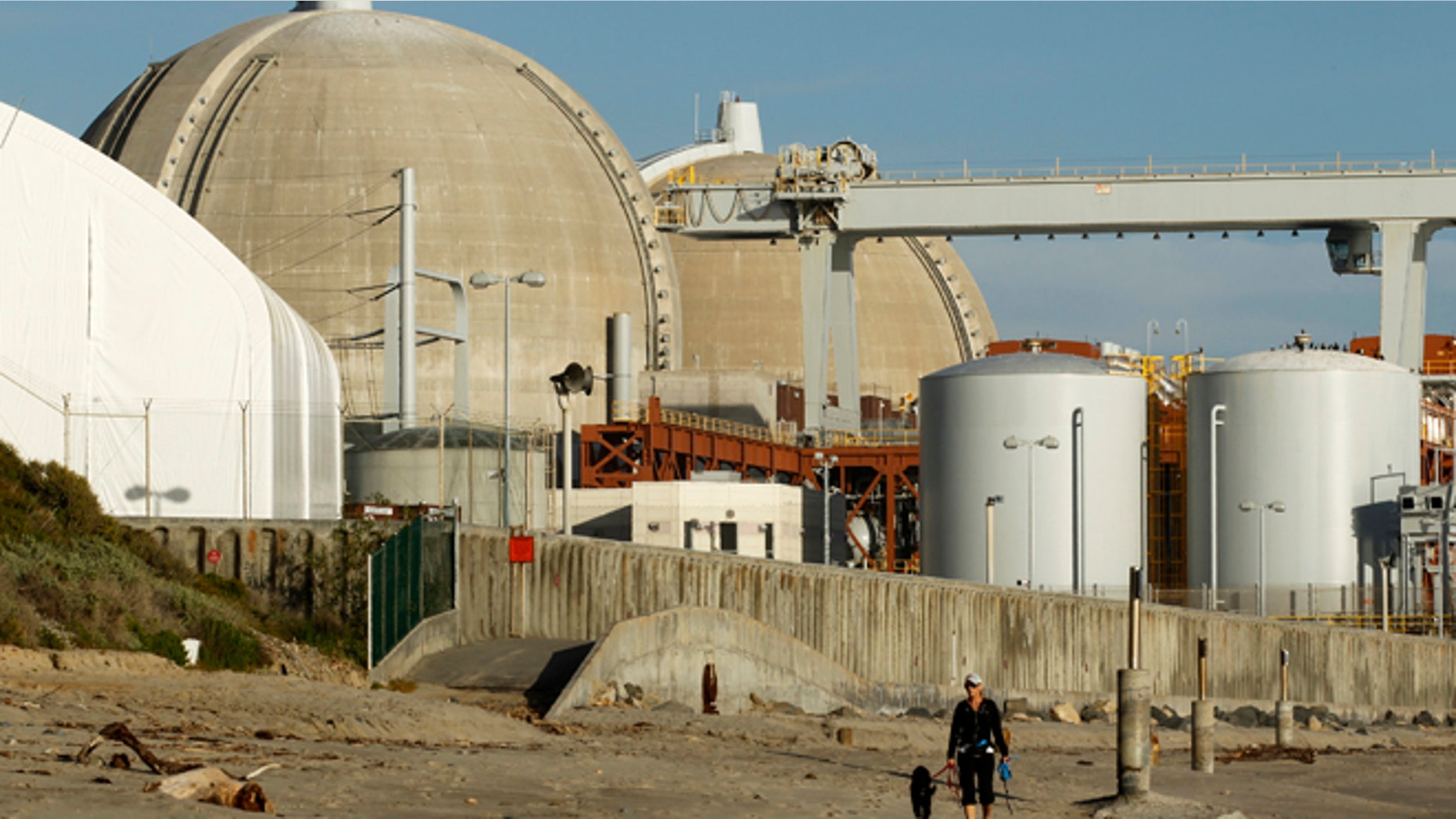 Five nuclear reactors have been shuttered in the United States in recent months -- signaling a "rapid-fire" industry retreat in 2013 that will only get worse, according to a recent study.
The closures are not the only sign of a death knell, writes Matt Cooper of the Institute for Energy and the Environment, who points out that expansion projects were recently canceled at several other reactors and that 38 U.S. reactors also are at risk for early retirement.
Copper, an economic analyst with the Maryland-based institute, says the decline is the result of several factors, including nuclear power's inability to compete with alternative energy sources and a sharp decline in demand as a result of the increased efficiency of electricity-consuming devices.
"What we are seeing today is nothing less than the rapid-fire downsizing of nuclear power in the United States. It is important to recognize that the tough times the U.S. nuclear power industry faces today are only going to get worse," Cooper writes in his study, "Renaissance in Reverse: Competition Pushes Aging U.S. Nuclear Reactor to the Brink of Economic Abandonment."
Renewable energy such as hydro-electricity and wind power have emerged as one of nuclear power's biggest economic challengers -- accounting last year for 13.2 percent of the country's domestic electricity production and in 2011 surpassing nuclear power's energy production for the first time since the late 1990s.
Coal and natural gas remain the country's biggest fuel-based electricity producer, at 42 percent and 25 percent, respectively, according to the U.S. Energy Information Administration's "Annual Energy Outlook 2013 Early Release Overview."
President Obama has said he favors an "all of the above" approach to domestic energy production. However, the owners of U.S. coal-firing plants also have faced tough regulatory hurdles under Obama, who shortly after taking office in 2009 called for doubling renewable energy within the next three years.
The most recent nuclear reactor closure was the Vermont Yankee on Aug. 27. The owner, Entergy, the country's second-largest nuclear operator, cited political opposition, the increasing costs of regulations and competition from less-expensive natural gas.
The closure was preceded by the shuttering in early August of two reactors at the San Onofre Nuclear Generating Station. The owners of the malfunction reactors, Southern California Edison, cite reasons similar to those given by Entergy.
The other two reactors that recently closed were Duke Energy's Crystal River plant in Florida, in February, and Dominion Resources Inc.'s Kewaunee plant, in Wisconsin, in October 2012.
Cooper based his prediction about the other 38 other plants being at risk based on 11 factors gleamed from three Wall Street reports, including ones from Moody's and Credit Suisse.
Among the factors were lower-cost energy alternatives, costly plant repairs and increasing operating costs.
Cooper put New Jersey's Hope Creek facility and Maryland's Calvert Cliff site on his list.