Utah votes in favor of legalizing medical marijuana: report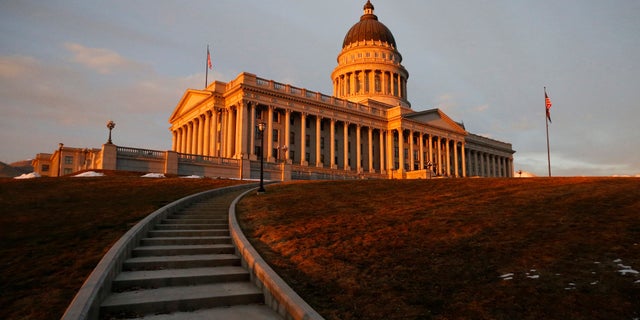 Utah voters reportedly cast their ballots in favor legalizing medical marijuana.
As of a vote count on Friday, the proposal to allow for legalized pot for medical-related purposes maintained a lead, bringing Utah in alignment with more than 30 other states that permit it, according to The Associated Press.
The proposal had been a difficult sell to Mormon church leaders who were concerned about the possibility that it could expand to broader use.
In order to get their approval, an agreement was made to revise the measure at a later date, the outlet said. In accordance with the deal, the law will reportedly change by blocking marijuana edibles that could appeal to children, while not allowing people to grow their own marijuana if they live too far from a dispensary.
Members of the state Legislature are expected to meet early next month to finalize revision details, AP said.
The result was applauded by DJ Schanz, the director of the Utah Patients Coalition, the group that put the measure in front of voters, as a signal "that Utahns are compassionate people."
"We're excited that these sick and ailing patients will finally be able to find relief without being criminalized in Utah," Schanz said.
Voters in the state also elected to expand Medicaid to provide coverage to more low-income residents, the outlet said.
"We've got a mandate from the public," Matt Slonaker, executive director of the Utah Health Policy Project, said. The group was reportedly in favor of the proposal.
The measure includes a sales tax increase that is expected to generate $90 million that will combine with $800 million in federal money to fund the expansion.
However, state lawmakers have expressed concern that the plan wouldn't sufficiently cover the cost of the program.
The Associated Press contributed to this report.