Utah revives plan for executions by firing squad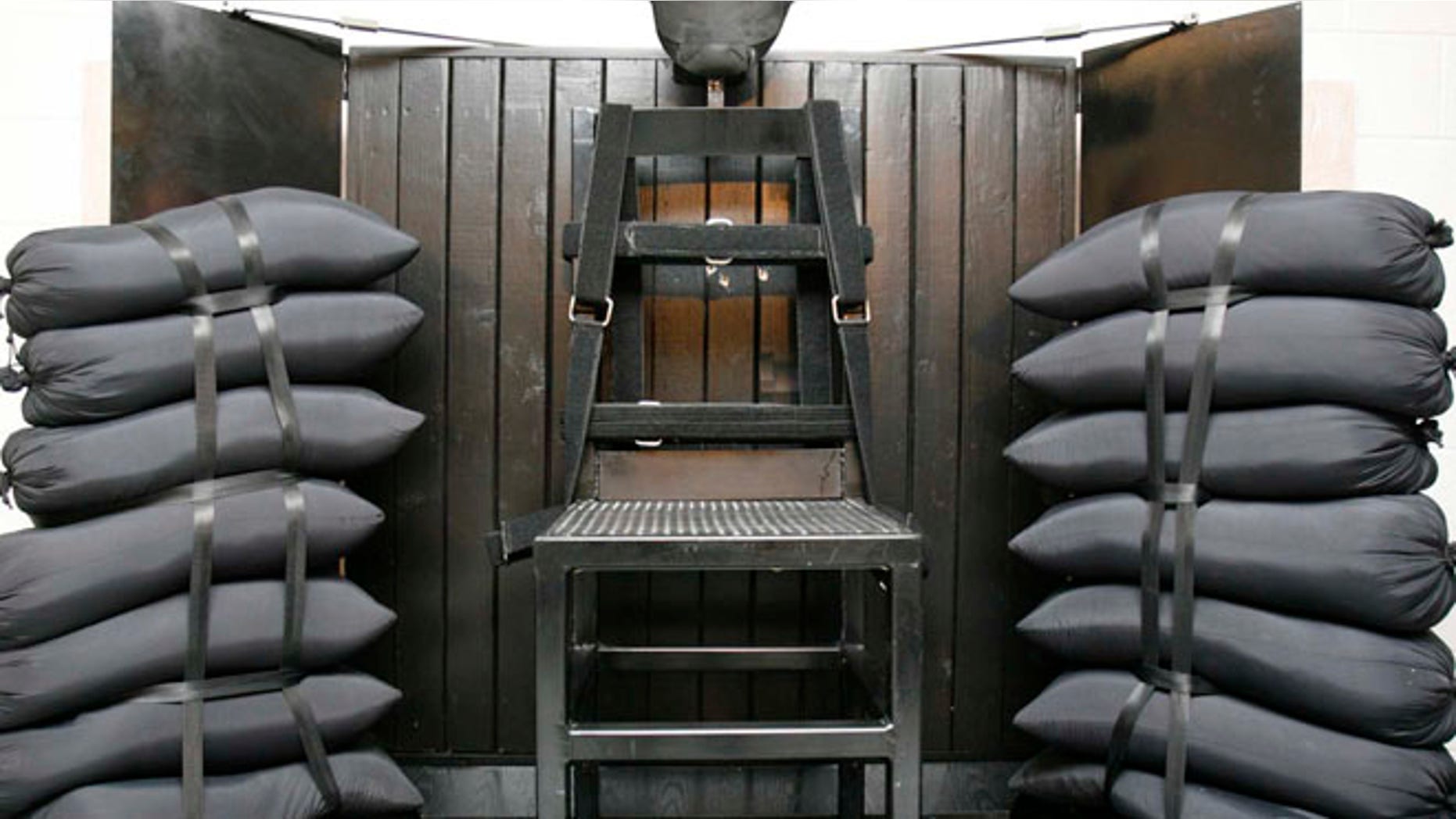 SALT LAKE CITY – Some Utah lawmakers want to allow firing squads to execute prisoners again to avoid problems with lethal injection drugs.
The proposal from Republican state Rep. Paul Ray would call for a firing squad if Utah cannot obtain the drugs 30 days before a scheduled execution.
Ray says he thinks it's the most humane way to kill someone because an inmate dies instantly.
An interim committee approved the idea Wednesday, but lawmakers must sign off in their session next year.
Utah no longer allows inmates to choose death by firing squad, but it's still available to those who opted for it before the law changed in 2004. It was last used in 2010.
Several states are seeking alternatives to lethal injections because of drug shortages and scrutiny following prolonged executions in Oklahoma and Arizona.