USC under federal probe over allegations gynecologist sexually assaulted hundreds of students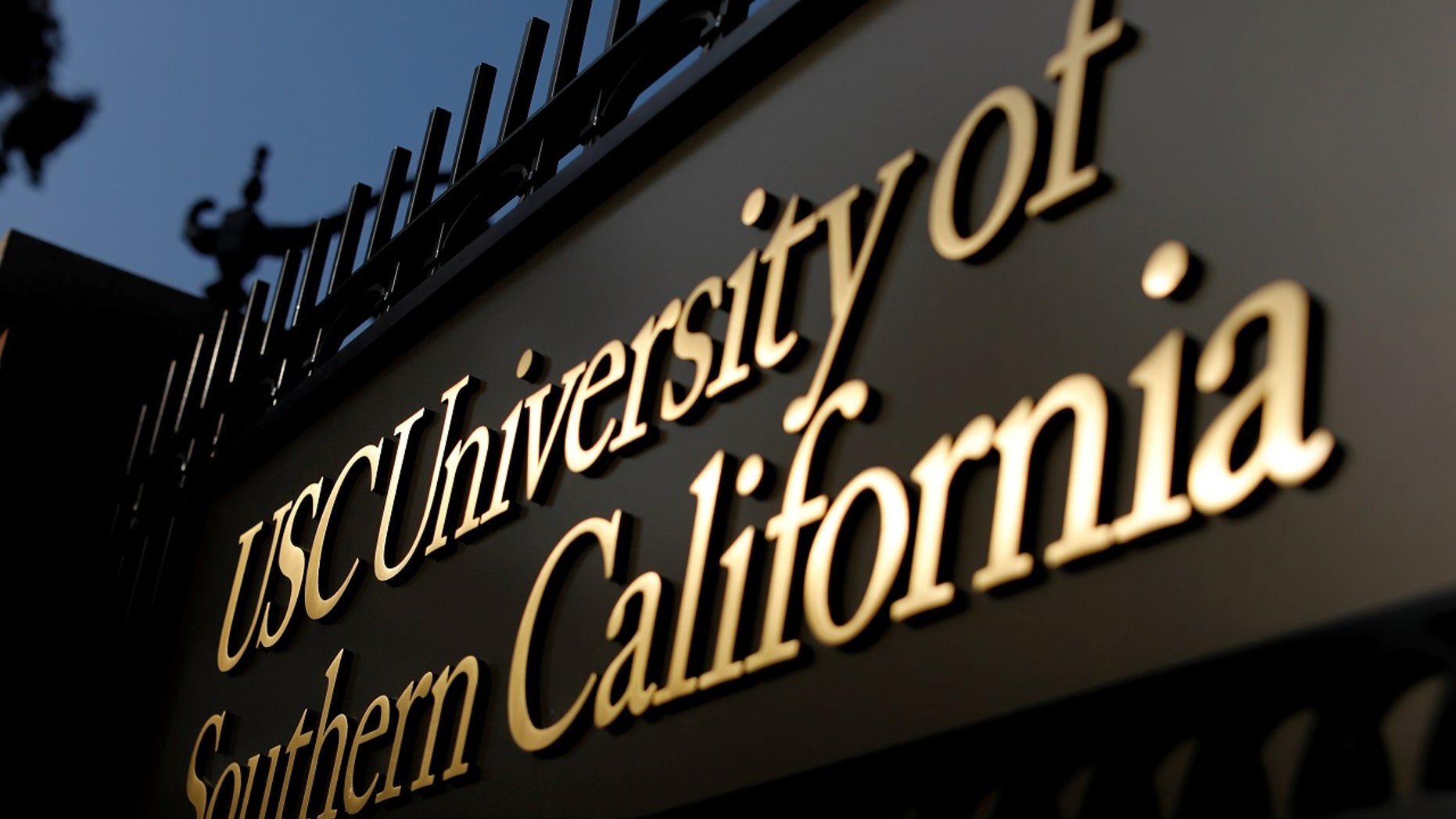 The U.S. Education Department on Monday launched a probe into the University of Southern California over its handling of sexual harassment complaints against a student health center gynecologist.
The university has been rocked by allegations that their now-former doctor, George Tyndall, had abused students since the 1990s by performing improper pelvic exams and making sexually inappropriate comments to patients during exams, the Wall Street Journal reported.
The scandal forced the university president C.L. Max Nikias to resign last month. Just days before the announcement of the resignation, hundreds of USC professors signed a letter urging Nikias to leave his position.
The university reportedly received over 400 complaints against the doctor, and at least a dozen women filed lawsuits against him and the school. It prompted the Los Angeles Police Department to launch a criminal investigation into Tyndall, but he hasn't been charged with a crime.
USC has also launched an internal investigation into the reporting failures that happened at the student health center.
The Education Department decided to pursue its own investigation as well, claiming the university didn't reveal any complaints against the doctor during an earlier federal probe that looked at allegations against staff and faculty members between 2010 and 2013.
"Attempts to obfuscate or hide Title IX violations from the Department will not be tolerated," Education Secretary Betsy DeVos said in a press release. "I am calling on USC to cooperate fully and completely with this investigation."
"We welcome the U.S. Department of Education's investigation and the university will fully cooperate with their inquiry," USC's board of trustees chairman Rick Caruso said.