Universal Studios' comedy skit lauds Obama, laughs at Romney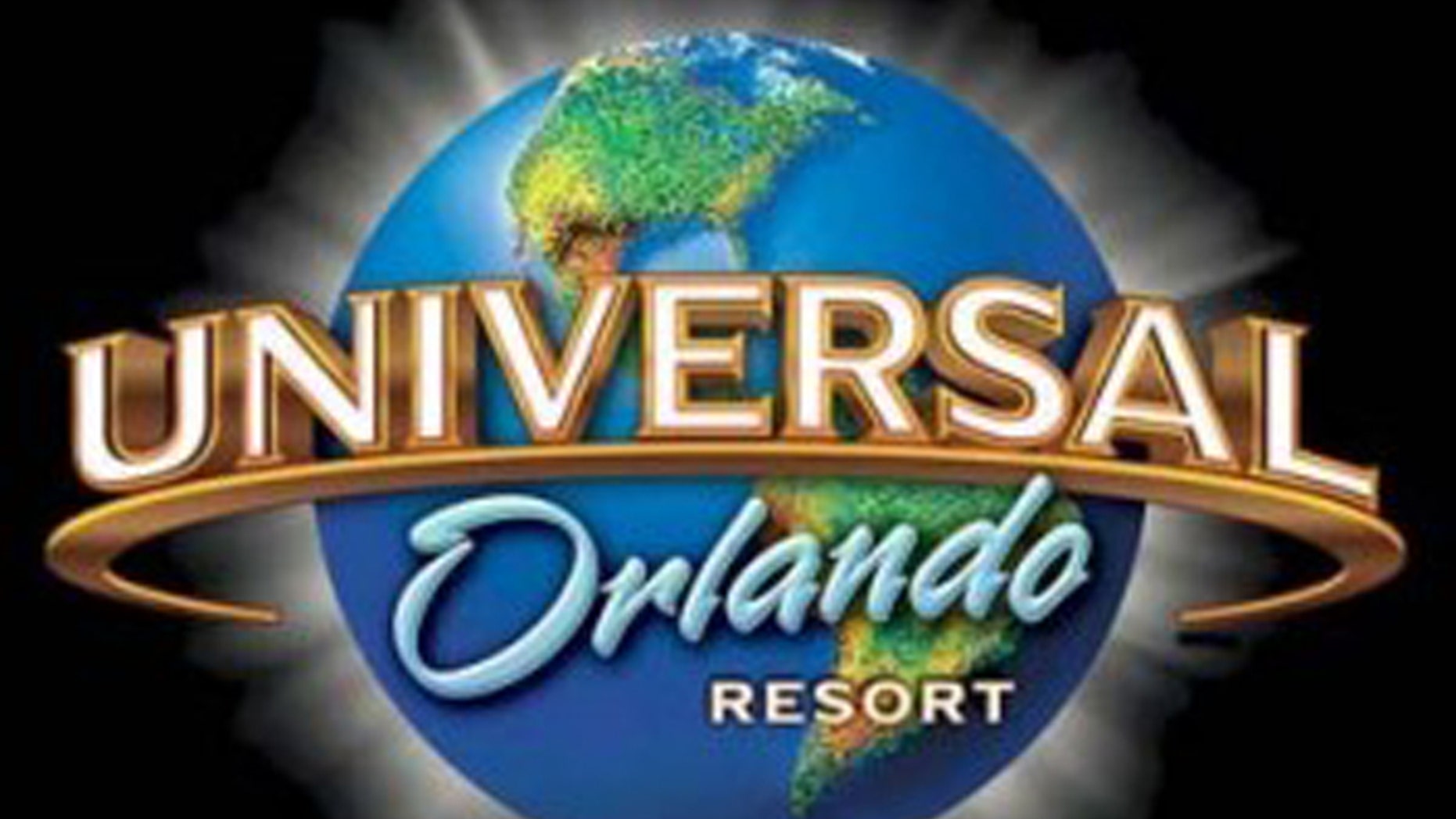 Not everyone is laughing at a raunchy political parody shown at Universal Studios that makes President Obama appear suave and sophisticated while portraying Mitt Romney as a foul-mouthed and heartless tycoon.
The NBC Universal-owned Orlando theme park's "Halloween Horror Nights" attraction uses the characters from the 1989 film "Bill and Ted's Excellent Adventure" to lampoon figures from popular culture. In addition to Obama and GOP presidential nominee Mitt Romney, the show took on Snooki from MTV's "Jersey Shore" and troubled singer Chris Brown.
But it was the four-minute foray into election year politics that left some who plunked down $89 to sit in a recent audience steaming. The Romney impersonator revealed himself to be a clueless misogynist immediately after taking the stage.
"Before I begin, I would like to apologize to the ladies here for my controversial views on contraception," the Romney actor stated in a video reviewed by FoxNews.com. "I am sorry. I just didn't realize women can vote."
[pullquote]
The video was made despite a strict ban on cameras and recording equipment, underscored with a stern lecture before the presentation. Children were in attendance, and several viewers were visibly perturbed by the one-sided portrayal. In a segment dubbed the "rap battle," the political impersonators took the purported comedy into the realm or "R" ratings.
The sketch starts as the Romney impersonator walks up, and pulls the Obama impersonator's hand to his crotch.
"Barack, these are what million-dollar nuts feel like," the Romney impersonator says, grabbing his crotch.
"And these are presidential nuts," replies the Obama stand-in.
At another point, the Obama character raps:
"Barack City, b----, Barack City, b----," he rails. "Four more years in the White House, Mitt, " the Obama actor raps. " You don't know who you are screwing with. You got the tea parties, tea bagging on your head. Flip-flopping all night."
Romney, portrayed as a heartless nerd, joins in:
"Everybody listen up," he says. "I believe we should let Detroit go bankrupt. Call me heartless and cold. I ain't got no remorse. I'll fix the housing market by letting the crash run its course.
"Ladies, I'm not concerned with your health, " he says."My time is my money and my money is my wealth."
"Here is my verbal contract, ain't no mother-[expletive is bleeped during performance] way we're gonna pass the Dream Act," the Romney actor says later on.
The conservative blog Breitbart called the performance "an extended campaign ad for President Barack Obama."
Tom Schroeder, a spokesman for Universal Orlando Resort, said the comedy show was meant to be light-hearted and not partisan.
"Everyone is entitled to their opinion, but we're dealing with entertainment," Schroeder said. "This is not a political statement."
One woman who attended the show with her family and contacted FoxNews.com said the show's political overtones were a big turnoff.
We went to the show thinking it was going to be centered on a movie by the same name," she said. "We had no idea its premise had an election theme. But at first, we thought it was going to be OK, since it was Bill and Ted who were running for election. Instead, though, the "show" turned into a 40-minute campaign rally for Obama, defaming Romney."