Universal Orlando dropping health coverage for part-time workers over ObamaCare rule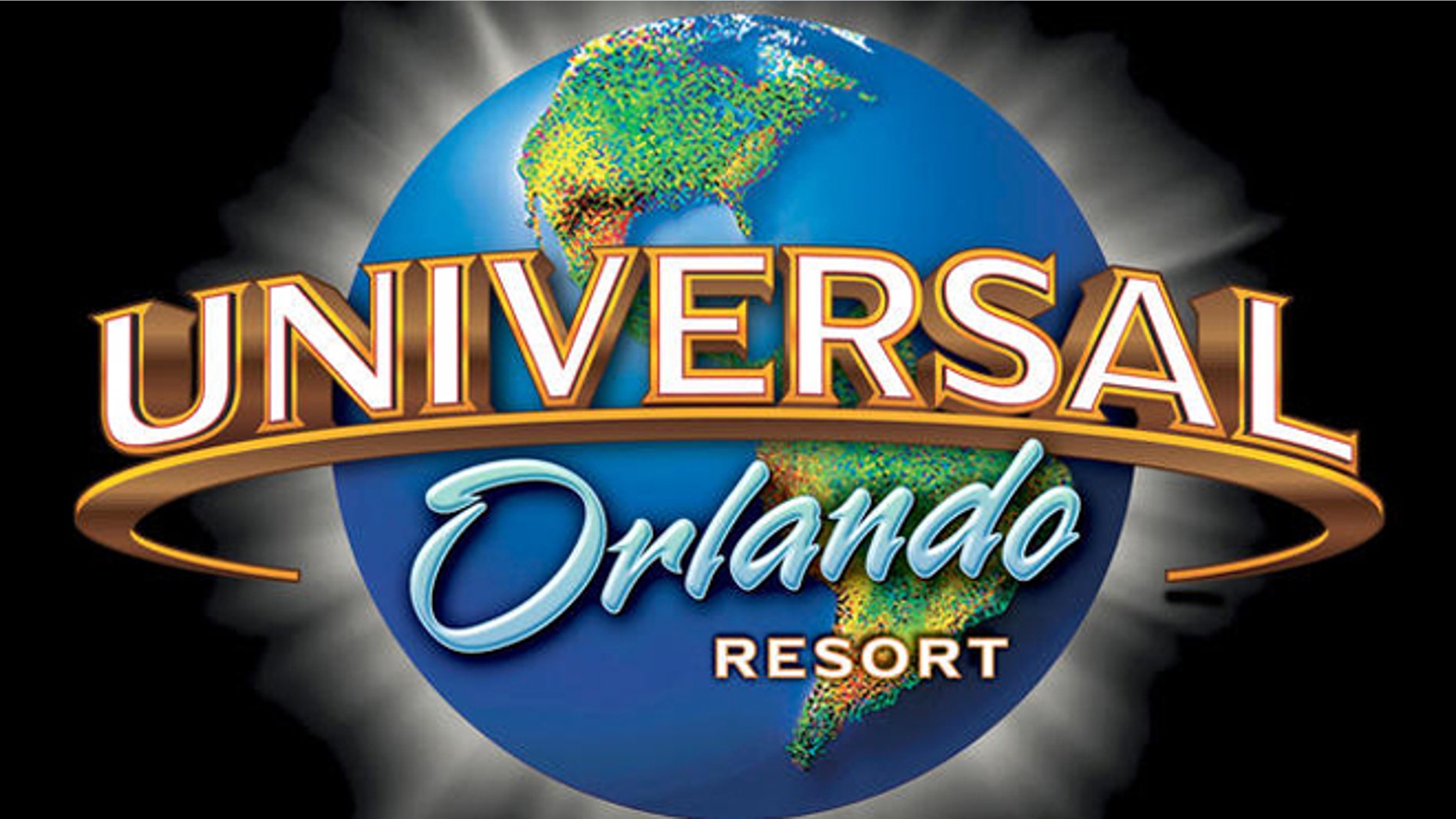 "Universal" health care is coming at too great a cost for Universal Studios Orlando.
The theme park plans to drop medical coverage for part-time workers starting in 2014, due to a provision in the federal health care overhaul.
The rule, which has raised concern at a number of other companies, would restrict annual limits on insurance policies. The trade-off in these plans has historically been that while payouts were capped, premiums were low. With the limits being phased out, companies like Universal Orlando can no longer keep those policies.
Universal spokesman Tom Schroder stressed that the decision affects a relatively small portion of employees.
"We care about our team members and we want them to have the best, most-affordable medical benefits we can provide," he said in a statement. "This particular issue affects about 3 percent of our 17,000 team members, and we're going to continue to work toward a solution."
According to the Orlando Sentinel, the current plan for part-time workers costs just $18 a week, but caps hospital coverage at $5,000 annually.
Some employees reportedly are blaming the company, claiming Universal could offer better coverage that complies with the law if it wanted.
Under the health care law, those without employer-sponsored coverage will still be required to purchase insurance -- but would also receive subsidies if they can't afford it.
Last year, Florida's Ave Maria University announced it was dropping its student health insurance plan in large part over concerns about the coverage cap.
University officials were concerned that if their policies came into compliance with federal law, they would be looking at a premium increase of roughly 66 percent, and an increase in deductibles.