U.S. Military: Security Handover to Afghan Troops to Begin in Several Months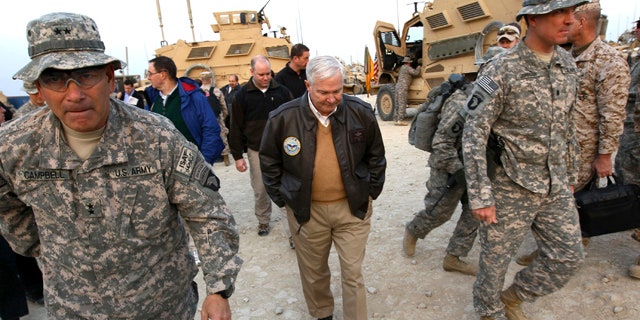 FORWARD OPERATING BASE HOWZ-E-MADAD, Afghanistan -- Senior U.S. military commanders say the transition of security responsibilities from U.S. to Afghan troops will begin in the next several months.
They say the handover will probably include districts in southern Afghanistan -- a restive region that once spawned the birth of the Taliban.
The transition is a cornerstone of the Obama administration's commitment to begin withdrawing U.S. forces by June 2011, but it will hinge on U.S. and Afghan forces' ability to keep the Taliban at bay next spring.
U.S. Maj. Gen. David Mills says one of the prime candidates for the initial handover is Nawa in Helmand Province. U.S. forces are already moving to the outskirts of the city.