U.S.: Avoid Travel to Southern Israel, Gaza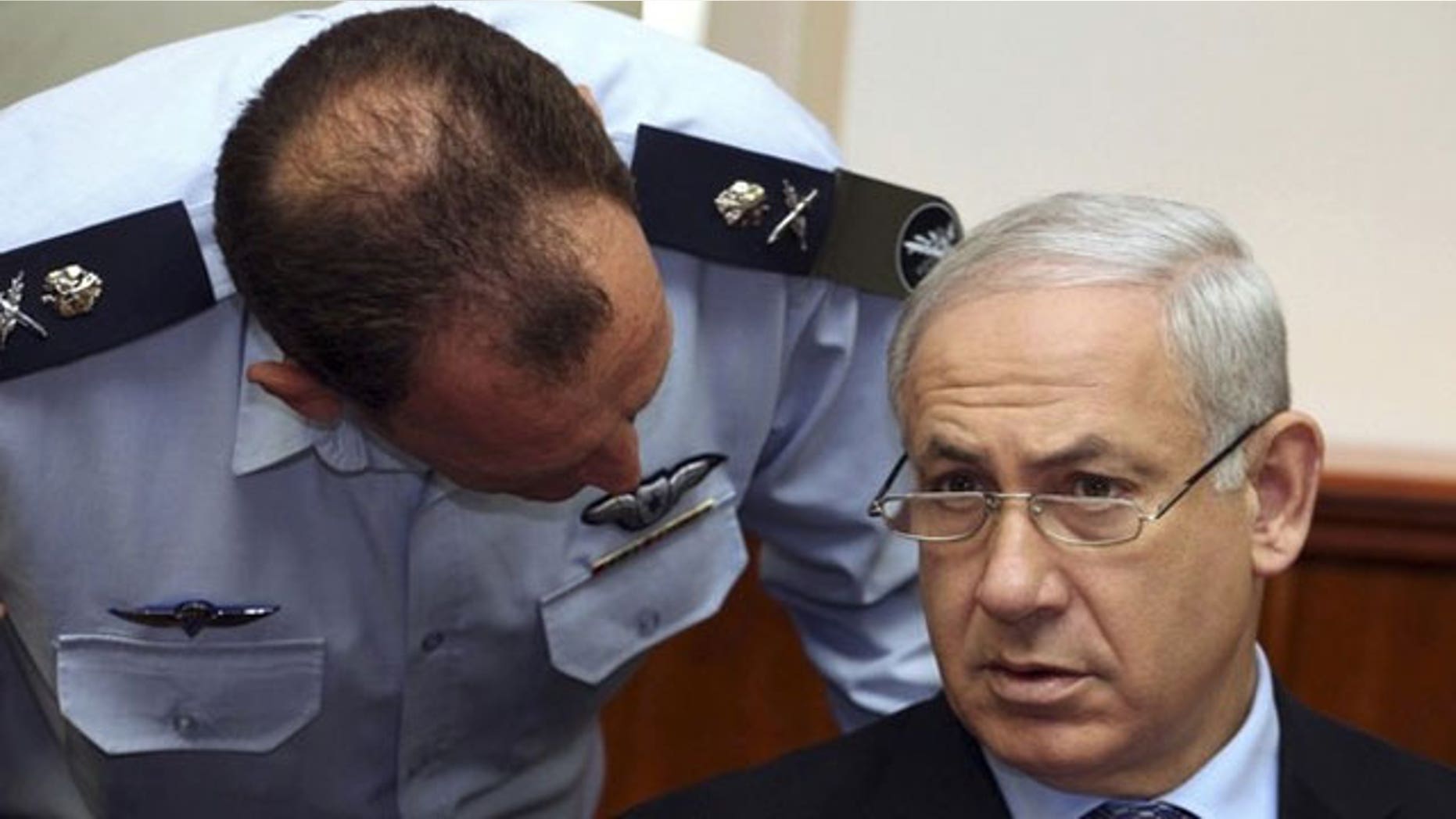 On the heels of a White House statement praising Israel for loosening its blockade of Gaza, the U.S. State Department late Sunday issued a revised warning to Americans telling them to avoid travel to southern Israel and the Hamas-run Gaza Strip.
"The Department of State urges U.S. citizens to remain mindful of security factors when planning travel to Israel and the West Bank and to avoid all travel to the Gaza Strip," a written statement said.
"U.S. citizens are cautioned that a greater danger may exist around restaurants, businesses, and other places associated with U.S. interests and/or located near U.S. official buildings," it cautioned.
On Sunday, the White House announced Israeli Prime Minister Benjamin Netanyahu will visit President Obama on July 6, as it credited the Israeli government with easing its policy on a blockade of Hamas-led Gaza.
Netanyahu had been scheduled to go to the White House on June 1, but canceled the day before when a Turkish flotilla tried to bust Israel's naval blockade of Gaza, which resulted in Israeli commandos killing nine Turks.
Israel was roundly condemned for the incident, with the United States joining international calls for an investigation. The White House also announced it was sending a $400 million aid package for Gaza and the West Bank.
On Sunday, Israel's Cabinet voted to ease access to Gaza through overland routes, permitting all commercial items that are not weapons and allowing greater movement of individuals providing goods to Gaza.
"Today, the United States welcomes the new policy towards Gaza announced by the government of Israel, which responds to the calls of many in the international community. Once implemented, we believe these arrangements should significantly improve conditions for Palestinians in Gaza, while preventing the entry of weapons," Press Secretary Robert Gibbs said in a statement.
White House Chief of Staff Rahm Emanuel said the decision by the Israeli cabinet helped show that Netanyahu is committed to peace.
"He has been clear about what he intends to do, what he needs to do. And the president has been clear of what we need to do to seize this moment of opportunity here in the region to finally make peace. Peace that -- where Israel feels secure and peace that's in balance with the Palestinians' aspirations for sovereignty," Emanuel told ABC's "This Week."
Netanyahu's office issued a statement outlining the new policy, but insisted that Israel will not allow the passage of arms or terrorists. Hamas is considered a terrorist organization by the United States, Israel and the European Union.
"Hamas took over Gaza and turned it into a hostile territory from which Hamas prepares and carries out attacks against Israel and its citizens," the prime minister's office said in a statement. "The Israel Defense Forces will continue to prevent the flow into and out of Gaza of terrorist operatives, weapons, war material and dual use items which enhance the military capability of Hamas and other terrorist groups in Gaza. Israel calls on the international community to stop the smuggling of weapons and war materials into Gaza."
On Friday, Israel's ambassador to the United Nations also urged the international body to prevent a Lebanese flotilla from trying to break the naval blockade, which is still in force.
Warning that Israel reserves the right to use "all necessary means" to stop the vessels, Ambassador Gabriela Shalev sent a letter to Secretary-General Ban Ki-moon saying that the attempt by the organizers to sail from Lebanon and deliver humanitarian aid to Gaza could escalate tensions and affect peace and security in the region.
The White House on Sunday urged those wishing to deliver goods "to do so through established channels so that their cargo can be inspected and transferred via land crossings into Gaza. There is no need for unnecessary confrontations, and we call on all parties to act responsibly in meeting the needs of the people of Gaza."