TSA investigations boss tapped to replace Air Marshal director amid ongoing gun probe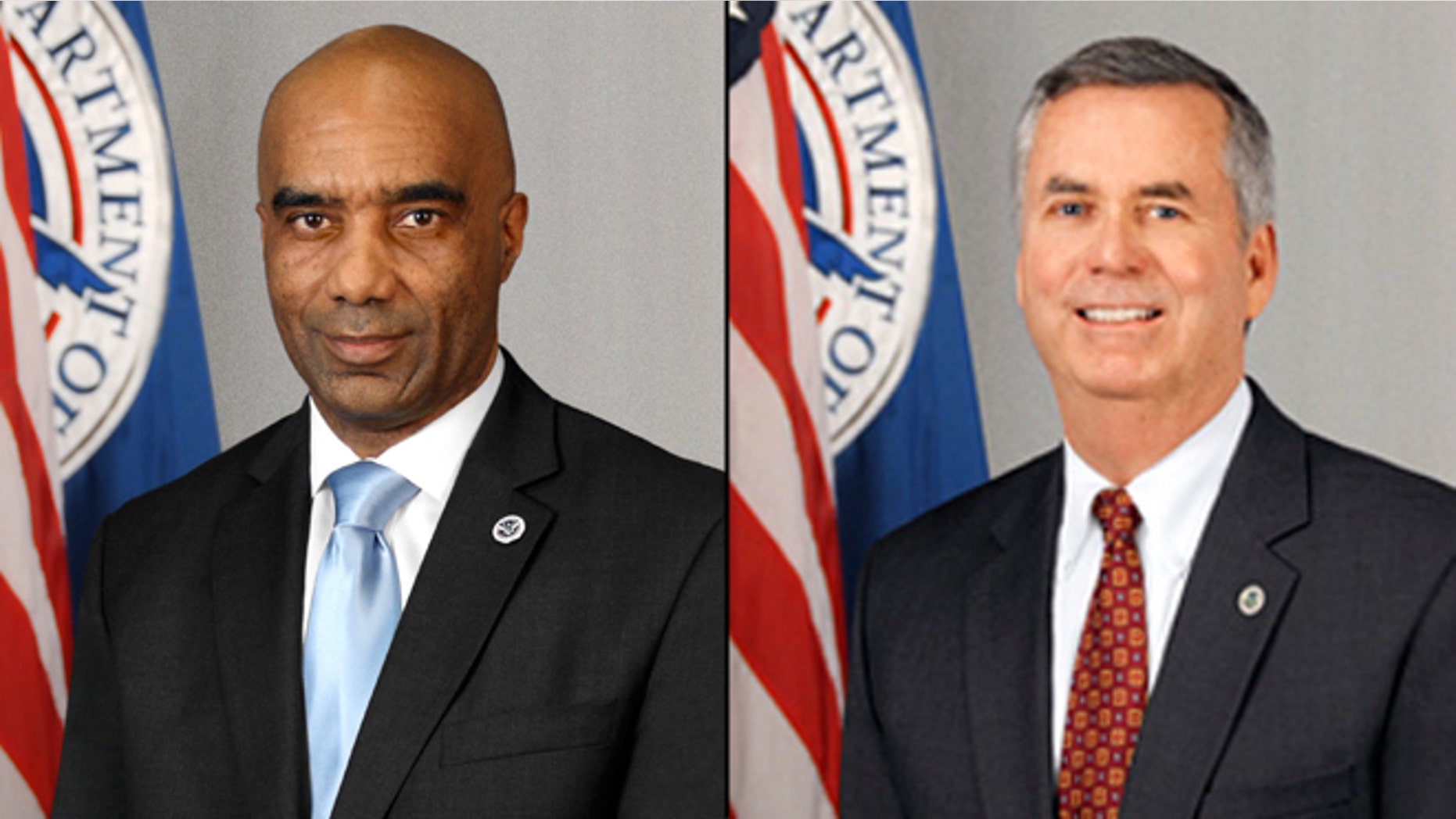 EXCLUSIVE: The head of the Transportation Security Administration's internal investigations unit has been tapped as the next director of the embattled Federal Air Marshal Service, FoxNews.com has learned.
The newly named director, Roderick Allison, is currently leading a TSA internal probe into the Air Marshal Service. Allison's office has been probing allegations an Air Marshal supervisor, Danny Poulos, obtained discounted and free guns and provided them to agency officials, including outgoing director Robert Bray, for their personal use.
As head of the TSA investigations unit, Allison was put in the position of investigating his former boss. Allison worked under Bray at the Air Marshal Service from October 2011 to August 2012.
Bray announced on March 31 that he would retire effective June 28. Bray recently struck a settlement that included a provision to suspend any possible disciplinary actions against him in connection with the ongoing investigation, first reported by FoxNews.com.
Bray's attorney has told FoxNews.com the deal was struck after his retirement was announced. The announcement of Allison's new position, which has not yet been made public, was listed along with a number of other appointments in an internal email sent Thursday by TSA chief John Pistole to all administration employees. A copy of the email was obtained by FoxNews.com.
Allison's new title is listed as "assistant administrator" for the Office of Law Enforcement/Federal Air Marshal Service, the post currently held by Bray. Bray sent a separate email to employees on Friday welcoming Allison, saying his successor would begin the job on June 1.
Poulos, now on administrative leave, is alleged to have used his relationship with gun manufacturer Sig Sauer to obtain guns for the personal use of agency employees, including Bray.
TSA officials have confirmed Bray did buy weapons from Poulos, but said he did so legally and with "no knowledge" they may have been "ill-gotten."
Bray said in a CNN interview he did not know the weapons he purchased were improperly obtained, and acknowledged purchasing four weapons from Poulos: a Sig Sauer 220 ACP for $589.01 in April 2009; two Sig Sauer P250 ACPs for $428 in September 2010; and a Sig Sauer P220 ACP for $901.95 in October 2012.
According to a letter from Pistole to Subcommittee on Transportation Security Chairman Rep. Richard Hudson, R-N.C., the investigation into the gun activity began in March 2013, with a tip to the DHS Office of Inspector General.
The letter, obtained by FoxNews.com, said the tip included information that a "Federal Air Marshal was purchasing and selling guns without a license to coworkers." After that, according to Pistole, TSA's Office of Inspection, headed by Allison, took up the investigation.
To reach this reporter email jana.winter@foxnews.com.