One of President Trump's biggest campaign promises was his vow to build a wall along the country's southernmost border.
And that promise is now at the center of Trump's fight with Democratic leaders as he's insisted he's willing to let the government shut down if Congress doesn't approve funding for the wall.
Congress has yet to fund the wall, and Trump's demands that Mexico pay for it have gone nowhere. However, the president has seemingly evolved on what he's called the "big, beautiful wall," as he has contended a physical structure might not be needed "where you have rivers and mountains and everything else protecting" the border.
Read on for a closer look at Trump's proposed border wall by the numbers.
2015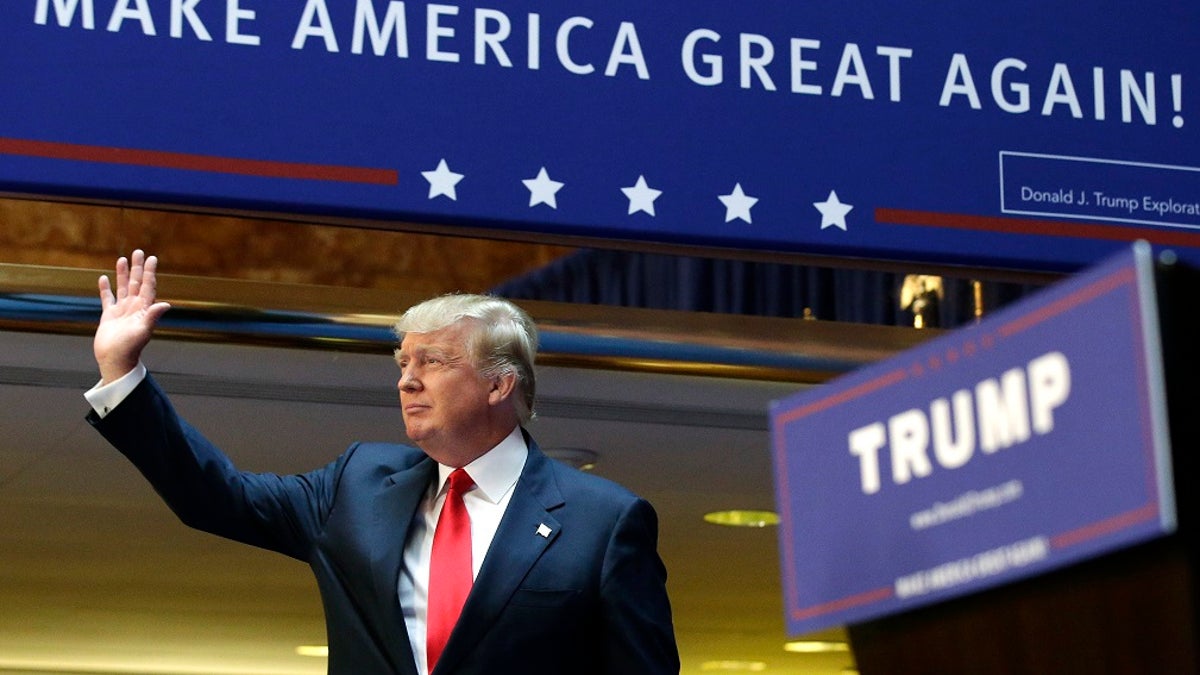 Trump first proposed the border wall when he announced his presidential candidacy in June 2015. It was then that he made the controversial remarks about the people emigrating from Mexico.
"When Mexico sends its people, they're not sending their best," Trump said on June 16, 2015. "They're sending people that have lots of problems … They're bringing drugs. They're bringing crime. They're rapists."
"I would build a great wall, and nobody builds walls better than me," Trump said. "I'll build a great, great wall on our southern border, and I'll have Mexico pay for that wall. Mark my words."
1,954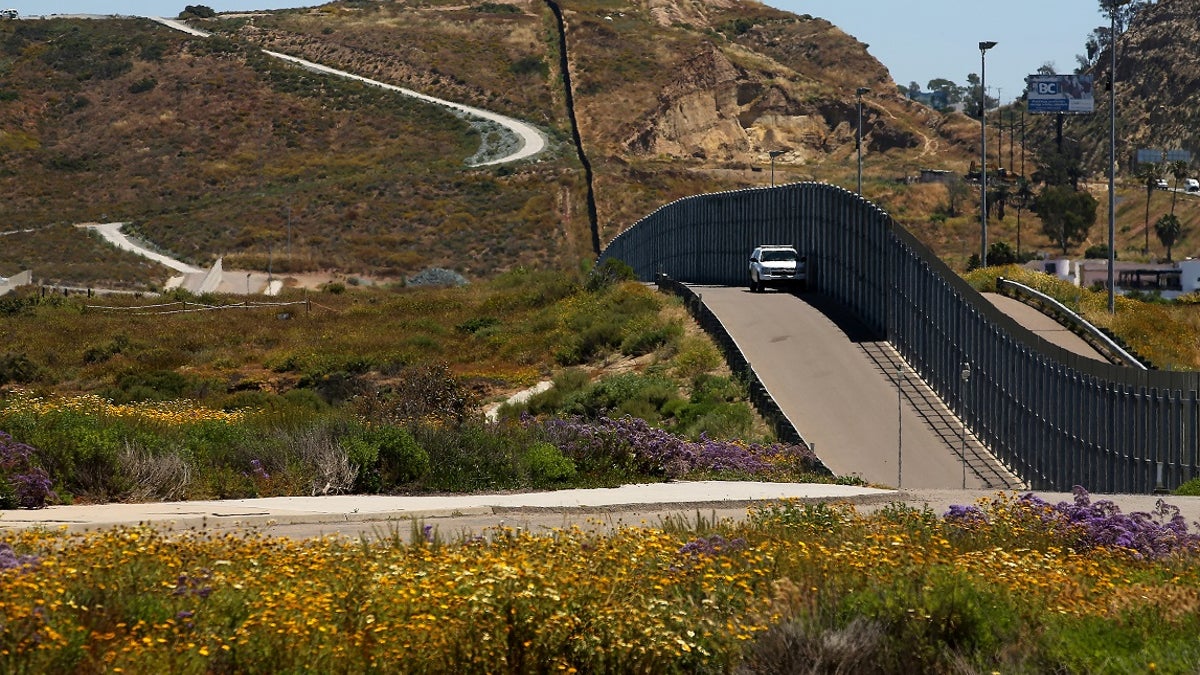 The continental border between the U.S. and Mexico stretches for nearly 2,000 miles. The land border reaches across four states: Arizona, California, New Mexico and Texas.
The entire border extends from the Gulf of Mexico to the Pacific Ocean.
5 billion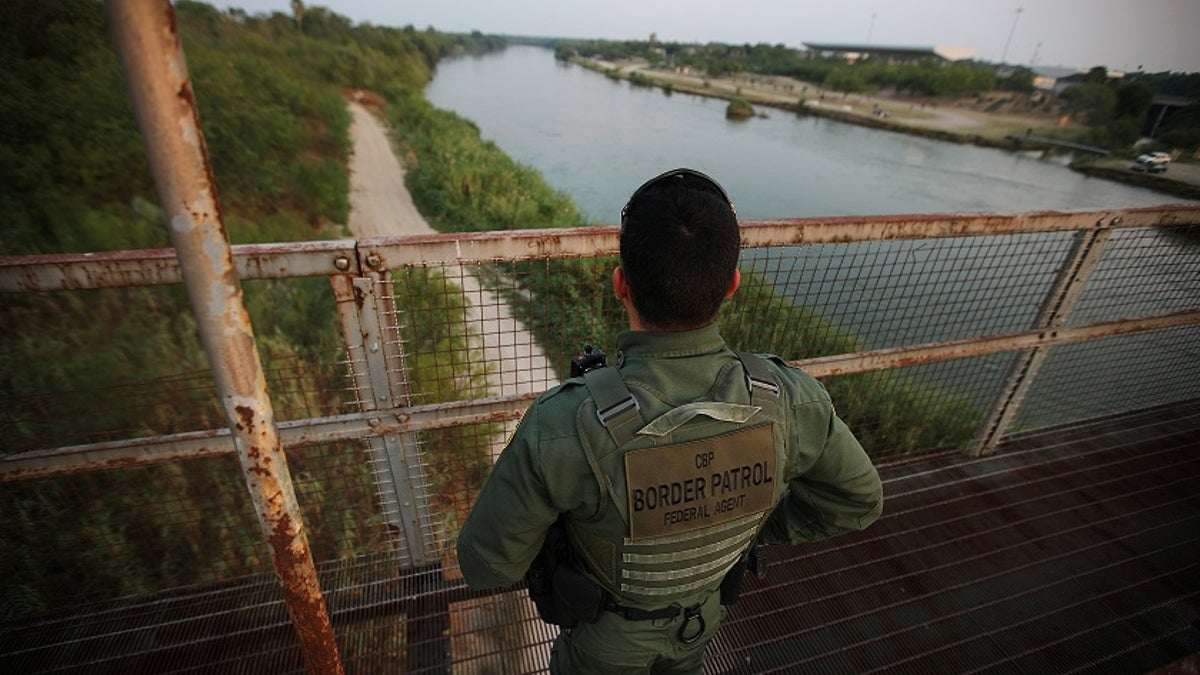 Trump wants Congress to approve $5 billion for the project, but Democrats are offering only $1.3 for border security.
"If we don't have border security, we'll shut down the government," Trump said on Dec. 11.
170,000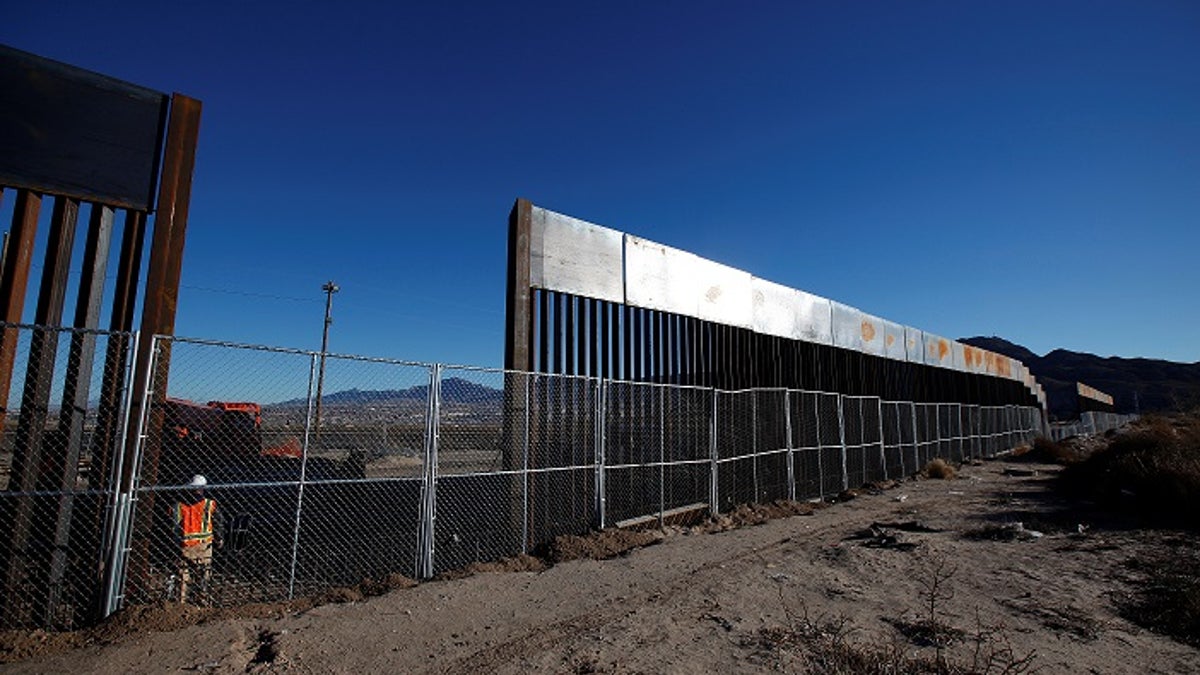 A Department of Homeland Security report estimated that 170,000 people successfully entered the U.S. illegally from the southern border in 2015. That number is significantly less than the 1.7 million people estimated to have entered in 2005.
5.6 million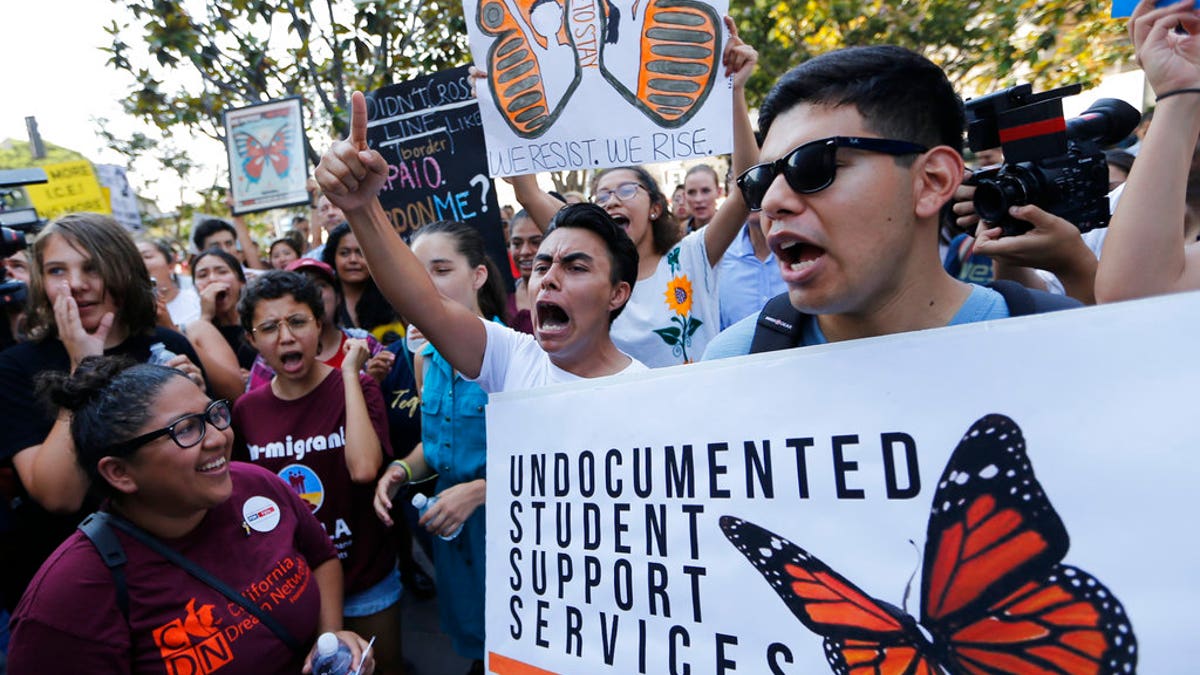 There were approximately 5.6 million "unauthorized immigrants" from Mexico by 2016, according to data from the Pew Research Center. That number has decreased from 6.4 million in 2009.
4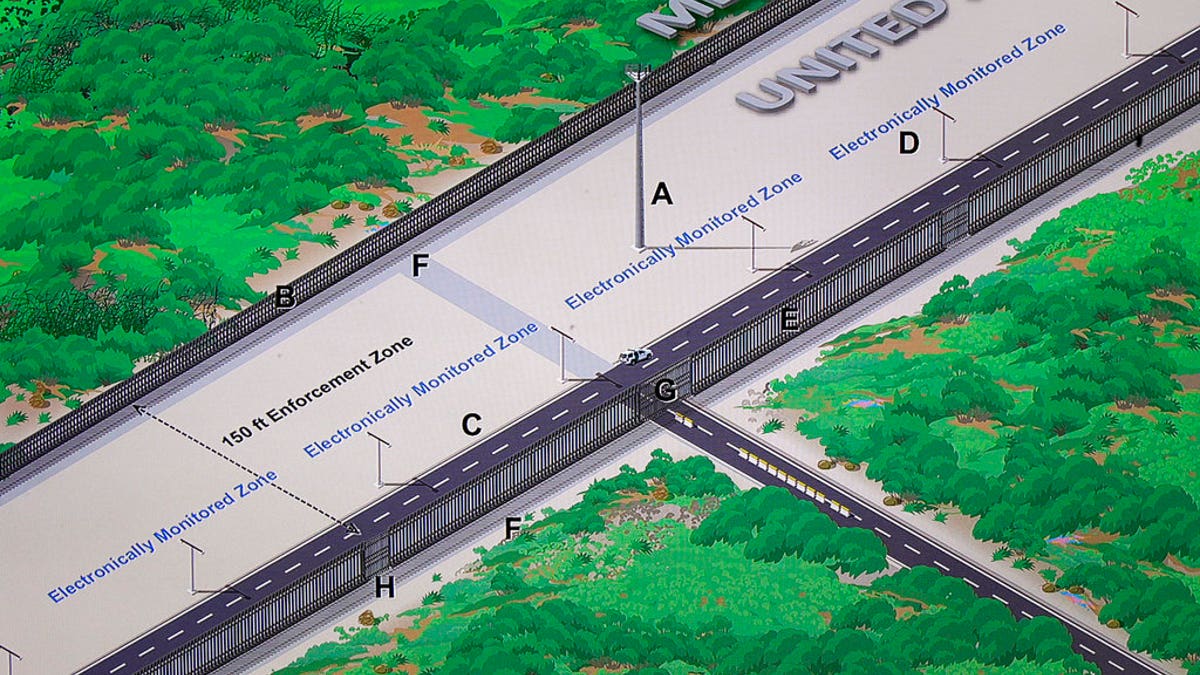 Four companies were selected to build concrete prototypes of the border wall, U.S. Customs and Border Protection announced in August 2017.
Those companies are: the Caddell Construction Company of Montgomery, Ala.; Fisher Sand and Gravel of Tempe, Ariz.; Texas Sterling Construction Company of Houston, Texas; and WG Yates and Sons Construction of Philadelphia, Miss.
The prototypes will be 30 feet tall and 30 feet wide and will cost up to $500,000 to make.
Fox News' Alex Pappas and The Associated Press contributed to this report.