Top US public employee union AFSCME gave $65M in 2014, mostly to Democrats, progressive groups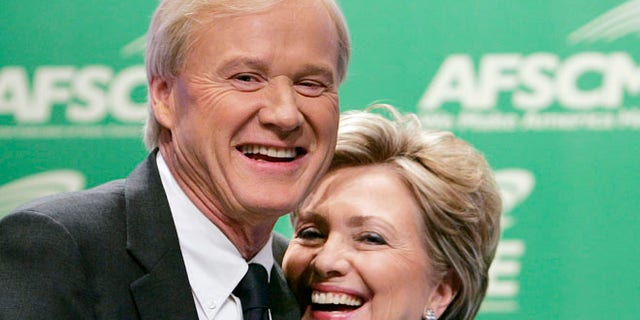 American Federation of State, County and Municipal Employees -- the country's largest trade union for public employees -- gave more than $65 million last year to politicians, lobbyists and activist groups, according to 2014 federal reports obtained by Watchdog.org.
AFSCME is funded by roughly 1.4 million members and mandatory fees taken from 125,255 nonmembers. Critics argue AFSCME gets its revenue from taxpayers so its donations are essentially indirect support for Democratic politicians, political activist groups and bigger government.
AFSCME's 2014 report to the Labor Department showed $64,585,115 in Political Activities and Lobbying spending.
The union also reported more than $1 million in donations to political nonprofits as Contributions, Gifts and Grants, with $126,500 going to MSNBC host Al Sharpton's National Action Network.
AFSCME's direct campaign contributions and super PAC expenditures last year helped Democrats in Wisconsin, Illinois, Florida and elsewhere.
The union's largest donation of 2014 was a $4.3 million contribution to the Democratic Governors Association.
But the vast campaign AFSCME spending, the federal reports show, was overshadowed by tens of millions of dollars in contributions to progressive advocacy groups including Planned Parenthood Action Fund, the Center for American Progress and National Council of La Raza, the Illegal immigrant advocacy group.