Texas lawyer Vicente Gonzalez hopes outsider tag takes him to Capitol Hill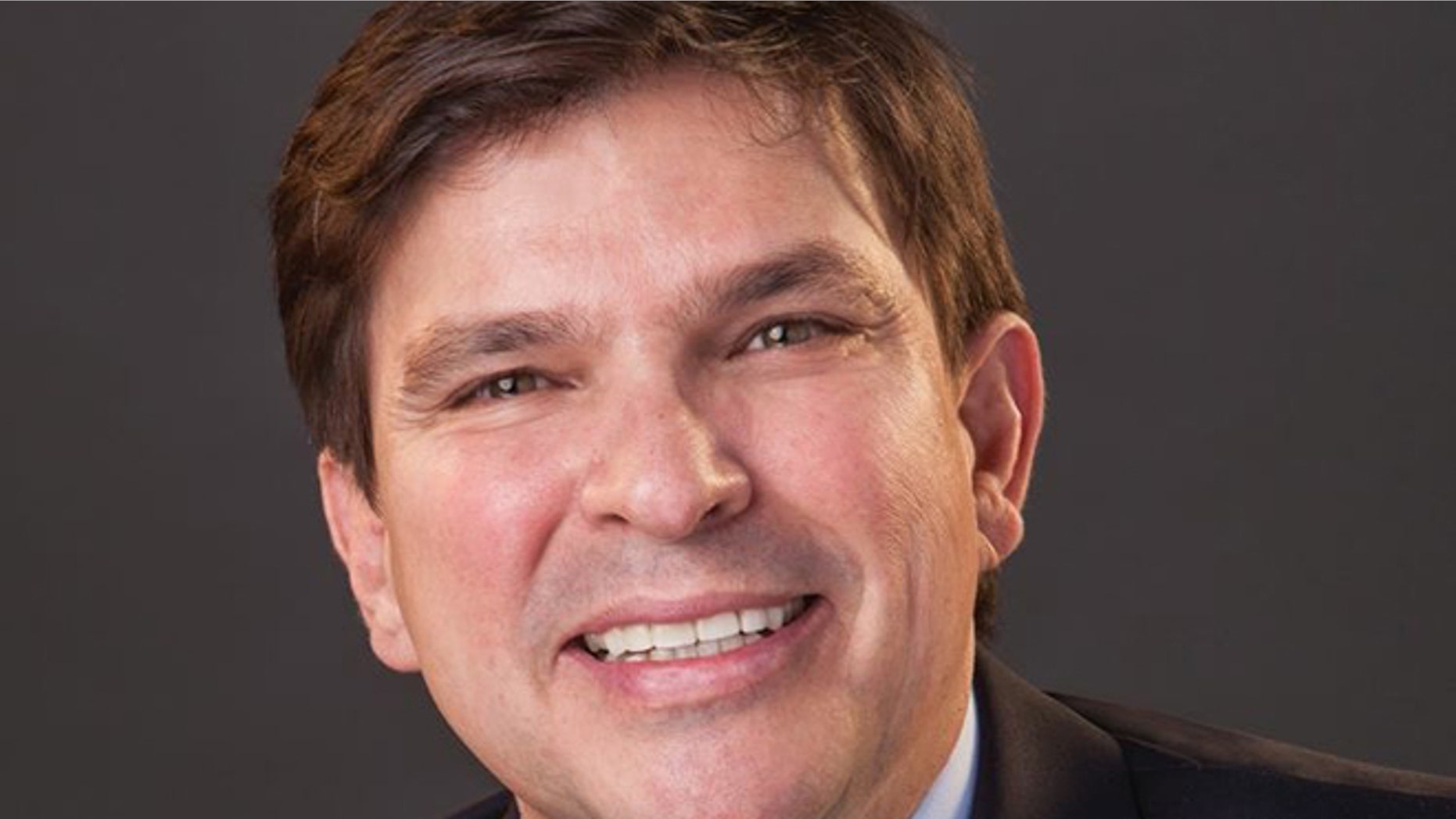 In campaign season that has seen Donald Trump and Bernie Sanders dominate headlines and become serious contenders to win their parties' presidential nomination, the term "political outsider" has become fashionable to attach to any number of candidates who are outside the party establishment.
This trend isn't just playing out on the national stage but also on the state level. One case and point being the race to replace Texas' Democratic Rep. Ruben Hinojosa, which has come down to a May run-off between lawyer and Edinburg school district boardmember, Juan "Sonny" Palacios, and McAllen attorney Vicente Gonzalez.
"I have a strong work ethic. I'm not career politician – I'm a career problem solver," Gonzalez told Fox News Latino.
Gonzalez hopes his up-from-the-bootstraps story (he was a high school dropout who eventually earned a law degree) and outside-the-establishment appeal will propel him to victory over Palacios, whom he labels as a politics-as-usual candidate from a family with deeps roots in Texas politics.
"I'm the first member of my family to run for office," Gonzalez told FNL. "People in my area are looking for that. When you're not beholden to anybody, it's appealing to a lot of folks in south Texas."
Gonzalez's challenger, however, might disagree with his assessment. He says practical know-how in politics is a major plus for someone heading to Washington for the first time.
"I actually know what I'm talking about," Palacios said, according to the Hill. "[Gonzalez] has never served on a single board or a single office — not even a PTA organization … All he knows is what his advisers tell him to say."
Palacios added: "Can I say with a straight face that he's running on his qualifications? The answer is no. He has no qualifications."
Palacios was also upset by Gonzalez's characterization of his family. "He says there's too many Palacioses in politics," he said. "[But] if we're a dynasty, we're a dynasty of farm-workers … We're getting slapped for living the American dream."
Gonzalez may not have the political connections that Palacios does but that hasn't kept him from garnering some influential endorsements, including support from Reps. Gene Green of Texas, Ruben Gallego of Arizona and Tony Cárdenas of California.
"[Gonzalez] knows what it's like to represent poor people, because he knows what it's like to be poor," Cárdenas said last month.
Gonzalez, whose campaign platform focuses on veterans' rights and fixing the U.S.'s "broken immigration system," said that making it to Capitol Hill is all part of a path he's been following since he decided to go back to high school when he was 18.
"To work on the Hill is part of the same dream and the same determination I've had in my life," Gonzalez said.