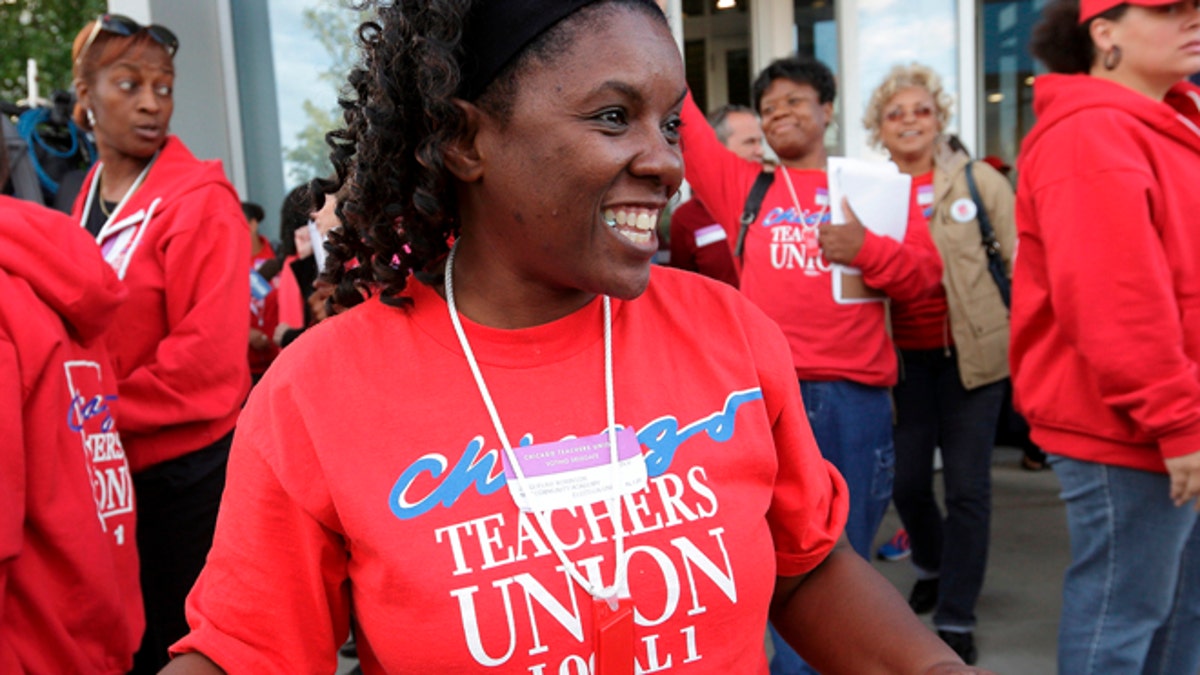 A proposal to make public teachers union negotiations in Maryland's Frederick County has caused a rift among state Republican lawmakers from the conservative-leaning area.
The proposal was made by state GOP delegate Michael Hough after a county commissioner was not permitted to join discussions between school board and teachers union officials.
Hough argued that taxpayers and elected officials should have access to the talks since public schools account for a large part of the county budget.
However, his draft proposal failed last week to get the majority support from the county's eight-member Republican delegation to the General Assembly.
The roll call was 4-to-3 in opposition with one lawmaker absent.
Hough, whose western Maryland district also included Washington County, blames state Sen. David Brinkley, considered one of the strongest conservatives in the Democrat-controlled Assembly.
"David Brinkley claims he's conservative, and then here he is voting for the teachers union," he told the Frederick News-Post, which first reported the story. "He's voting for these backroom deals and against taxpayer transparency."
Brinkley argues Hough's proposal has merit but says the school board has addressed his immediate concerns about the bargaining process,so he doesn't think it's necessary to act now on the proposal and that a similar one regarding negotiations with a police union failed in 2011.