Supreme Court justice turns down stay of American/US Airways merger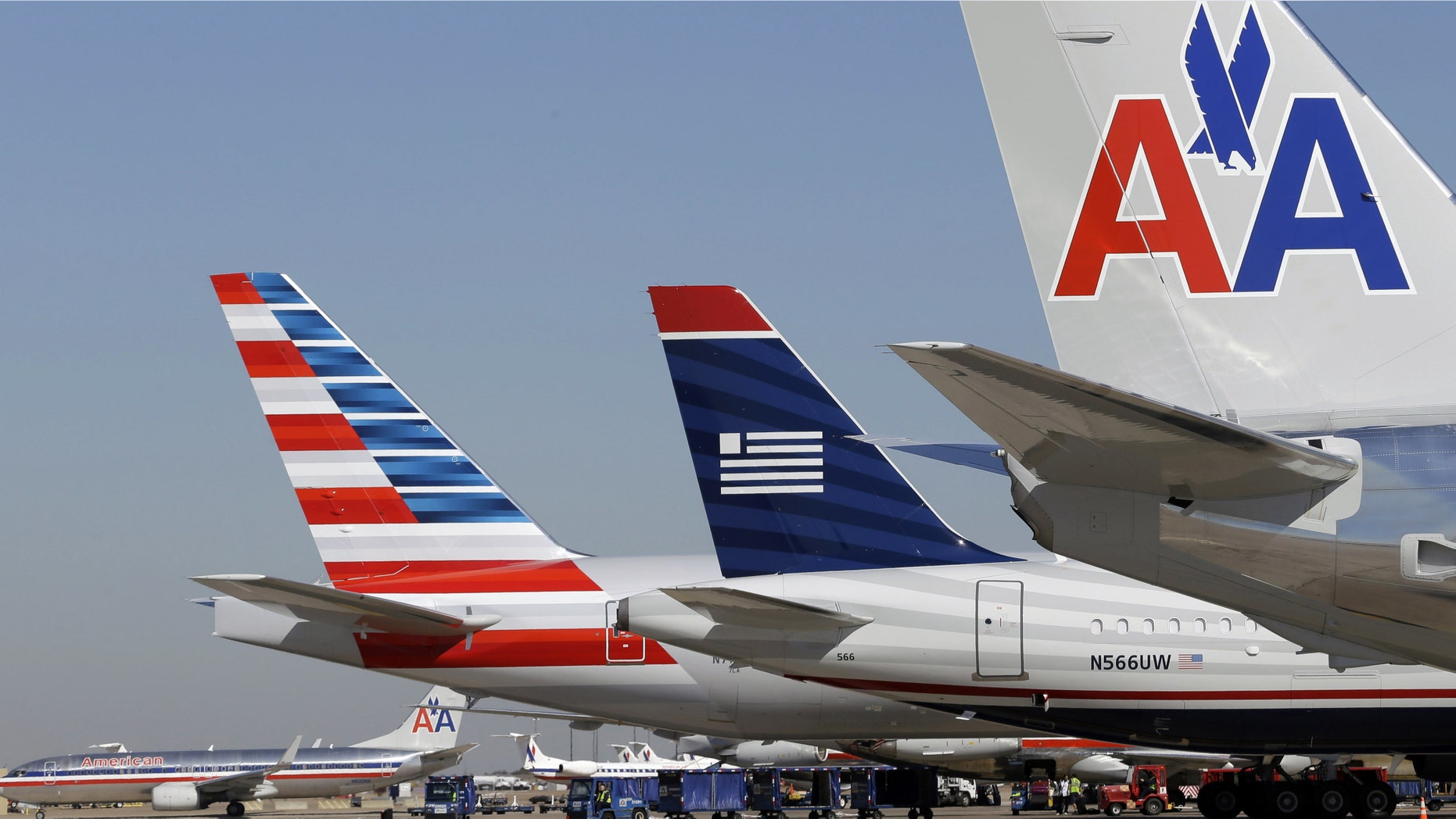 Supreme Court Justice Ruth Bader Ginsburg denied a petition to halt the planned merger between American Airlines and US Airways late Saturday night.
The application was made by a group of 39 consumers and travel agents led by California resident Carolyn Fjord. The plaintiffs argued that the planned merger would cause "irreparable injury" to the domestic airline industry, driving up the price of travel while making planes more crowded and decrease the quality of service.
The merger is scheduled to be closed before U.S. markets open Monday morning, and would result in the new largest airline in the world. The Justice Department originally held up the deal over antitrust concerns, but announced last month that those had been resolved.
Ginsburg did not provide an explanation for her denial of the stay application, which was made after a federal judge rejected the stay application Friday.