Support Slips for Obama's Health Plan, With Recess on Horizon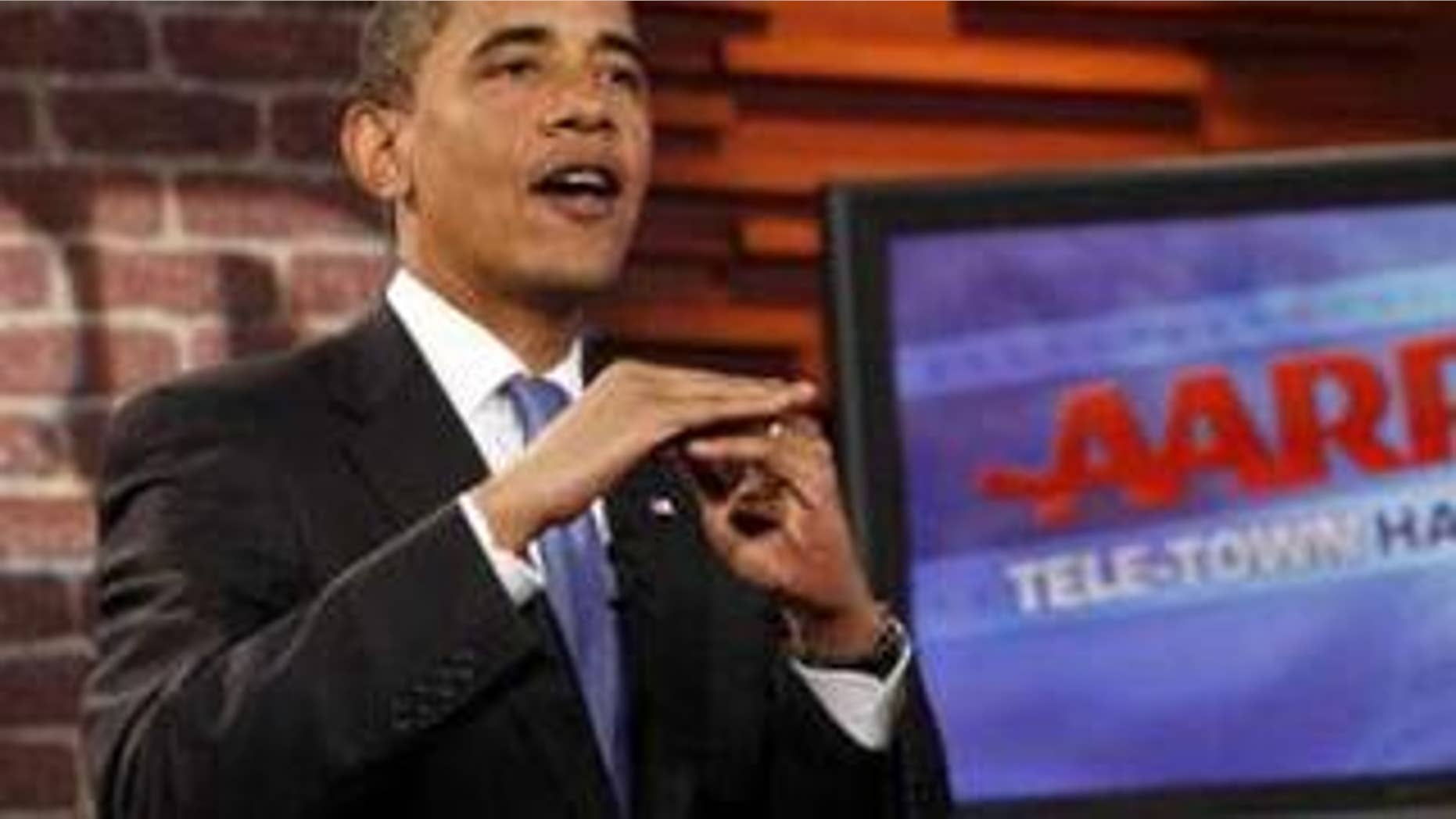 The longer the Democrats' health care plan sits on the table, the less the American people seem to like it, several recent polls suggest.
A Wall Street Journal/NBC News poll conducted over the weekend found that more people think President Obama's health care proposal is a bad idea than a good one.
According to the poll, 42 percent of respondents said it's a bad idea while 36 percent said it's a good idea. The split is 47 percent to 37 percent against the plan among those with private insurance.
That's a big change from just last month, when those surveyed were almost evenly divided over the plan. The survey asked 1,001 adults with a margin of error of 3.1 percent.
The new survey, taken July 24-27, was the latest to show enthusiasm is waning for the kind of health care reform that members of Congress have been negotiating during weeks of intense sessions on Capitol Hill.
House and Senate leaders have conceded that no bill will reach the floor before lawmakers go on their August recess, meaning the earliest Congress can vote on health care reform is September.
In the interim, Democrats plan to continue to press their case with constituents in a bid to keep up momentum and retain support when they return from break.
That could be a challenging task.
A FOX News poll released last Thursday found that 49 percent of people want Congress to pass health care legislation, while 48 percent say they want legislators to do nothing on the issue for now. It also found 47 percent oppose the legislation being considered, while 36 percent are in favor of it.
The concerns appeared to be based in part on the costs of the plans on the table, estimated to be close to $1 trillion and up over 10 years.
Opinion Dynamics Corp. conducted the national telephone poll of 900 registered voters for FOX News from July 21 to July 22. The poll had a 3-point error margin.
A Gallup poll out Wednesday also showed 44 percent of Americans say they believe health care reform would improve U.S. medical care while only 26 percent say they believe it would improve their own medical care.
The poll was conducted Friday and Saturday, based on interviews with 2,017 adults. It had a margin of error of 3 percentage points.