State Immigration Laws Less Popular in 2012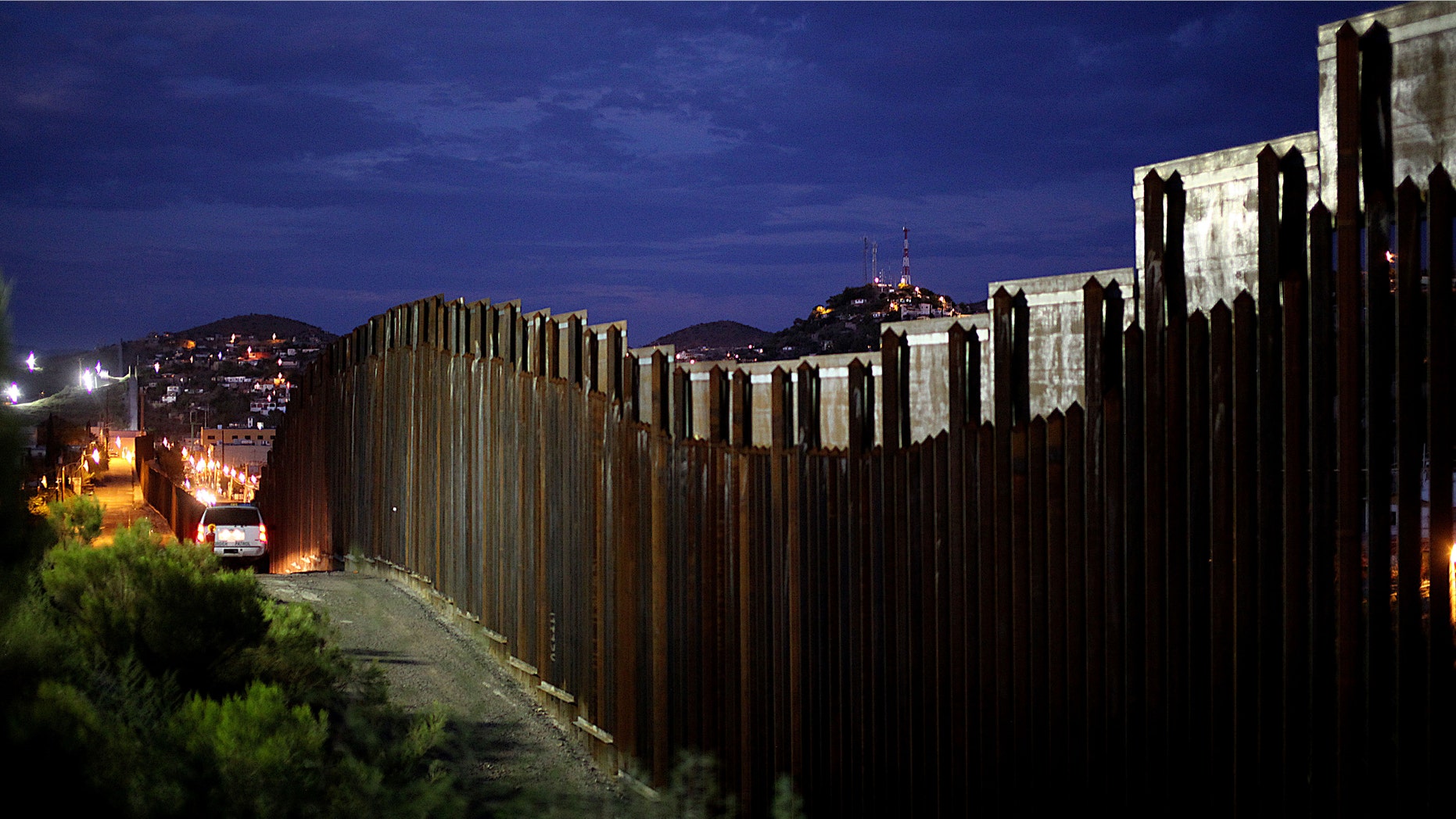 State crackdowns on illegal immigration are going out of style.
As court challenges left the most controversial state crackdowns unenforceable, and budget crises and redistricting overwhelmed local leaders, state legislatures passed fewer immigration laws this year, according to a study released Monday by the National Conference of State Legislators.
"Legislators found that state budget gaps and redistricting maps took priority, consuming much of the legislative schedule," a report by the group's Immigration Policy Project says, according to Reuters. "Perhaps more significant, state lawmakers cited pending litigation on states' authority to enforce immigration laws as further reason to postpone action."
The study found that 41 states passed 114 bills and 92 resolutions on immigration in the first six months of 2012, marking a 20 percent drop compared the first six months of 2011, according to Reuters.
Immigration has become one of the country's most contentious issues in recent years, as state governments passed a slew of laws aimed at usurping the federal government's authority, arguing that federal inaction forced their hand.
Arizona launched the debate in 2010, when the state passed a law requiring police to determine the immigration status of those they stop.
States across the country considered proposals modeled on Arizona's. Alabama, Georgia, Indiana, South Carolina and Utah all passed laws taking aim at illegal immigration, but most of those measures have been challenged in court and have not taken effect.
The most controversial elements of Arizona's immigration law, known by its bill number, SB 1070, were blocked by the courts until June, when the case landed in the Supreme Court.
The Supreme Court struck down several provisions of the Arizona law, SB 1070, but said that local law enforcement may determine the immigration status of those they arrest and if there is "reasonable suspicion" they are in the country illegally, and police may share that information with federal authorities.
Follow us on twitter.com/foxnewslatino
Like us at facebook.com/foxnewslatino