Soros-Sponsored Candidates, Ballot Initiatives Go Down on Election Day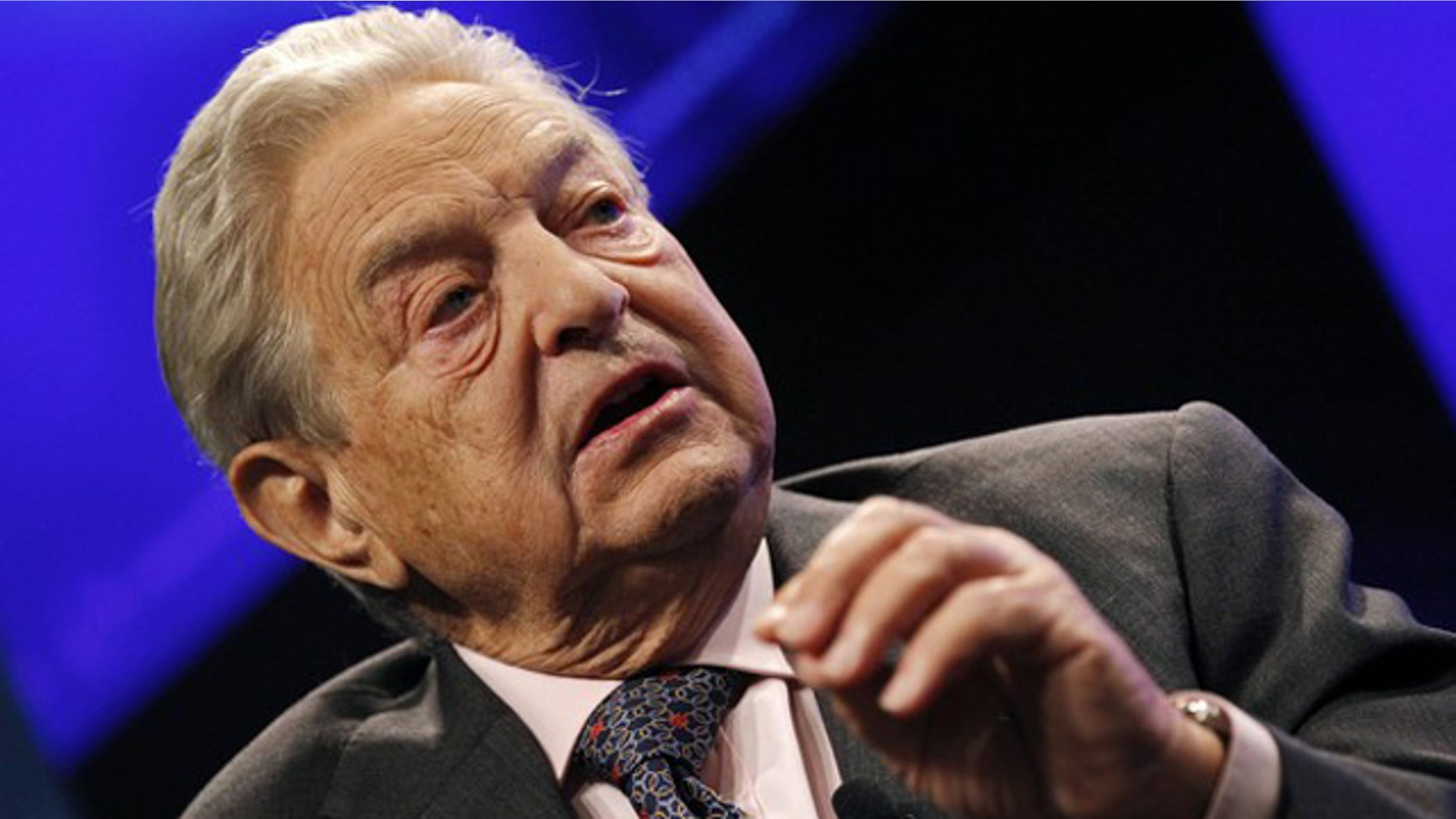 Election night was a bad night for Democrats. It was even worse for their financiers.
Billionaire George Soros, the Hungarian-born businessman known for bankrolling liberal causes, saw a slew of his pet projects and candidates get wiped out in the Republican-red tide on Tuesday.
Not only did Soros-sponsored MoveOn.org call the results "devastating," his Secretary of State Project suffered its worst losses since its founding in 2006.
The Secretary of State Project, which sprouted out of the Soros-backed Democracy Alliance, was built as a vehicle to support "reform-minded" candidates for secretary of state. Since these often-overlooked officials have authority over state election rules, they can play a huge role in close or disputed political contests.
Though the initiative went four-for-four in the 2008 election, only two of its seven endorsed candidates won their races on Tuesday. The trend coincided with historic losses for Democrats at the state and federal level. Republicans seized the U.S. House of Representatives, picked up at least six seats in the U.S. Senate, won a majority of the gubernatorial races and made a net gain of more than 500 state-level legislative seats.
The Secretary of State Project, in a message to supporters on its home page, chalked up its losses to the overarching electoral trend.
"2010 was a tough year. We helped re-elect Mark Ritchie in Minnesota and Debra Bowen in California, but our candidates in other states -- incumbents and challengers alike -- were all defeated in the Republican wave election," the group said.
Ritchie, who beat Republican Dan Severson, gained notoriety among conservatives during the recount for the 2008 Minnesota Senate election, which he eventually handed to Al Franken over Republican Norm Coleman. Ritchie could soon have another recount on his hands with the close and undecided gubernatorial race between Mark Dayton and Tom Emmer.
Republican secretaries of state have taken their fair share of criticism too, most notably Katherine Harris for her handling of the 2000 presidential election count in Florida.
The Secretary of State Project was launched to install sympathetic officials in key battleground states. But on Election Day, their endorsed candidates lost in Ohio, South Dakota, Michigan, Colorado and Iowa. Overall, Republicans won 17 of the 26 secretary of state seats on the ballot, representing a net gain of six for the GOP. Those six takeovers include the key swing states of Ohio and Colorado.
A pair of Soros-funded ballot measures also went down on the West Coast. California's Proposition 19, which would have legalized personal marijuana use, was defeated despite a $1 million infusion by Soros. His contributions to Proposition 27, which would have given the state's legislature redistricting power, also were not enough to put it over the top. A competing measure to give redistricting authority to a citizens commission passed instead.