Some Dems Campaign Against ObamaCare While Others Stay Mum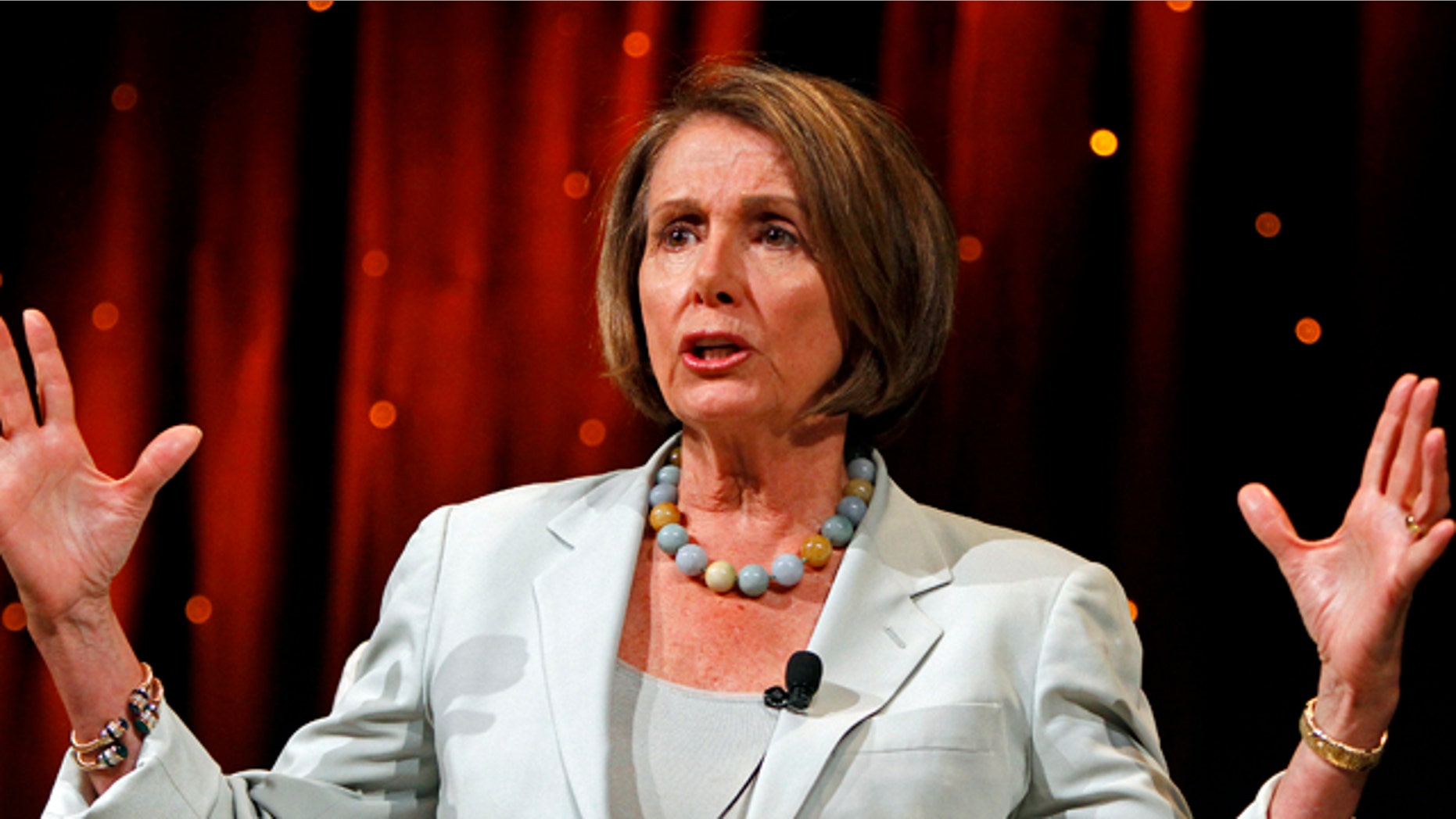 While President Obama touts the new health care law everywhere he goes, some members of his party are saying just the opposite in re-election ads, making sure their constituents know they voted against the unpopular overhaul. Other Democratic lawmakers are choosing a silence-is-golden approach on the campaign trail.
But off Capitol Hill, a Democrat-led advocacy group called the Health Information Center is launching a $2 million national ad campaign to promote the law's early insurance changes.
The center began rolling out the ads last week highlighting how, starting Sept. 23, the new law will prevent insurers from denying coverage to children under 19 who have pre-existing conditions.
Some political observers believe Democrats should stake their political fortunes to the health care law.
"I think a lot of the battle lines in this election are going to be over which party can do the best to help a struggling middle class. And I think it would be smart for Democrats to sell the health care plan they've already implemented better than they have," said Simon Rosenberg, president of the progressive think tank NDN and a former campaign adviser for President Clinton.
"If what the Democrats have promised happens, that 10 of millions of more people will be covered, the deficit will be reduced and people's health care will be better, then the Democrats will be fine," he said "If those things don't happen, then the current discontent around the legislation will continue."
But some Democrats, gripped by fears that their party's support for the unpopular overhaul will cost them their jobs in the midterm elections just 56 days away, are making clear their opposition to it.
One Democratic lawmaker says she's thinking about her family as well as her constituents.
"It's why I voted against all the bailouts – and the trillion-dollar health care plan," said Rep. Stephanie Herseth Sandlin, D-S.D. "It wasn't right for South Dakota, Zachary or any kids' future."
Other Democrats are running not only against the health care law but also against the president, as well as Democratic leaders.
Ads for Reps. Jason Altmire of Pennsylvania, Glenn Nye of Virginia, and Bobby Bright of Alabama features voters or narrators praising the lawmakers for their independent streak.
Other lawmakers appear to be running as fast as they can from the overhaul, as if the law never happened.
Ryan Rudominer, spokesman for the Democratic Congressional Campaign Committee, disputed the notion that Democrats are running away from health care.
"The top issues in these races are going to be the economy and jobs," he told FoxNews.com. "Health care is nowhere near the top of the list relative to jobs and the economy. So our members are not proactively talking about health care. They're not running away from it either. It's going to come up in debates and they'll be questioned about it."
Rudominer said the Democrats who are campaigning on their opposition to health care "shouldn't come as a surprise."
"Our members are independent voices," he said, adding that they will vote in ways they reflect their district. "It's not going to be a referendum on health care this election."
Rudominer added that when the debates happen, Democrats will have "a very strong counterpunch" to make against Republicans who favor repealing the law.
Many Democrats who opposed the health care law obviously think that their opposition will endear them to voters, and for good reason. The latest Rasmussen Reports national survey released Monday found 56 percent of likely U.S. voters favor repeal of law, including 45 percent who strongly favor repeal. Thirty eight percent oppose repeal, including 30 percent strongly opposed.
"We polled every week since it became law and every single week a majority of voters have said, 'yes we want it repealed,'" Scott Rasmussen said.
Another Democrat, Sen. Ron Wyden of Oregon, wants the states to be able to go their own way – to get a waiver from the federal law in order to fashion their own health care reforms.
Wyden inserted the waiver provision in the new law. It permits any state to craft its own plan as long as it covers just as many people, provided at least the same level of care and is just as affordable as the federal plan would be. And that is popular across the political spectrum.
"Early on in the process, we did a lot of polling about should states have the option to opt out of this," Rasmussen said. "And overwhelmingly, the answer was yes."
The state waiver provision doesn't take effect until 2017, but Wyden has legislation to move it forward to 2014. He thinks some states might want to establish a single-payer system. Others, like Oregon, might want a public option. In any case, states with waivers would be writing their own version of health reforms, in place of the new federal ones.
Fox News' Jim Angle and FoxNews.com's Stephen Clark contributed to this report.