Slurpee Summit hits Washington, DC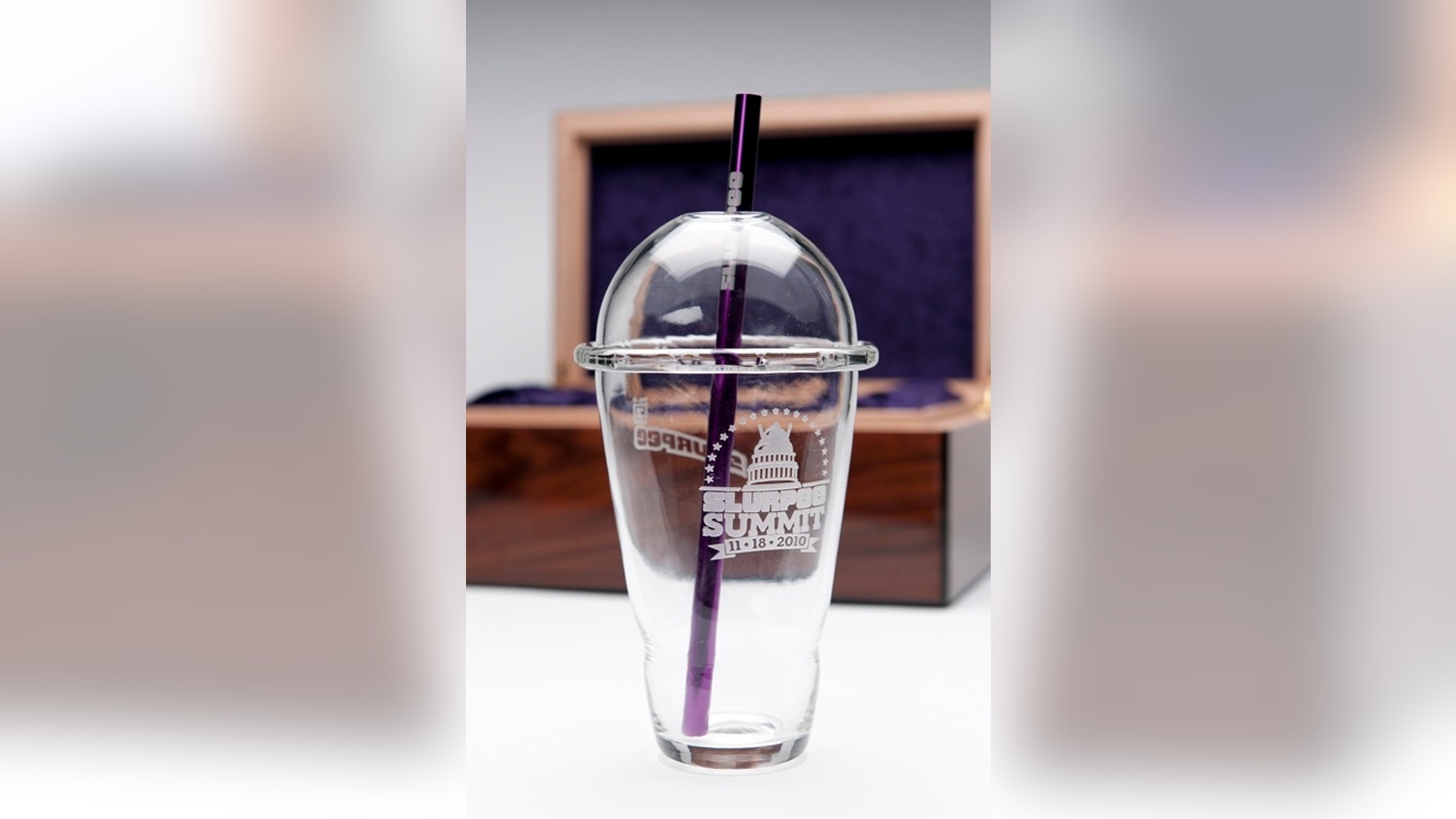 The Slurpee Summit has finally reached Washington, DC - with or without any politicians.
President Obama was asked, after the GOP takeover of the House in the midterm elections earlier this month, if he would invite Republican leaders to sit down for a "Slurpee summit" to bridge bipartisan gaps. The idea took off from there, with 7-Eleven, Inc. launching a multi-city "Slurpee Unity Tour" across the country. The tour is scheduled to hit DC Thursday morning, the same day as a planned "summit" between President Obama and GOP leadership.
But the bipartisan meeting has actually been postponed until November 30, due to scheduling conflicts. Capitol Hill is busy this week with new member orientation, and some Republican members say there was never even a formal plan to meet with Obama this Thursday. But none of this will stop the Slurpee Summit.
Margaret Chabis of 7-Eleven, Inc. says Slurpee trucks will be parked in front of Union Station Thursday morning - conveniently located across from congressional office buildings - where patrons can sample red, white and blue Slurpees - and the new, bipartisan flavor, "Purple for the People." (We're told it's actually...grape.) The "summit" will be held later Thursday night, featuring live music and entertainment, with the goal of "uniting our policial leaders" - at least according to the official event invitation.
And Chabis says the bipartisan spirit will extend beyond the summit. "Because we've had such a good time on this tour, with wonderful public engagement where we've stopped, we plan to spread the fun," she says.
So those who may miss Thursday's Slurpee Summit can look forward to "Purple Friday" - where 7-Eleven will offer people of all political parties a free Slurpee at stores nationwide on the Friday after Thanksgiving.
Chabis says that the company has no plans, as of now, to return to Washington for the November 30 meeting between Obama and Republicans. She's hoping, however, that they just might decide to stop by tomorrow and settle their differences with a smile and a Slurpee.