Senior Commerce official's family watched porn on gov't computers, watchdog finds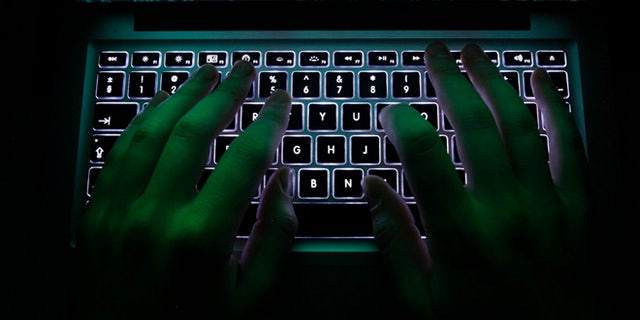 A senior official at the Department of Commerce obtained seven computers and iPads from the government, some of which were then used by family members to watch porn, according to an investigation by the Office of Inspector General (OIG).
The employee, who was unnamed but who heads administrative services for an entire division within the agency, is accused of abusing government policies, overcharging taxpayers for travel, and not cooperating with the OIG investigation.
The OIG used feminine pronouns for all individuals involved, regardless of their sex, to "protect their identity."
"The evidence revealed that Senior Official misused government computer equipment, including permitting members of her household to access and use such equipment, which resulted in inappropriate use of such equipment to view and/or store pornographic, sexually suggestive, and racially offensive materials," according to the audit of the investigation made public Sunday.
The official had "no less than seven government-issued computer resources at her private residence, including two desktop computers, three laptop computers, and at least two iPad tablets, suggesting she was, at a minimum, indifferent to her obligation to conserve government property and resources."
"Additionally, a forensic review of two of these computers revealed that inappropriate materials—including pornographic, sexually suggestive, and racially offensive materials—were either saved on or accessed through the government-owned equipment maintained at Senior Official's residence," the audit said.
A whistleblower alerted the OIG to the senior official's actions in December 2013. During the investigation, the senior official attempted to retaliate against an employee for cooperating with the investigation by suspending him or her for three days without pay. The official also wiped data from one of her government-issued iPads, according to the OIG.