Senate Health Care Bill Dead on Arrival, Pro-Life House Democrats Say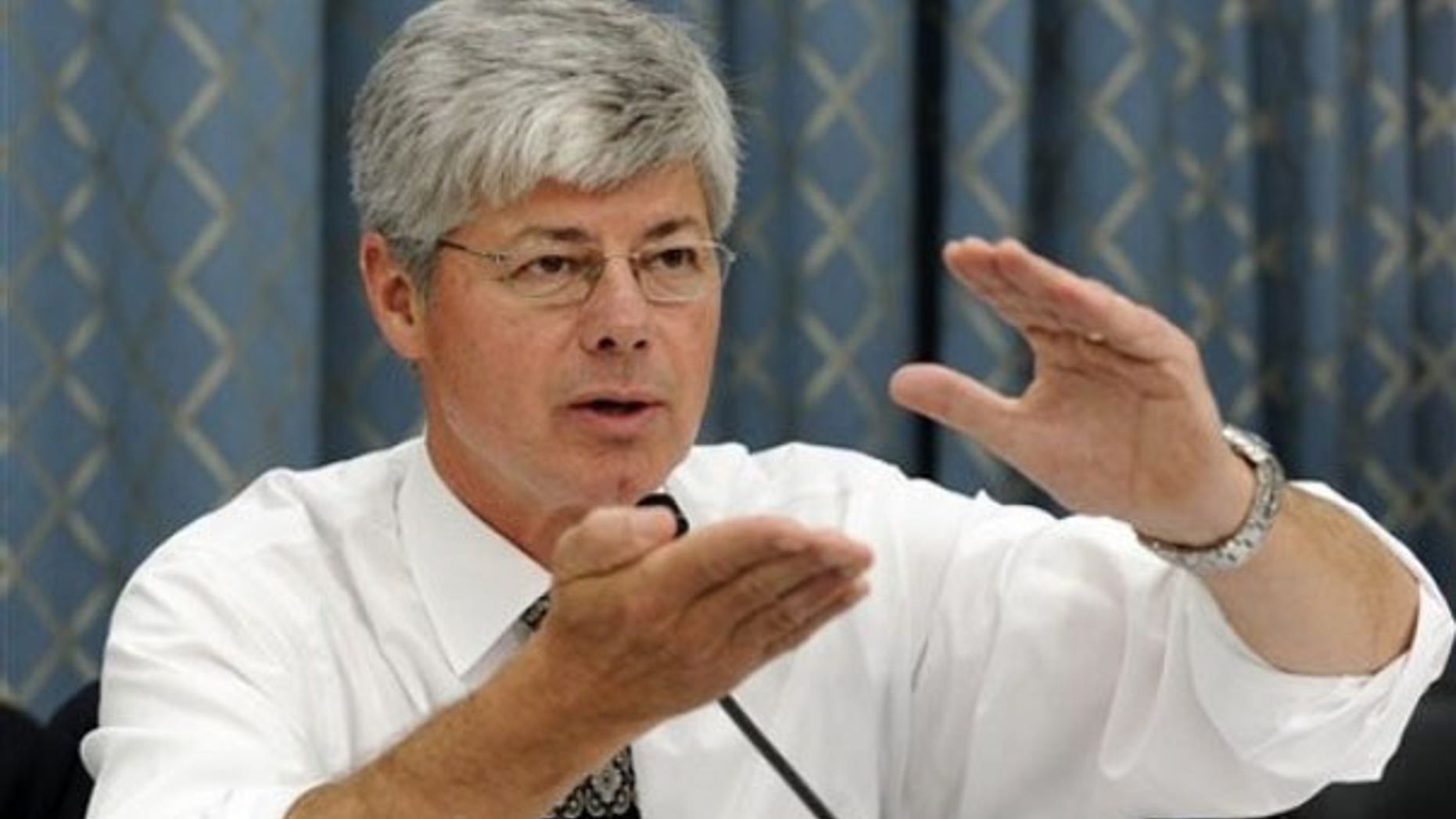 The health care reform bill passed by the Senate on Christmas Eve appears to be dead on arrival in the House, as six anti-abortion Democrats intend to join the ranks of lawmakers who plan to vote against the legislation, Fox News has confirmed.
Six new no votes would be enough to kill the Senate bill, and several more fence-sitting lawmakers are under pressure from both sides of the aisle.
Foremost among the six nos is Rep. Bart Stupak, D-Mich., whose anti-abortion amendment to the House version of the legislation got the bill passed in that chamber last year.
In addition to Stupak, Rep. Dan Lipinski of Illinois has gone on the record as changing his vote to no if asked to pass the Senate bill, which some argue doesn't do enough to forbid tax-funded abortions. "Protecting the sanctity of life is a matter of principle," Lipinski said.
Other Democratic representatives who voted yes on the House bill but are a no vote if the Senate language remains are Reps. Joe Donnelly of Indiana, Kathy Dahlkemper of Pennsylvania, Steve Driehaus of Ohio and Marion Berry of Arkansas.
"I would not vote for it," Donnelly told the Rochester Sentinel on Tuesday. "From my reading of it, it does permit federal funding for abortion related services, in the Senate bill as it stands today, and so that is a fatal flaw in my opinion."
Stupak said there are more.
"Unless the language changes, there's at least 12 Democrats who have said they could not vote for health care unless we keep the current law, which says no public funding for abortion," Stupak told Fox News.
Others who are potential new no votes are Reps. Brad Ellsworth Indiana, Jerry Costello of Illinois, Charlie Wilson and Tim Ryan of Ohio, Sanford Bishop of Georgia and Richard Neal of Massachusetts. Minnesota Rep. James Oberstar, another Democrat who voted yes last year, is still undecided, Oberstar Communications Director John Schadl told Fox News.
Because the Senate and House Democratic leaders weren't able to agree on joint legislation before losing their supermajority in the Senate this year, they have few options other than getting the House to pass the Senate bill and then making changes to the law through a separate budget reconciliation bill that could pass with simple majorities.
The Senate bill, however, doesn't contain the same language as the Stupak amendment, which explicitly prohibits federal funding of abortion in any of the reform measures intended to expand health care coverage to millions of uninsured Americans.
The health care legislation passed the House last year on a 220-215 vote. But since then, four "yes" votes from Democrats have departed: Reps. Neil Abercrombie of Hawaii and Robert Wexler of Florida resigned. Rep. John Murtha of Pennsylvania died last month and Rep. Parker Griffith of Alabama switched parties and said he will not support the bill.
Former Democratic Rep. Eric Massa of New York, who voted against the legislation last year, resigned this week.
That means passage of the Senate bill now requires a 216-vote threshold.
The House bill contains a ban on tax-funded abortion, which has been the law of the land for more than 30 years.
The Senate bill is a big change, say critics. It would require women to have a separate private insurance policy if they want abortion coverage, but contains no explicit ban on tax-funded abortion as the House bill does.
Rep. Henry Waxman, D-Calif., chairman of the House Energy and Commerce Committee and the Democrats' lead pro-choice negotiator, is noncommittal about any changes that would be made to the Senate bill.
"They'd like to change it, that may be changed, but it may have to be changed at some future time. That's been my view but nothing has been resolved," he said.
One Democrat told Fox News that House Speaker Nancy Pelosi is "smart enough to realize" that without the Stupak amendment in November, "the bill fails."
"The debate is just like it was before," the Democrat said.
Fox News' Chad Pergram contributed to this report.