Selection of Israel critic for US delegation to human rights forum raises concern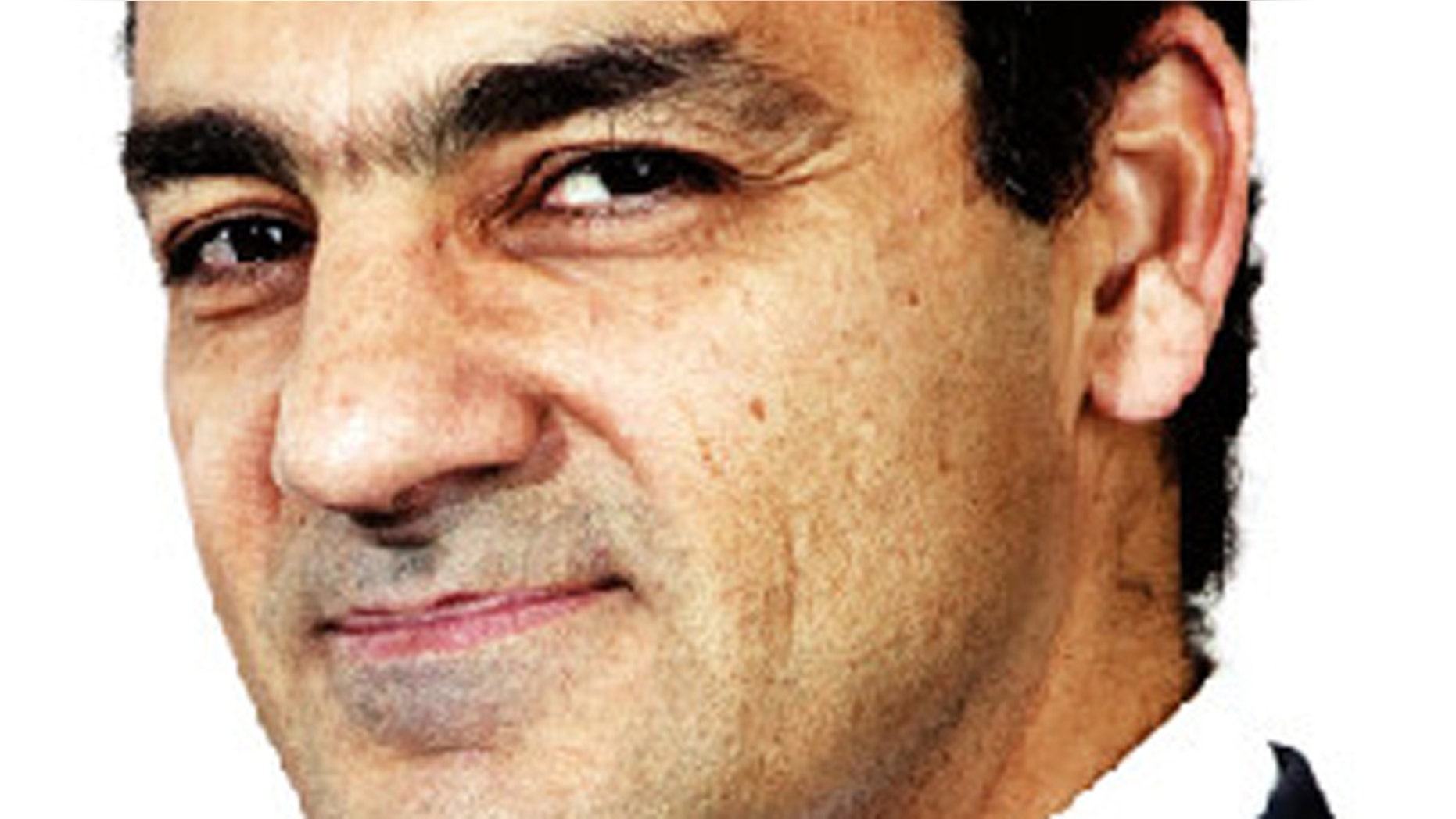 An outspoken critic of Israel who once said the Jewish state should be added to the list of 9/11 terror suspects was recently selected by the Obama administration to participate in an international forum on human rights -- sparking outcry from watchdog groups.
The participant, Muslim Public Affairs Council founder Salam al-Marayati, was tapped to be part of the U.S. delegation to the Organization for Security and Co-operation in Europe forum in Poland.
The State Department defended the selection. Christopher Midura, a spokesman with the U.S. Mission to the OSCE, said: "Mr. al-Marayati has been involved in U.S. government initiatives for almost 10 years and has been a valued and highly credible interlocutor on issues affecting Muslim communities. He was invited to participate in this year's (event) as a reflection of the wide diversity of backgrounds of the American people."
Yet others argue selecting al-Marayati was the wrong decision -- with implications that stretch far beyond his presence at the 10-day forum.
"I think it was a terrible idea," said Frank Gaffney, founder of the Washington-based Center for Security Policy. "And it's not just an isolated incident."
The Investigative Project on Terrorism also recently completed a one-year study that concluded "known radical Islamists made hundreds of visits to the Obama White House." Among the visitors was al-Marayati, whom the logs show has visited the White House at least seven times.
Al-Marayati, who rejects the "radical" label, has been a sharp critic of how Israel and the United States act and interact.
"The United States has done a lot of dirty work that has served the interests of Israel," al-Marayati said in January. "It destroyed Iraq. It supported the destruction and crippling of Egypt. It has crippled the Gulf. And now, it is looking to Iran as the next target for crippling and destroying. Who is driving our foreign policy -‑ President Obama or Prime Minister Netanyahu?"
Two years earlier, after authorities disrupted a plot to bomb synagogues and fire missiles at U.S. military aircraft, al-Marayati told Fox News the defendants were either "petty criminals or gullible people who were guilty of stupidity. They were not imminent threats."
The four men in the plot were convicted and sentenced to 25-year prison terms.
Perhaps most controversial was al-Marayati's comments after the 2001 terror attacks.
On the day of the Sept. 11, 2001, terror attacks, al-Marayati said on a Los Angeles radio show: "If we're going to look at suspects, we should look to the groups that benefit the most from these kinds of incidents, and I think we should put the state of Israel on the suspect list because I think this diverts attention from what's happening in the Palestinian territories so that they can go on with their aggression and occupation and apartheid policies."
Al-Marayati, though, said Tuesday his public record speaks for itself and those who suggest he is anti-Israel "should stop the lies about Muslims like me who are working with the Jewish community for the betterment of society."
"I am proud of my commitment to serve the United States of America, to help defend the ideals of human rights and democracy," he said. "In terms of the Middle East, my organization supports a two-state solution in (Israel.) We believe that terrorism is an evil act, and we oppose war as an option to solve the Palestinian-Israeli conflict."
Daniel Sokatch, chief executive of the New Israel Fund, also defended al-Marayati.
"Individuals and organizations with deeply vested interests characterize any criticism of Israel as anti-Israel and Anti-Semitic. That's a canard," said Sokatch. He argued al-Marayati has publicly "apologized and evolved" after the suspect-list comment.
Al-Marayati's roughly seven-minute speech during the Sept. 24-Oct. 7 forum focused largely on the freedom of religion.
But Steve Emerson, the Investigative Project of Terrorism's executive director, questioned the State Department's decision to include al-Marayati.
"At a minimum, al-Marayati's long record of whitewashing terrorism … and denigrating law enforcement's work in protecting Americans from jihadist terror raises serious questions about the State Department's judgment in deciding who should represent the United States abroad," he said.