Secret 'mancaves' carved out in EPA warehouse, audit says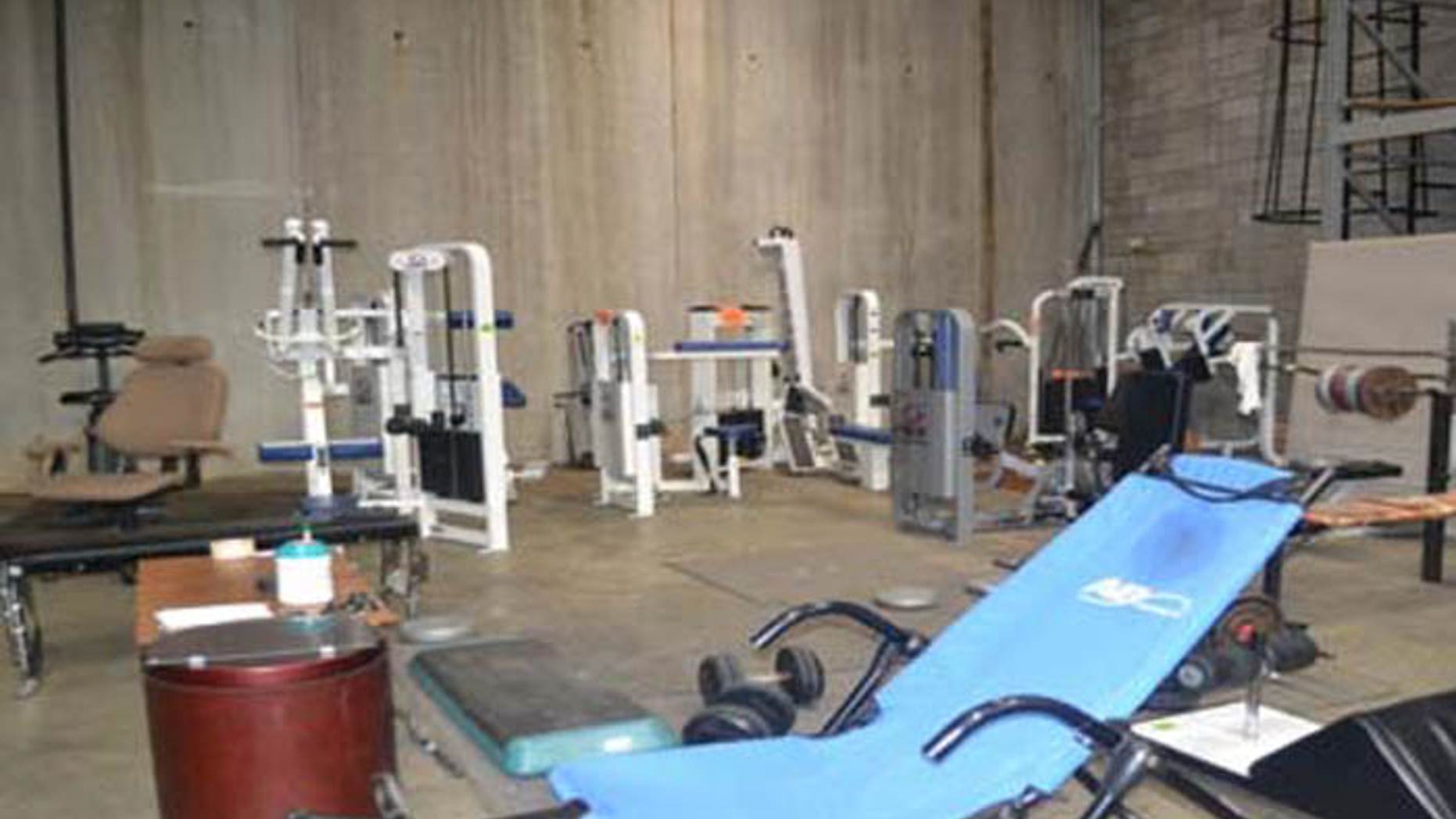 Secret rooms filled with unauthorized items, such as exercise equipment, televisions and couches, were discovered hidden from security cameras at a warehouse used by contractors for the Environmental Protection Agency, according to an internal audit.
The EPA's inspector general found a barrage of violations at the Landover, Md., warehouse -- including partitions and boxes used to create secret spaces not detected by surveillance cameras in the 70,000 square-foot building.
The audit said that the warehouse -- used to store inventory -- was "filled with considerable amounts of unusable, inoperable and obsolete furniture and other items" and contained "multiple unauthorized and hidden personal spaces that included such items as televisions and exercise equipment."
"Numerous potential security and safety hazards existed at the warehouse," according to the report, which also said "deplorable conditions," such as corrosion, vermin feces and mold, were pervasive.
The building is said to be owned by the General Services Administration and leased to the EPA for close to $750,000 a year.
The audit concluded: "As a result of the conditions noted, EPA property at the warehouse was vulnerable to theft and abuse (including personally identifiable information), EPA property was not properly maintained, the EPA may not have received
sufficient value for the funds it paid for the warehouse's operation, and warehouse workers were subjected to unsafe conditions for which the EPA could be held liable."