Roy Blunt Accused of Helping 'Illegal Worker' Two Decades Ago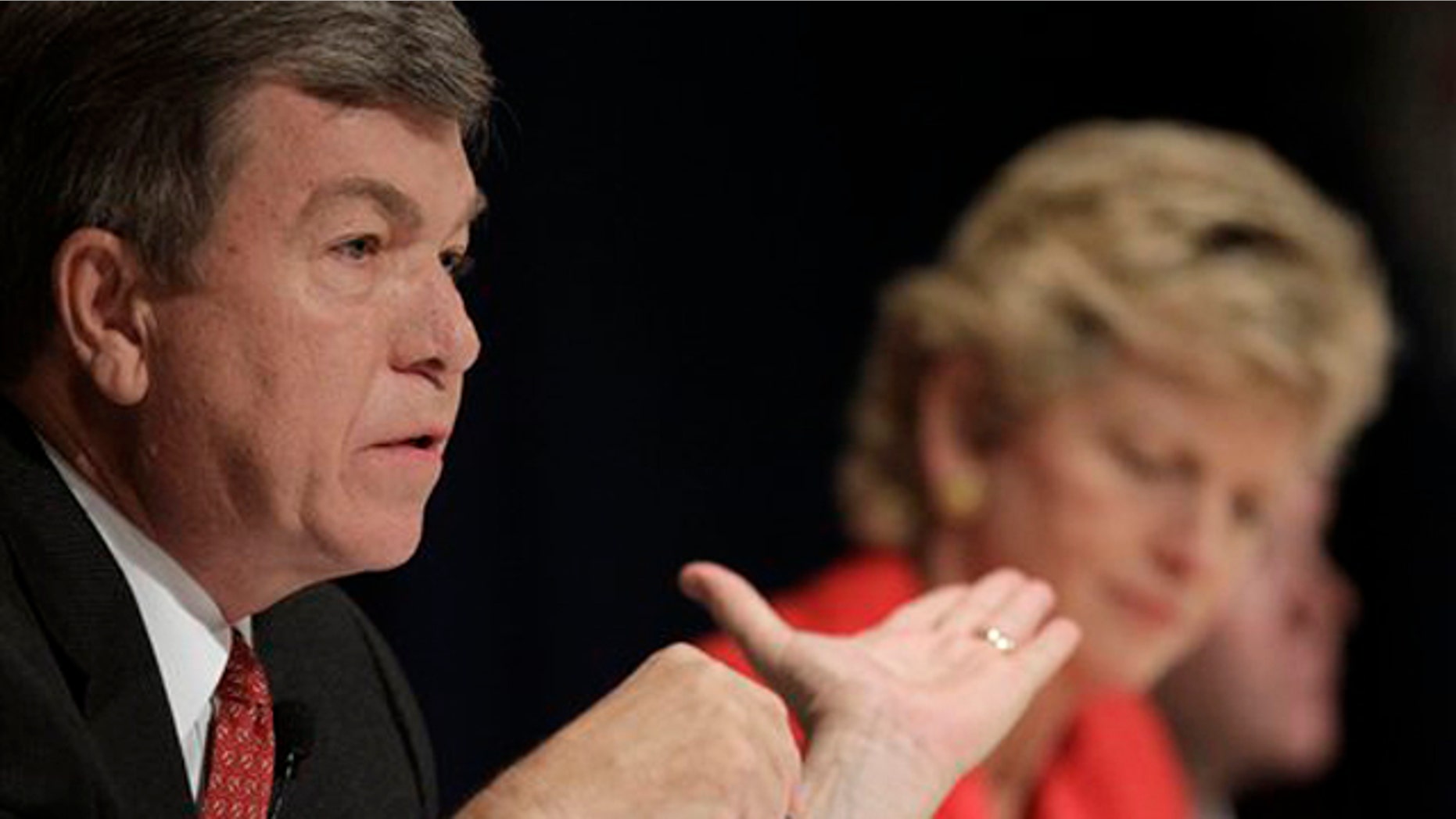 The Missouri Democratic Party has accused Republican Senate candidate Roy Blunt of using his "Washington connections" to help out an illegal worker from Nicaragua two decades ago.
KTVI-FOX2now in St. Louis reports that the Democratic Party unearthed documents from Blunt's days as Missouri's secretary of state showing he wrote a letter at the time to then-INS Commissioner Gene McNary asking for help in the case of a Nicaraguan who fled her home country and was seeking political asylum in the United States.
Blunt said in the 1990 letter that the woman had worked with his wife, but immigration documents showed she was not allowed to work -- leading the local Democratic Party to accuse the Blunts of employing an "illegal worker."
Blunt's campaign called the allegation "just plain crazy," saying the woman never worked for the family and just helped out at church events.
McNary reportedly pledged to grant Blunt's request for the case to be transferred to the Kansas City immigration office.
Blunt has consistently led in the polls over his Democratic opponent, Secretary of State Robin Carnahan.