Romney Assaulted on Flight Leaving Olympics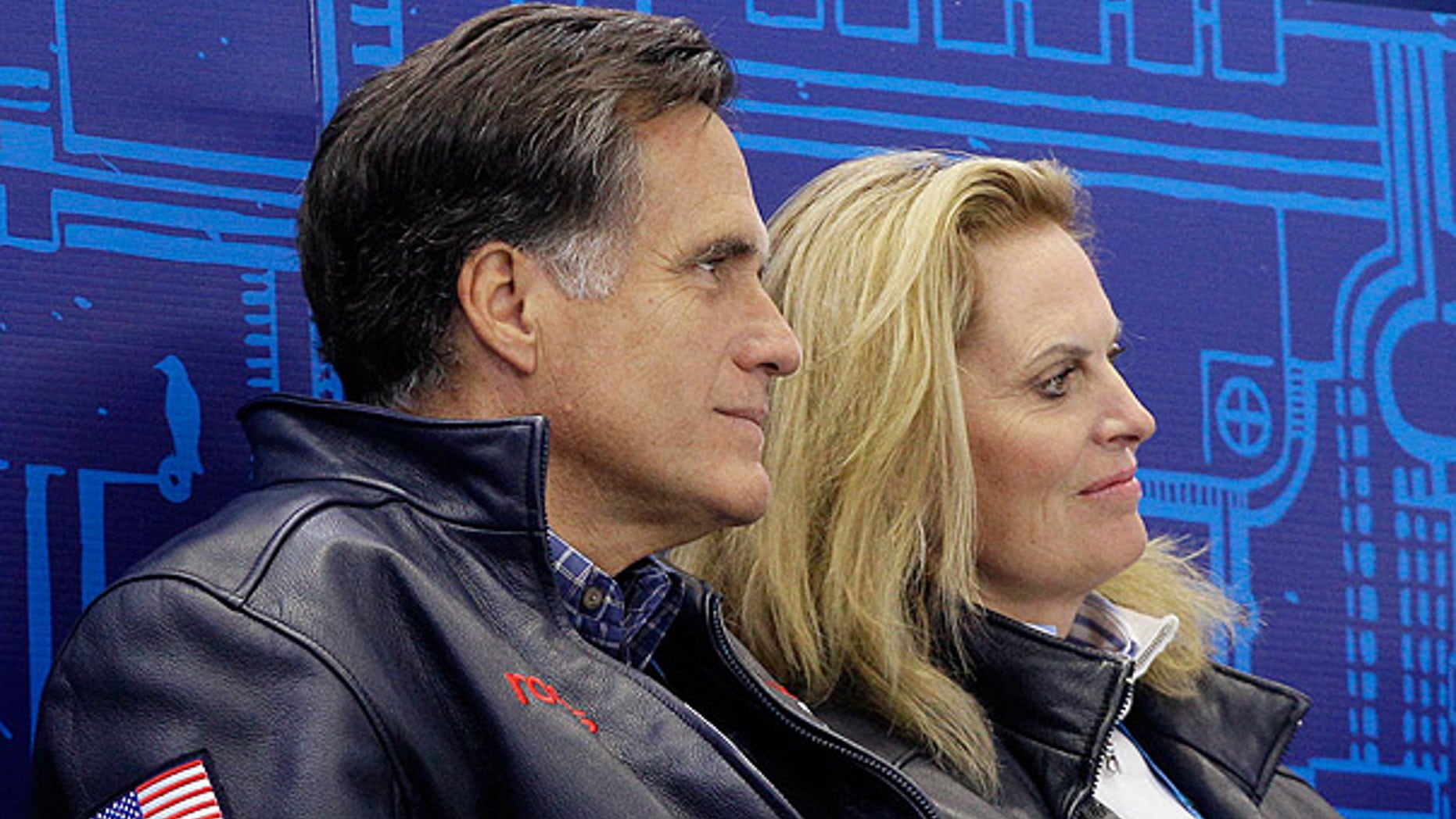 Mitt Romney, the former Republican governor of Massachusetts, was physically assaulted Monday by a fellow passenger on a flight from Vancouver, Canada, to Los Angeles.
Romney, a 2008 presidential candidate and a potential 2012 contender, asked a passenger who was seated and reclining in front of his wife, Ann, to move his seat upright during take off.
"The passenger became physically violent. Governor Romney did not retaliate, but instead let the airline crew respond to the incident," said Romney spokesman Eric Fehrnstrom.
Romney was not injured, but those familiar with the incident told Fox News, "There was physical contact with Governor Romney." Ann Romney was not touched in the incident.
The plane returned to the gate and the passenger was arrested by the police.
The Romneys have been in Vancouver since Friday for the Olympic Games.
Mitt Romney was the former president and CEO of the 2002 Olympic Games in Salt Lake City, Utah, and the Romneys were guests of honor at these games.