Robert Strauss dies: Former Democratic Party chairman, US ambassador was 95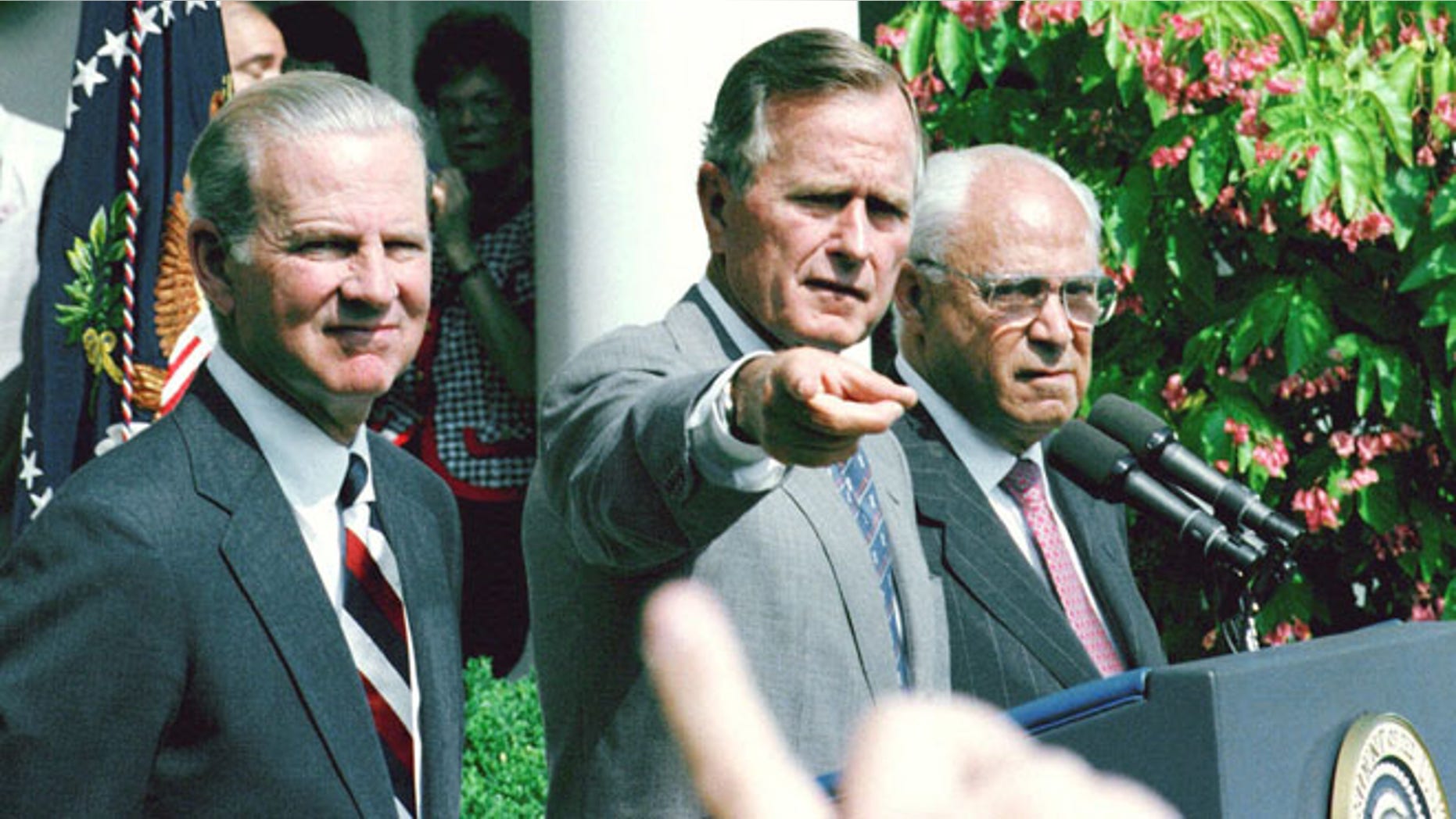 Robert Strauss, a former chairman of the Democratic Party and an ambassador to the Soviet Union, has died.
Strauss' law firm confirmed his death Wednesday at age 95.
Strauss was born in Texas in 1918 and graduated from the University of Texas law school. He was an FBI special agent and later co-founded the law firm known today as Akin, Gump, Strauss, Hauer & Feld.
A longtime political powerbroker, Strauss was chairman of the Democratic National Committee from 1973 to 1976. He also guided the presidential campaigns of Jimmy Carter. During the Carter administration, he served as the nation's trade representative and as a representative to Middle East peace negotiations.
Strauss was ambassador to the Soviet Union and then the Russian Federation during the George H.W. Bush administration.
"Barbara and I mourn the passing of a Texan of legendary influence whose lifelong devotion to the Democratic Party never precluded his ability to work across the aisle on matters of national importance," President George H.W. Bush said in a statement released Wednesday night. "He was a particularly effective advocate for America's interests during that tenuous time as the Soviet Union imploded and a democratic Russia emerged. Most of all, Bob Strauss was our friend and we already miss him dearly."
The Associated Press contributed to this report.