Republicans to Taxpayers: Brace for IRS Enforcement of Health Care Law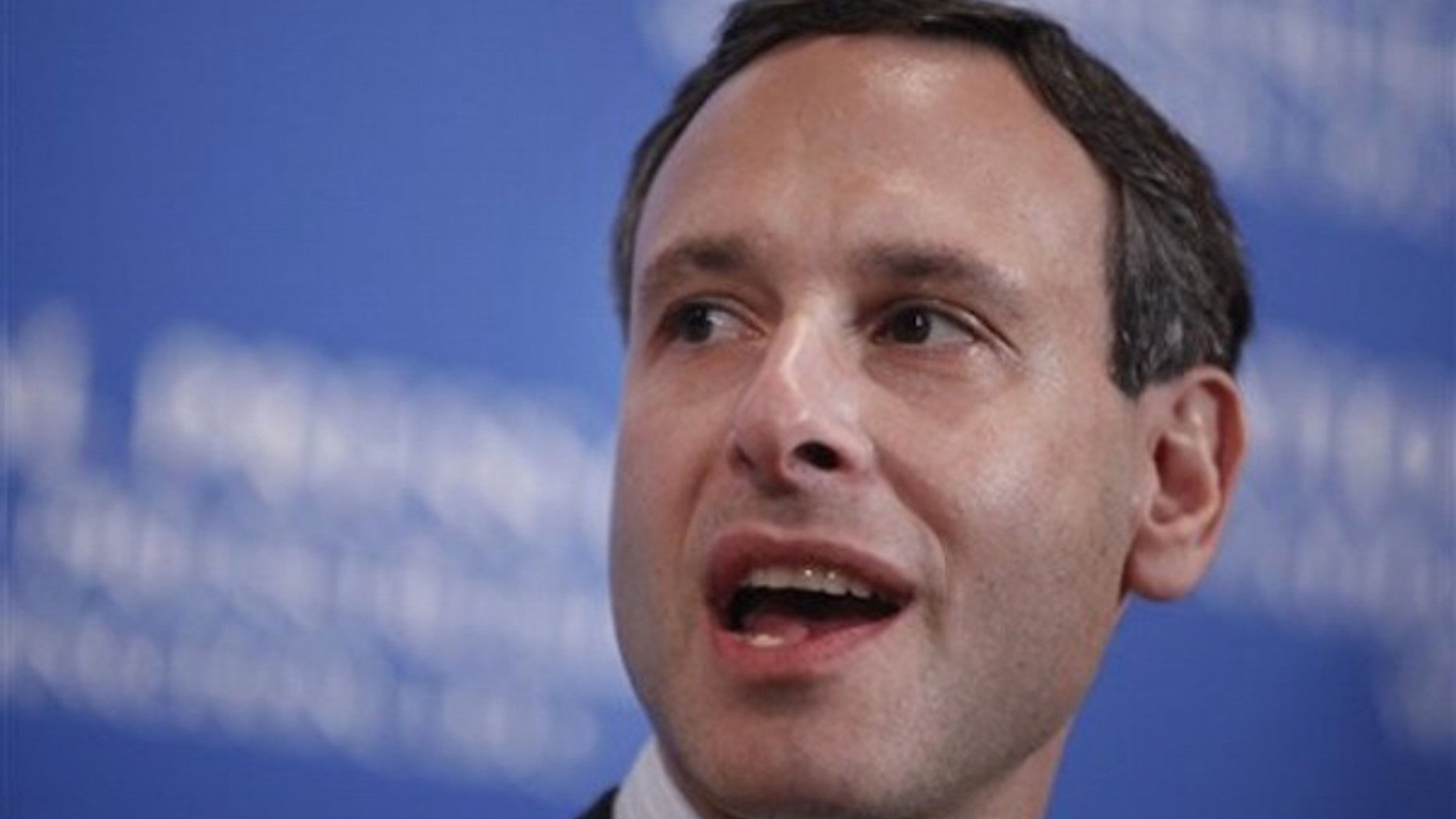 IRS Commissioner Douglas Shulman says his agents may target taxpayers' refunds in order to collect fines from those who don't buy health coverage.
But batten down the hatches, Republicans warn, saying the enforcement won't stop there.
Shulman insisted Monday that the health care reform law doesn't allow his agency to do anything "too punitive" -- like lock people up or seize their property -- for breaking the mandate to buy health insurance. But Republicans on the top tax-writing committee in Congress say they can't imagine the IRS wouldn't try to expand its power.
With the law requiring almost everyone in the United States to buy health insurance starting in 2014, tax-collecting agents are faced with the enormous task of enforcing the new mandate. And Republicans who have long opposed the provision say the IRS and Congress will soon find that simply docking peoples' refunds isn't going to cut it.
What about taxpayers who aren't getting refunds? What about taxpayers whose fines would exceed their refunds?
"Then you'll have voices in Congress who will say, 'Ah hah, we need more tools to go after taxpayers,'" Rep. Peter Roskam, R-Ill., said. "That'll be the next part, the broadening of the authority of the Internal Revenue Service."
Rep. Charles Boustany, R-La., ranking Republican on the oversight panel of the House Ways and Means Committee, said it's likely the IRS will come back and either use other tools in its repertoire to recover fines or request additional authority from Congress.
"We just don't know what that's going to look like quite yet," Boustany said. He noted that the IRS has the ability to garner wages elsewhere, but questioned whether they would "invoke" that here.
This is the law the IRS is tasked with enforcing: Under health care reform, U.S. citizens and legal residents who don't buy health insurance would have to pay a fine of $95 in 2014, $325 in 2015 and $695 by 2016 -- or more. If the fine is less than 2.5 percent of their taxable household income, then they're supposed to pay the 2.5 percent instead. Make $100,000? Cough up $2,500.
Employers face a whole new set of fines for failing to provide adequate coverage for their workers.
But speaking Monday at the National Press Club, Shulman suggested the IRS would not vigorously go after anyone breaking the health care law.
"These are not the kinds of things ... that we send agents out about. These are the things where you get a letter from us," he said. Shulman said insured taxpayers will be getting forms from their insurance companies at the end of the year similar to an interest-reporting 1099 form, and will be expected to attach that form to their tax return.
Asked how the IRS would recover fines for those who aren't compliant, Shulman said the IRS would use "letters" and "offsets of their tax returns" and "collection, if need be."
"Our role is going to be straightforward," he said.
According to a report in Reuters, Shulman also dismissed GOP claims that the IRS would need to hire 16,500 more agents to enforce the law.
"That is a made up number," Shulman said. "We don't have a number yet."
But Roskam said the IRS will need to hire thousands more employees, even if the number isn't 16,500 on the nose. Republicans came up with that figure based on Congressional Budget Office estimates that project the IRS budget to grow $10 billion over the first decade to keep up with the health law.
And no matter how the IRS enforces the new law, Republicans note that the agency will at the very least be able to audit over it.
"The last thing that the American public needs is the IRS looking into their health care," Roskam said.
Asked for comment, the IRS referred FoxNews.com to Shulman's speech at the National Press Club.