Report reveals flaws in US diplomatic facilities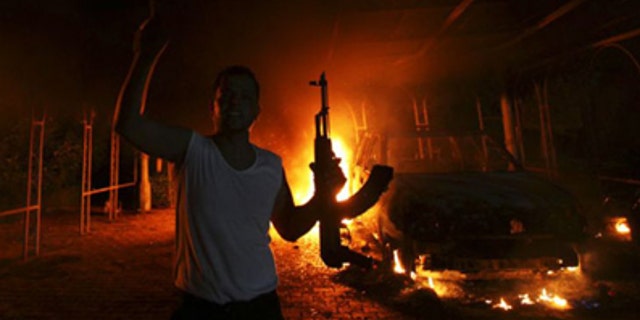 State Department investigators found problems with five newly opened 2012 U.S. diplomatic facilities, including irregularities in security standards and construction flaws.
Such problems would compromise the safety of personnel and property, the Wall Street Journal reported Tuesday.
The review was part of seven audits conducted by State Department Inspector General Steve Linick. It was undertaken from April to October 2012 during the end of Hillary Clinton's tenure as Secretary of State.
The review best describes the security when Benghazi was attacked in September 2012 leading to the deaths of four Americans, including the U.S. ambassador to Libya, the report says.
Investigators concluded the Benghazi attacks occurred because officials did not step up security despite repeated requests from diplomats in Libya.
The findings pose a serious obstacle for Clinton as she mulls a presidential run in 2016. GOP lawmakers seek to tie Clinton to the security failures.
"The inspector general's findings reveal that on Secretary Clinton's watch, security lapses were widely prevalent in the most dangerous posts in the world, not just isolated to the failures that precipitated the attack in Benghazi," Tim Miller, executive director of America Rising, a group that opposes a potential Clinton candidacy, told the journal.
The report did not reveal the location of the facilities and many deficiencies were fixed after the review started.
In a 2013 report, which had not been made public, investigators said the U.S. Embassy and consulates in Pakistan did not have a solid emergency plan in the event of a terrorist attack or political unrest. Many of the flaws were fixed after the review was underway.
During the Pakistan inspection, secret files were left on the floor because of the shortage of file cabinets, the paper says. The findings were similar to the inspections in Libya and Afghanistan.