Rep. Buyer to Retire Amid Family Health Issues and Ethics Questions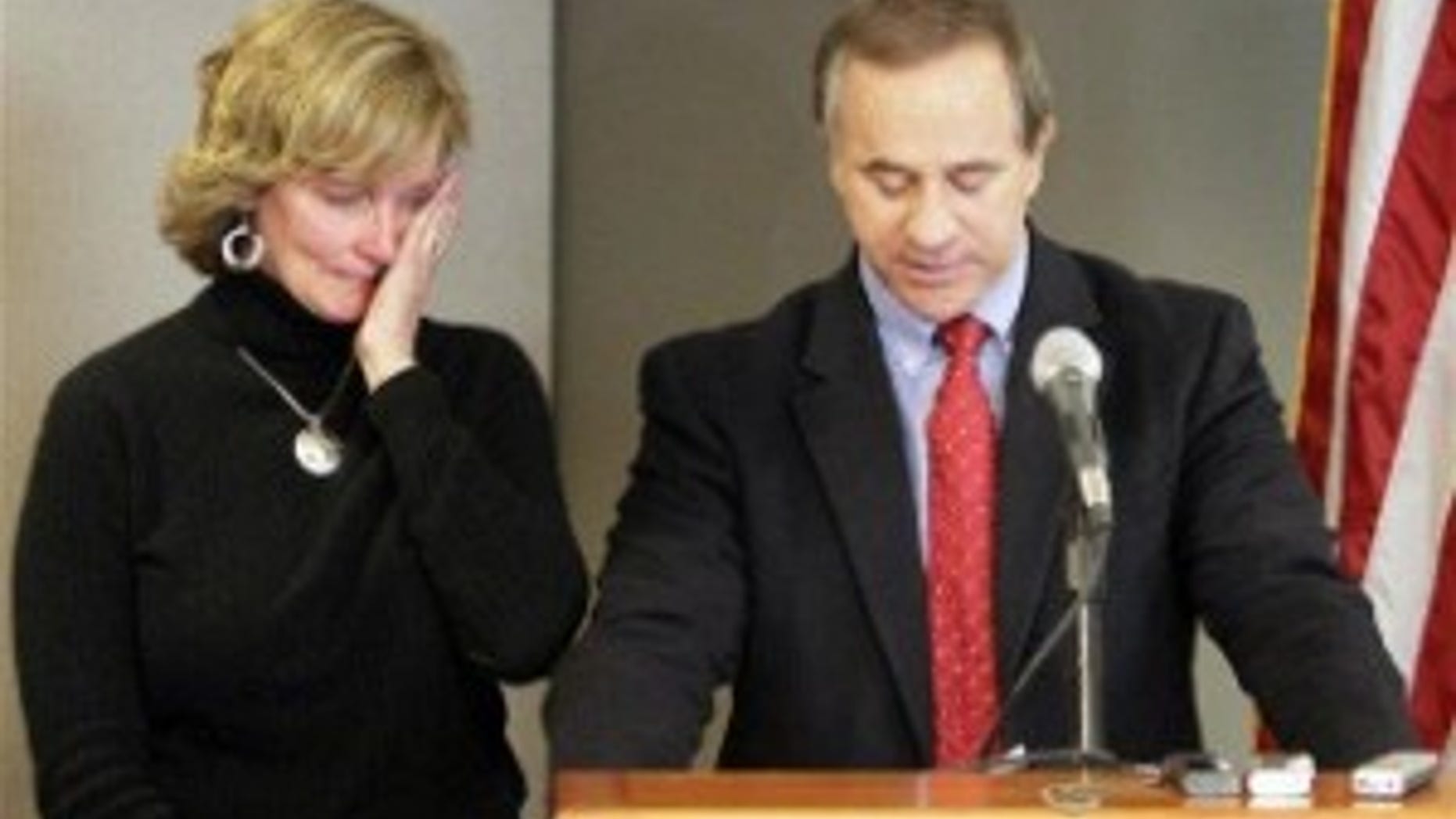 Rep. Steve Buyer (R-IN) will not seek re-election this fall amid a family health crisis and an ethics probe focusing on a non-profit foundation designed to fund academic scholarships.
First elected in 1992, Buyer (whose name is pronounced BOO-yerr) is a veteran of the Gulf War and rose to become the top Republican on the House Veterans Affairs Committee. He continued to serve in U.S. Army Reserve while in Congress.
Buyer says doctors diagnosed his wife Joni with what they called an "incurable" autoimmune disease. In a statement, Buyer said that because of his wife's illness, he believes "it is in my family's best interest for me to complete my service to the nation in military uniform and Congress."
Buyer and his wife were high school sweethearts and met in third grade.
Questions were first raised in August about the way the Congressman ran the Frontier Foundation, which operated out of his campaign offices in Monticello, IN. Buyer later made structural changes to the organization and moved it out of his campaign shop.
The Committee on Responsibility and Ethics in Washington (CREW) filed a complaint against Buyer, alleging he "violated ethics rules by abusing a charity for private purposes and by trading legislative assistance for donations to the charity and a job for his son."
Buyer's son Ryan served as a director for the Frontier Foundation.
The Office of Congressional Ethics and the IRS are also scrutinizing Buyer's foundation for not actually raising academic assistance money as it never actually awarded any scholarships to Indiana students in need.
Fresh from the battlefield of the Gulf War, Buyer ran against former Rep. Jim Jontz (D-IN), who voted against the use of force there in 1991. During the race, Buyer often chided his opponent about that vote during the race. He edged Jontz by only two points in that campaign in what proved to be one of the biggest upsets of the 1992 election cycle.
Buyer then flattened his opponent by 42 points in the Republican landslide year of 1994
In 1998 and 1999, Buyer served as one of the House managers in the impeachment trial of President Clinton.