Reince Priebus said he's 'Team Trump all the time'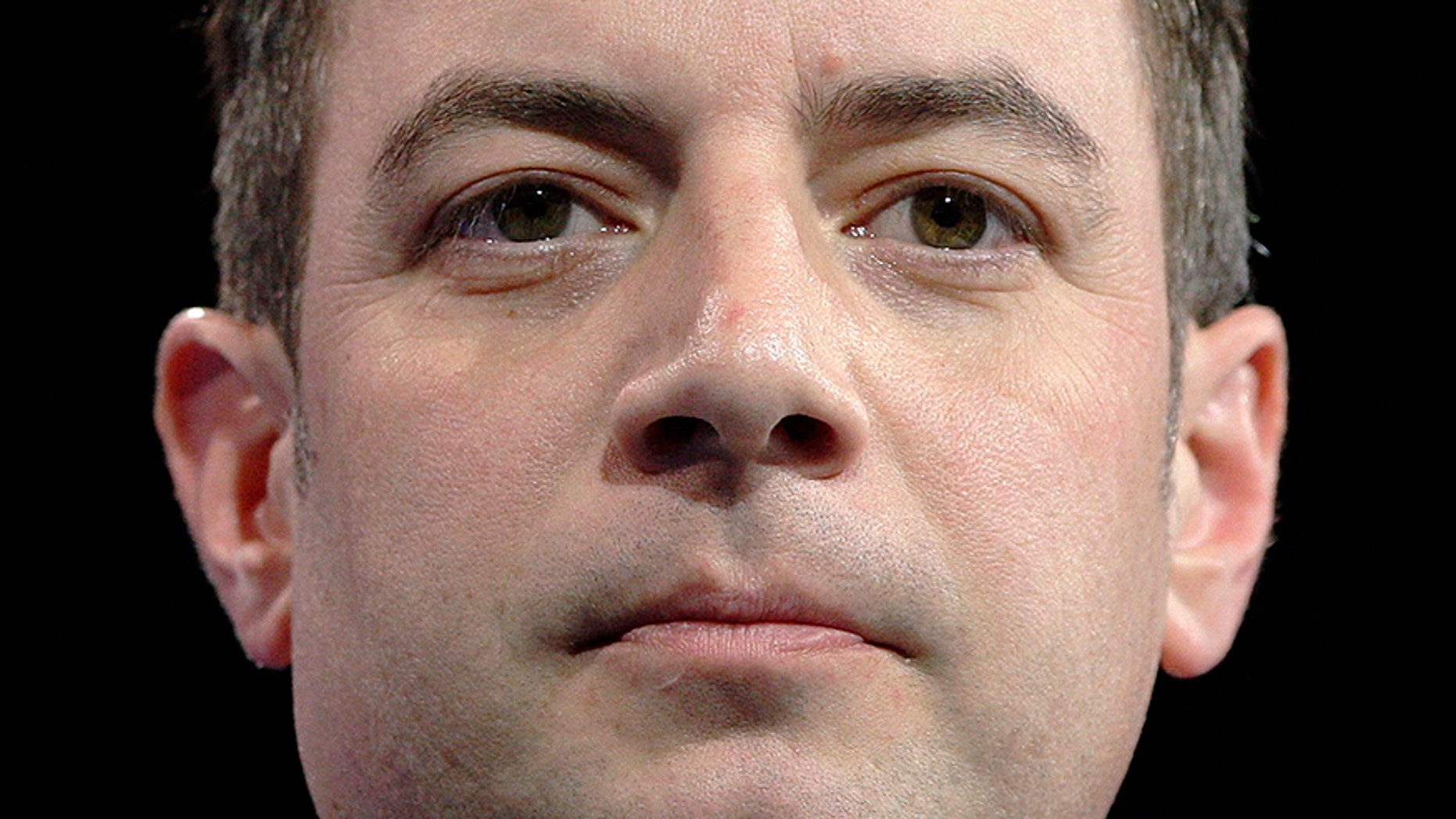 Despite being replaced as White House chief of staff on Friday, Reince Priebus said he is still a fan of President Donald Trump.
"I'm going to be on Team Trump all the time," Priebus said in an interview with Fox News' Sean Hannity. "I'll always be out there trying to help the president, advance his goals, support him, as a friend too, and that's the other part of the job that people don't realize, you actually become friends. When you go through thick and thin together you get to know people really well, and he's a good man and I was honored to be able to serve him."
Earlier Friday the president tweeted that he would be replacing Priebus with Department of Homeland Security Secretary John Kelly.
"I can't think of anyone better than a four-star general, John Kelly," Priebus said of his replacement.
JOHN KELLY REPLACES REINCE PRIEBUS AS WHITE HOUSE CHIEF OF STAFF
Earlier Friday on CNN, Priebus said bringing fresh people to the White House is a good thing.
"(Trump) has the best political instincts," said Priebus, the former head of the Republican National Committee "He knows, I think, intuitively, when things need to change. He intuitively determined that it was time to do something differently and I think it was right."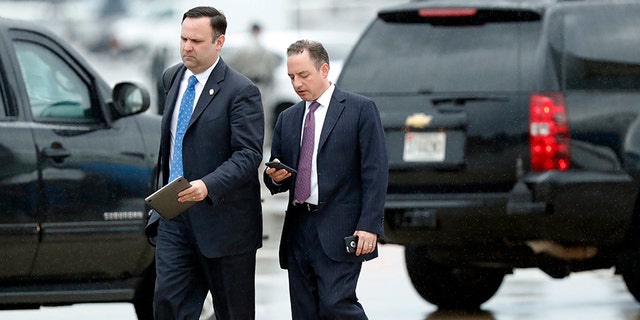 He suggested he still had a good relationship with the president, saying it was not a situation where "there's a bunch of ill-will feelings."
He also insisted that he was not fired, explaining that he tendered his resignation on Thursday.
"I resigned and he accepted it," Priebus said. "I've been talking to the president for a few days about this…I think the president wanted to go in a different direction. I support him on that. The president has a right to hit a reset button."
FORMER TRUMP ADMINISTRATION OFFICIALS, FROM PRIEBUS TO COMEY
Amid reports of recent tensions between Priebus and White House communications director Anthony Scaramucci, Priebus declined to get into details.
"I'm not going to get into that subject," Priebus told Hannity. "It's just getting in the mud, and I think the palace intrigue stuff is annoying and I think it's a distraction and it takes away from the President's agenda."
On Twitter, Trump thanked Priebus for his service.
"We accomplished a lot together," Trump tweeted, "and I am proud of him!"
Priebus said he was proud to serve the administration.
"It was a privilege," he said, "it was an honor and I look forward to continuing to help."