Rahm's Farewell Gift Chicago Style -- A Dead Fish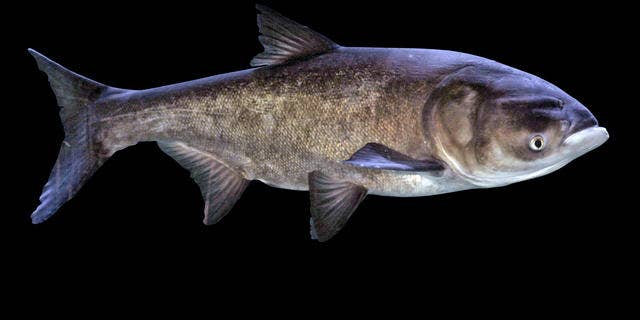 NEWYou can now listen to Fox News articles!
Relayed by a Senior White House official, who was in the meeting:
Chair of the Council of Economic Advisers Austan Goolsbee gave an unusual farewell gift to the departing chief of staff at a senior staff meeting saying, "I talked to the policy team and we wanted to give you a going away present--something to show how we feel about you but also shows we understand your new possibilities. I was the natural go between--I voted for you all three times you ran for Congress and even in that first primary. So here is your present."
Emanuel opened it and said "this is a dead fish!"
And Austan said "to most people, it looks like a dead fish. But to a future mayor of Chicago, it looks like a dead Asian Carp. And you'll be happy to know that it wasn't easy to find one of these."
In Chicago, this is how friends say goodbye.
The gift is a nod to one of the more legendary Rahm stories where he sent a dead fish to a pollster he didn't like, replicating a scene from "The Godfather." Asian Carps are not well thought-of in the Chicago region, as preservationists fear the aggressive, devouring species are invading and disturbing the Great Lakes.