Petition drive begins to recall San Diego Mayor Filner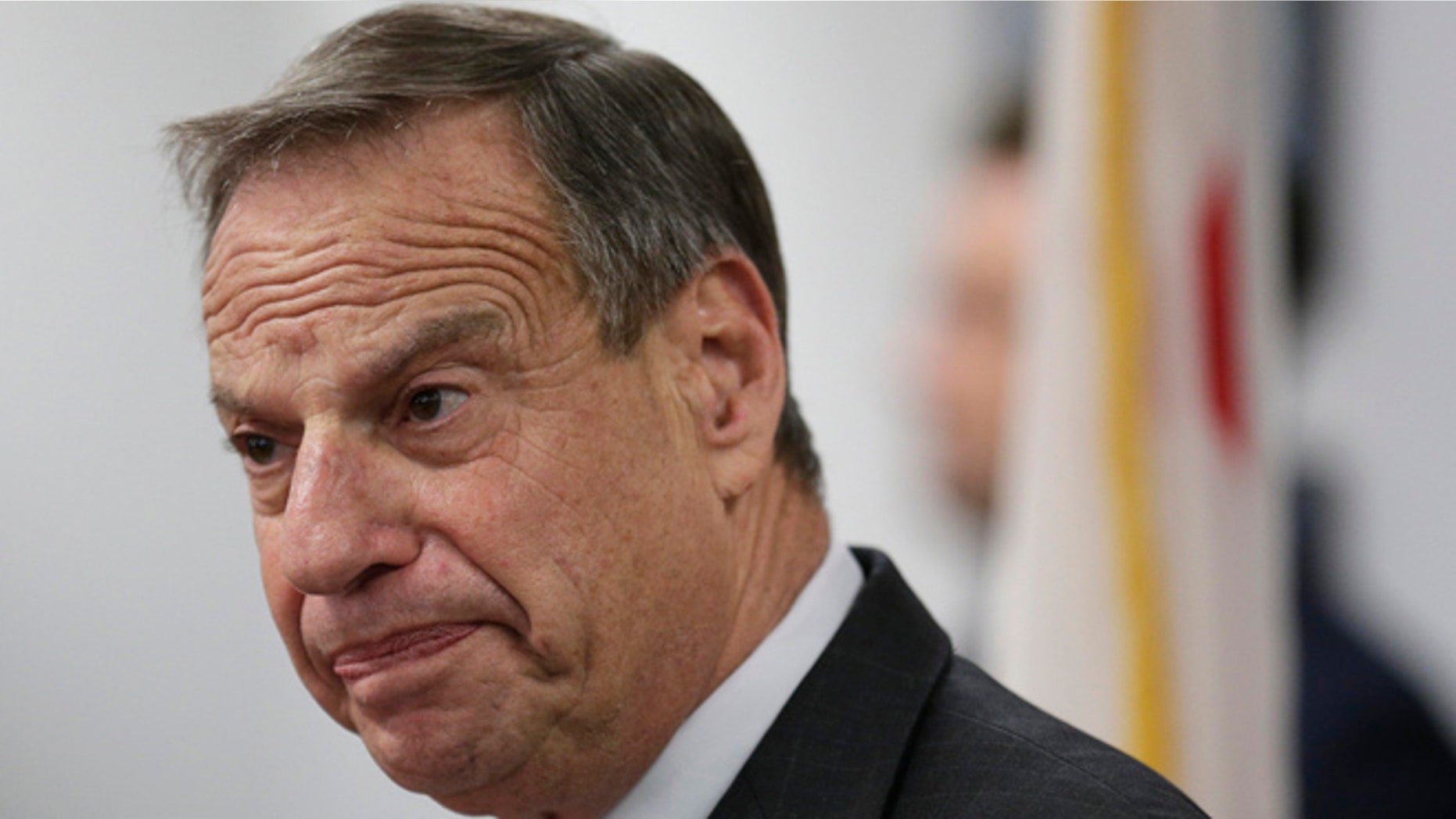 SAN DIEGO – The campaign to oust San Diego's embattled mayor is underway.
Volunteers armed with clipboards and petitions fanned out through the coastal city Sunday, hoping to collect thousands of signatures needed to authorize an election that could recall Mayor Bob Filner.
The mayor is facing sexual harassment allegations.
Campaign spokeswoman Rachel Laing says Filner has abused his power and left City Hall is disarray and must be removed from office.
The 70-year-old former congressman has resisted numerous calls to resign.
House Minority Leader Nancy Pelosi says Filner should step aside and spare San Diego the pain and expense of a recall election.
Filner is set to return to work this week after undergoing behavior therapy.
More than a dozen women have publicly accused Filner of making inappropriate statements or advances.