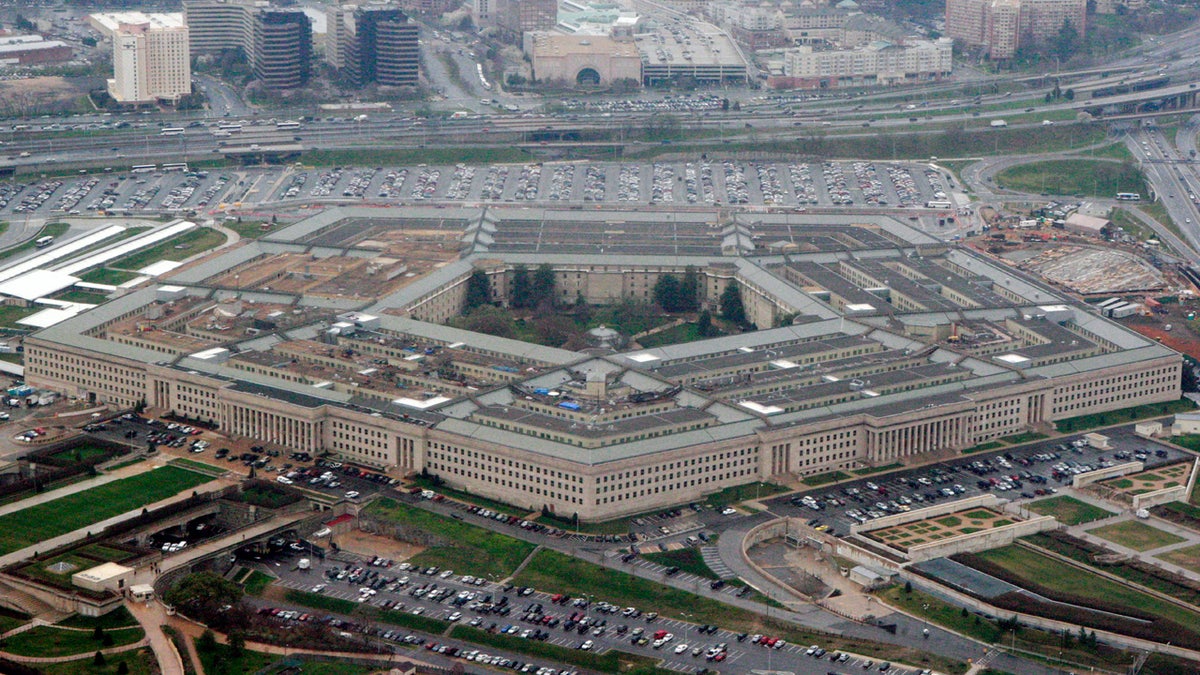 U.S. senators have demanded an independent investigation into how the Defense Department deals with reports of sexual violence among children who live and attend school on U.S. military bases across the globe.
The latest order is just one aspect of legislation that endeavors to revamp the Pentagon's handling of service members' children sexually abusing one another.
Pentagon officials reportedly have resisted a review by the department's independent inspector general, according to The Associated Press, despite evidence of widespread failures in ensuring accountability toward perpetrators and offering support to victims.
On Thursday, the Senate Armed Services Committee passed bipartisan proposals to address disparities in juvenile justice and seek to "protect student victims" at DOD-run educational institutions.
The latest developments come amid a renewed focus on rape and sexual assault within all ranks and divisions of the U.S armed services, in which U.S. lawmakers often have condemned the Pentagon leadership for not doing enough to improve the internal male-dominated culture.
Despite an array of initiatives put in place in recent years to combat the problem of sexual assault, the Pentagon's annual report released in late April revealed a 10 percent uptick in reported incidents over the past year.
THE LIVES OF ISIS WIVES HELD IN SYRIA: INFIGHTING, JEALOUSY - AND REGRETS
The data showed that the number of alleged abuses rose within all four military branches, the highest ascendance coming from the Marine Corps, which increased 14.7 percent. The Navy escalated 9.3 percent, while the Air Force documented a 9.2 percent jump and the Army 8.4 percent.
An overall 6,769 men and women reported assaults, a rise from 6,172 a year earlier, and the highest number since 2006, which was the first year such data was collected.
LIFE AFTER ISIS: CHRISTIANS SAY THEY CAN'T GO HOME WITHOUT INTERNATIONAL PROTECTION
However, Pentagon officials stated that they see the number — the highest for the seventh year in a row — as fortitude that more victims are buoyed to report such aggressions to their superiors, while at the same time they acknowledge that much work lies ahead.
"While the progress we have seen provides some comfort, we neither take it for granted nor are we under any illusions that our work is done," Elizabeth Van Winkle, a psychologist and executive director of the Pentagon's Office of Force Resiliency said. "In fact, we see this progress as cautionary and recognize that one of the greatest threats to progress is complacency."