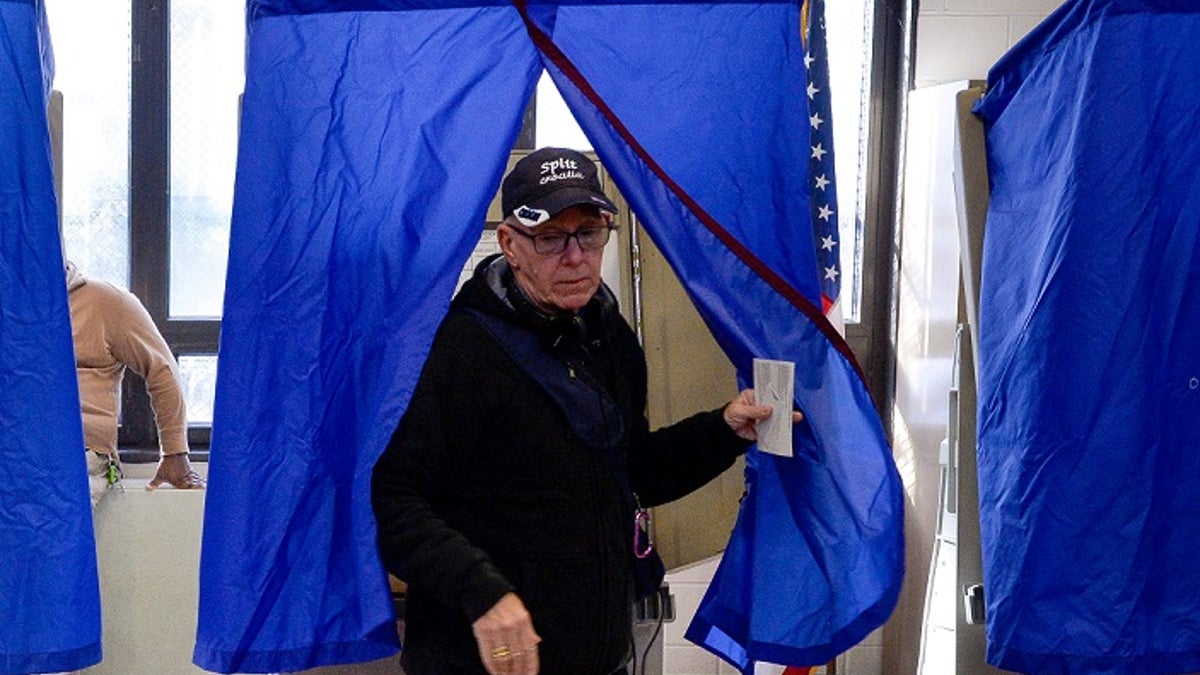 Leading state Republicans in Pennsylvania on Friday night submitted a proposal to Democratic Gov. Tom Wolf for redrawing the state's congressional map -- just hours before a court-ordered deadline.
State Democrats, however, called on Wolf to reject it.
The state's Supreme Court had ordered Jan. 22 that a new map of the state's 18 congressional districts be drawn after ruling that the current map -- created in 2011 by the state's GOP-controlled General Assembly -- was unconstitutionally gerrymandered to favor Republicans.
The GOP dominates Pennsylvania's congressional delegation, 12-5, with one seat currently vacant. Republicans also lead both chambers of the state's General Assembly: They lead the Senate, 34 seats to 16, and the House, 121 seats to 82.
Friday's proposal came after the U.S. Supreme Court rejected an emergency appeal of the state high court's 5-2 ruling earlier this week, claiming the current district lines violate the state's constitution, Reuters reported.
Pennsylvania Senate President Pro Tempore Joe Scarnati, R-Jefferson, and House Speaker Mike Turzai, R-Allegheny, who submitted the proposed new map, said in a joint statement that it "complies fully" with the court's request.
The new proposal keeps more municipalities and counties within a single congressional district, PennLive.com reported.
"It's decent map. It's good. And most importantly, it hits all the constitutional markers," Drew Crompton, chief of staff to Scarnati, told PennLive.com.
It was unclear Friday if Republicans sought or received any help from Democrats in preparing the new map.
Wolf said he would review the proposal, but a spokesman for the governor seemed to suggest it wouldn't pass.
Wolf has until Thursday to decide whether to approve the proposal, the Philadelphia Inquirer reported. If an agreement cannot be reached next week, the state's Supreme Court said it would create a new political map.