Paul Ryan Unlikely To Play Well With Latino And Black Voters, Experts Say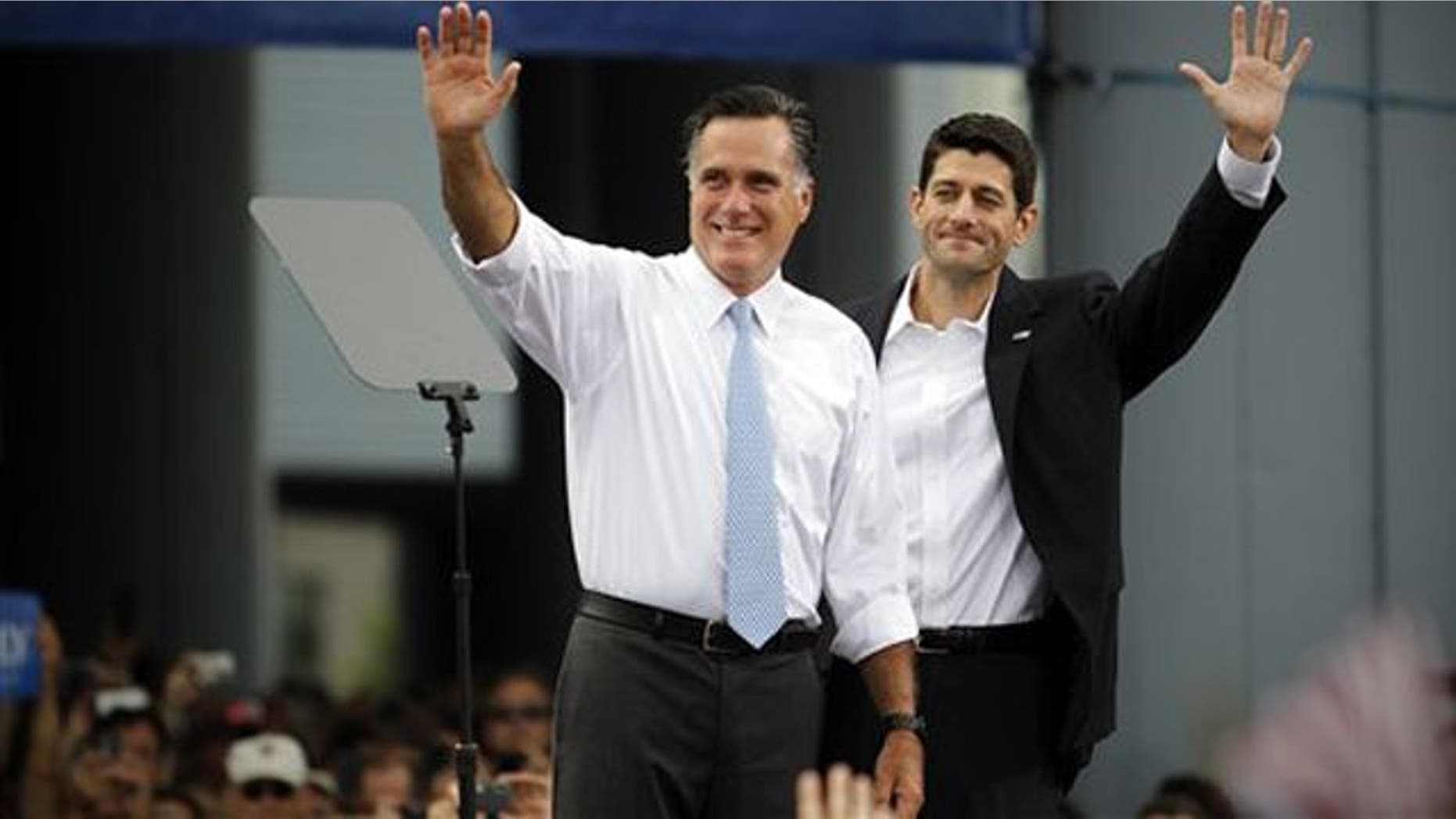 As Mitt Romney stood before the USS Wisconsin Saturday morning, months of speculation about how far the presumptive Republican presidential nominee might go to court Latino voters came to an end.
Rep. Paul Ryan, 42, a white, Irish-Catholic Republican from Wisconsin with a reputation built around an encyclopedic command of the federal budget and a knack for framing domestic spending decisions in folksy but dramatic ways, is no Sen. Marco Rubio, Gov. Susana Martinez or Gov. Brian Sandoval. All three Latino Republicans occupied spots on the list of possible Romney running mates.
In opting for Ryan, Romney has done more than eliminate the possibility of the nation's first Latino vice presidential nominee. Political analysts told The Huffington Post that in the careful parlance of national politics, the Romney campaign also confirmed that it likely views minority voters as an unwinnable portion of the electorate in 2012.
Read more Huffpost Voices
Follow us on twitter.com/foxnewslatino
Like us at facebook.com/foxnewslatino