Palin E-Mail Hacker Convicted on 2 of 4 Charges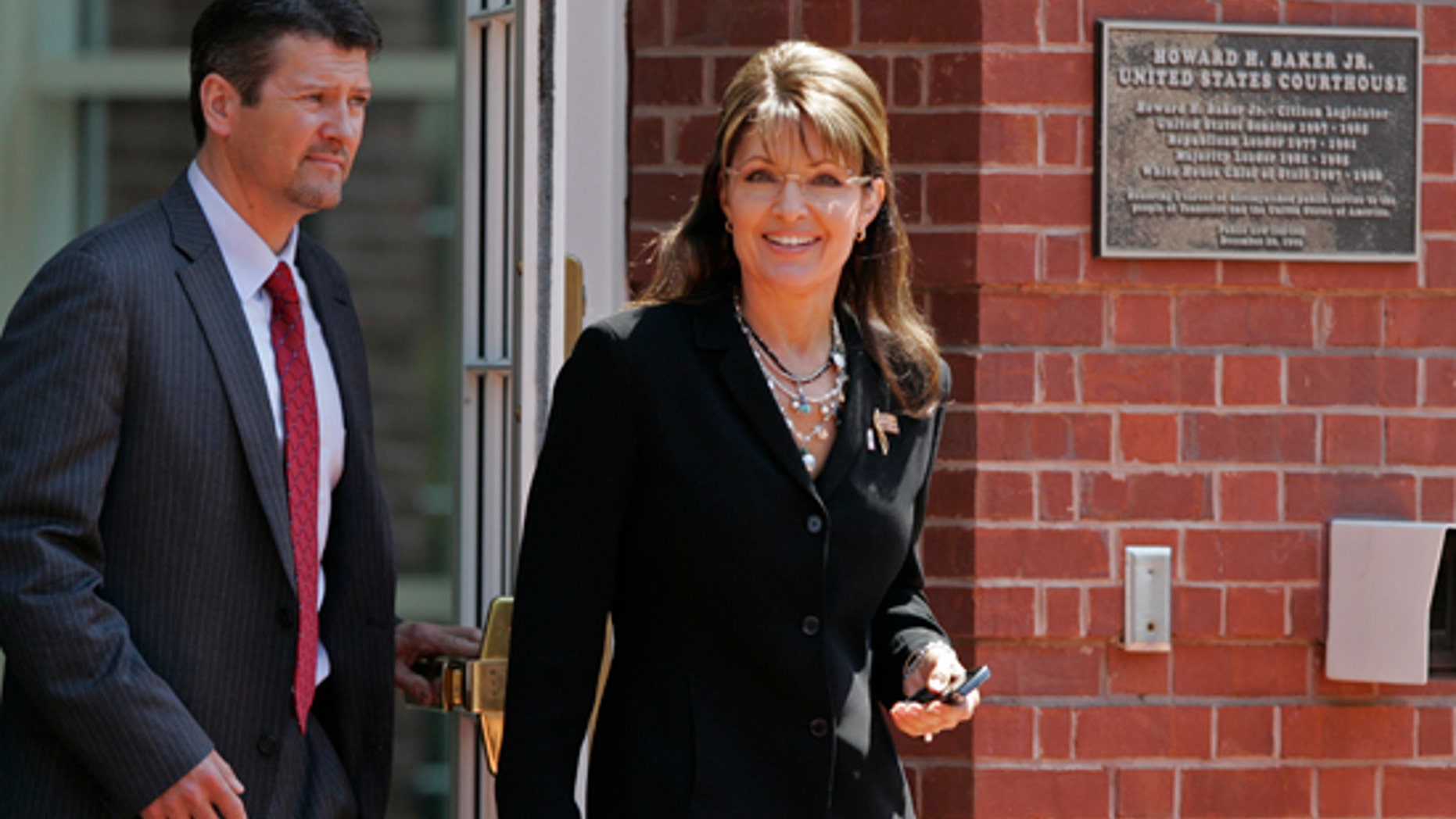 A Tennessee jury on Friday convicted the man who hacked Sarah Palin's e-mail account on two of four charges -- computer fraud and obstruction of justice. The panel did not find David Kernall guilty guilty of wire fraud. It deadlocked on an identity theft charge.
The former University of Tennessee student faced as much as 50 years for breaking into Palin's e-mail while the former Alaska governor was the Republican vice presidential candidate in 2008.
The two charges for which Kendall was convicted -- unlawful computer access and obstruction of justice -- carried a combined maximum penalty of 25 years in prison and $500,000 in fines. It also calls for as much as eight years of supervised release, but it will be up to the judge to decide the sentence.
Prosecutors reserve the right to hold a new trial on the one charge for which they deadlocked.
Palin and her daughter Bristol testified during the trial, which lasted just a few days. Bristol Palin said she was distressed to find pictures of her newborn son in the public eye after her mother's e-mail was hacked. Defense attorneys argued Kernall, the son of a Democratic state lawmaker, was just committing a college prank.
The jury deliberated for four days.