O'Donnell Speech Stirs Crowd, Sparks Concern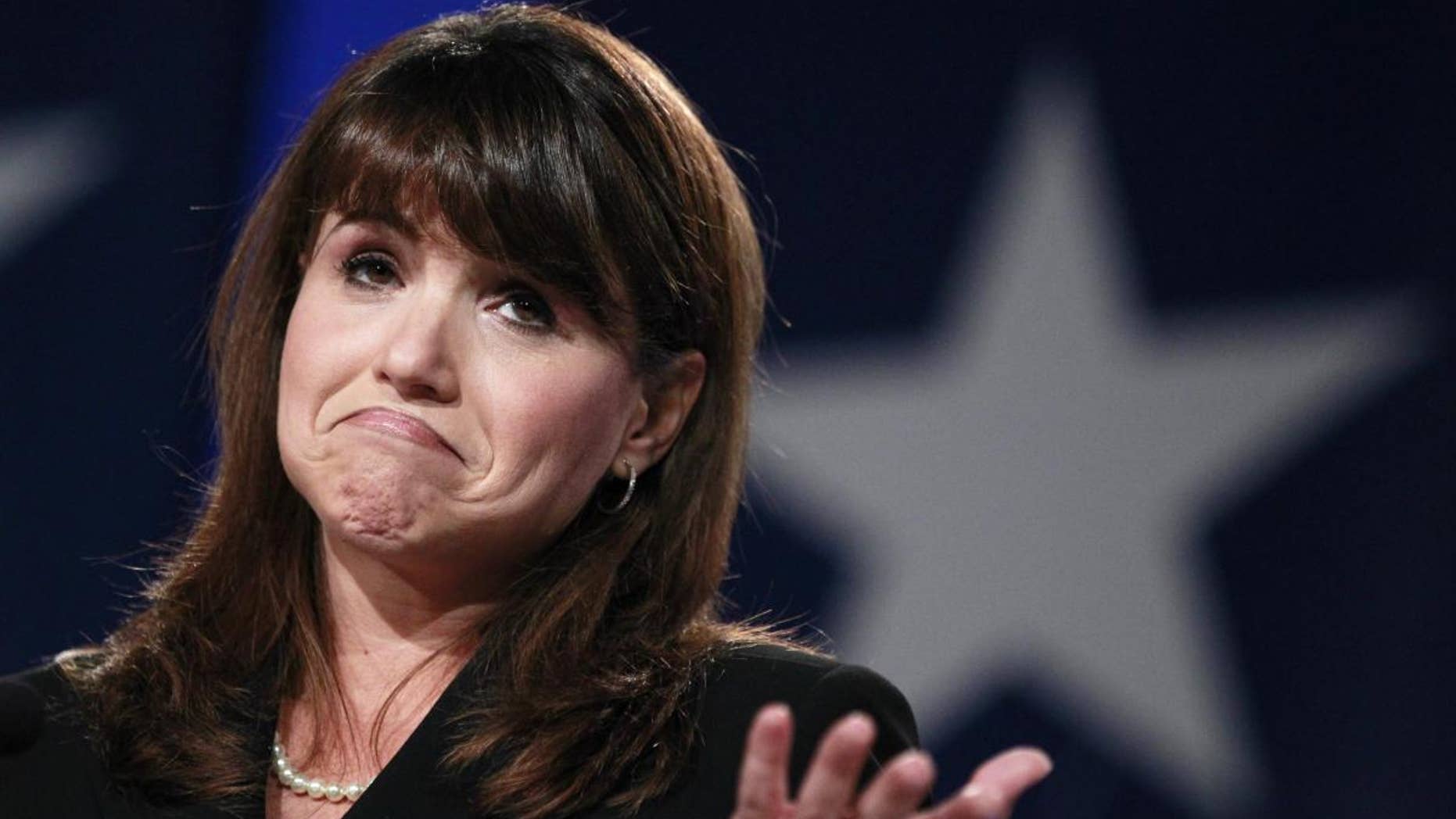 Republican Senate candidate Christine O'Donnell delivered her first major address since her surprising victory over Rep. Mike Castle in Tuesday's Republican primary in Delaware. Her speech to the Values Voter Summit in Washington, D.C. was enthusiastically received by the 2,000-strong crowd of party faithful.
"I thought it was really great and very inspiring," said summit attendee Jonathan Hendry.
All of the people I talked to said that the venue probably helped O'Donnell get through her first speech without incident.
Most participants felt that her message was spot on, but some had questions about her level of polish. "She has a lot of work to do and it would be to her benefit if the Republican Party would get behind her like they would have done with another candidate had he or she won," said Phillip Thompson.
Others felt that her rough-around-the-edges style suited O'Donnell nicely, "The fact that she wasn't a real polished speech-giver was a little bit refreshing," said fan Dan Pennell, "It relates."
Pennell added that while speeches may be a strong suit for O'Donnell, there are other areas where she may struggle. "The reality is when she goes into the interview circuit it's probably going to be more of a problem because those who are going to be interviewing her are going to know how to exploit it."
He compared her plight to another high-profile Republican woman. "It reminded me a lot of Sarah Palin when she first got started on the McCain campaign," said Pennell, "When she stood up and gave speeches people found it exciting and refreshing and electric and then as soon as she began to go on the interview circuit things started to fall apart so I think that's where the struggle will be."