Obama's Latino Bundlers A Small But Potent Force In The 2012 Campaign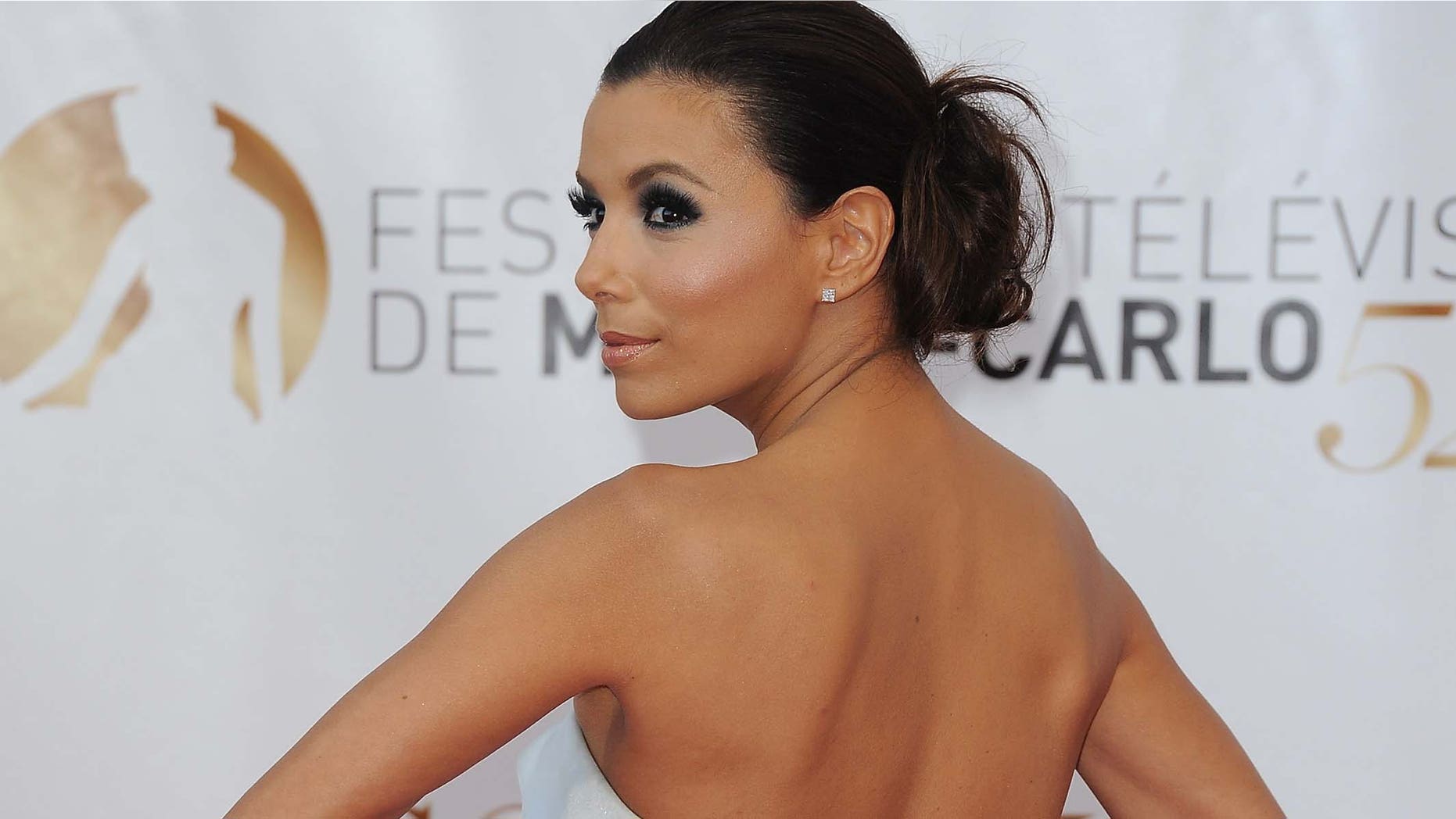 CHARLOTTE, N.C. – The din of clinking glasses, drink orders and the sounds of men and women exchanging business cards and Twitter handles spilled down the mahogany-colored wood and steel stairs at Aria, a "Tuscan Grill" in downtown Charlotte.
In the restaurant's upstairs private party space, a room with glistening white quartz walls and decor that seemed pulled from a West Elm catalogue, men and women were already mingling. Most of them were under the age of 40 and active members of the Obama For America-affiliated fundraising collectives that operate around the country under the name Generation 44 or Gen44. Gen44 is supposed to help the party raise money and foster a "new generation of leaders." But when the group gathered in Charlotte this week during the Democratic National Convention, only four of the more than 50 people in the room appeared to be black or Latino.
Read more: huffingtonpost.com
Follow us on twitter.com/foxnewslatino
Like us at facebook.com/foxnewslatino