ObamaCare signing up few uninsured Americans, studies show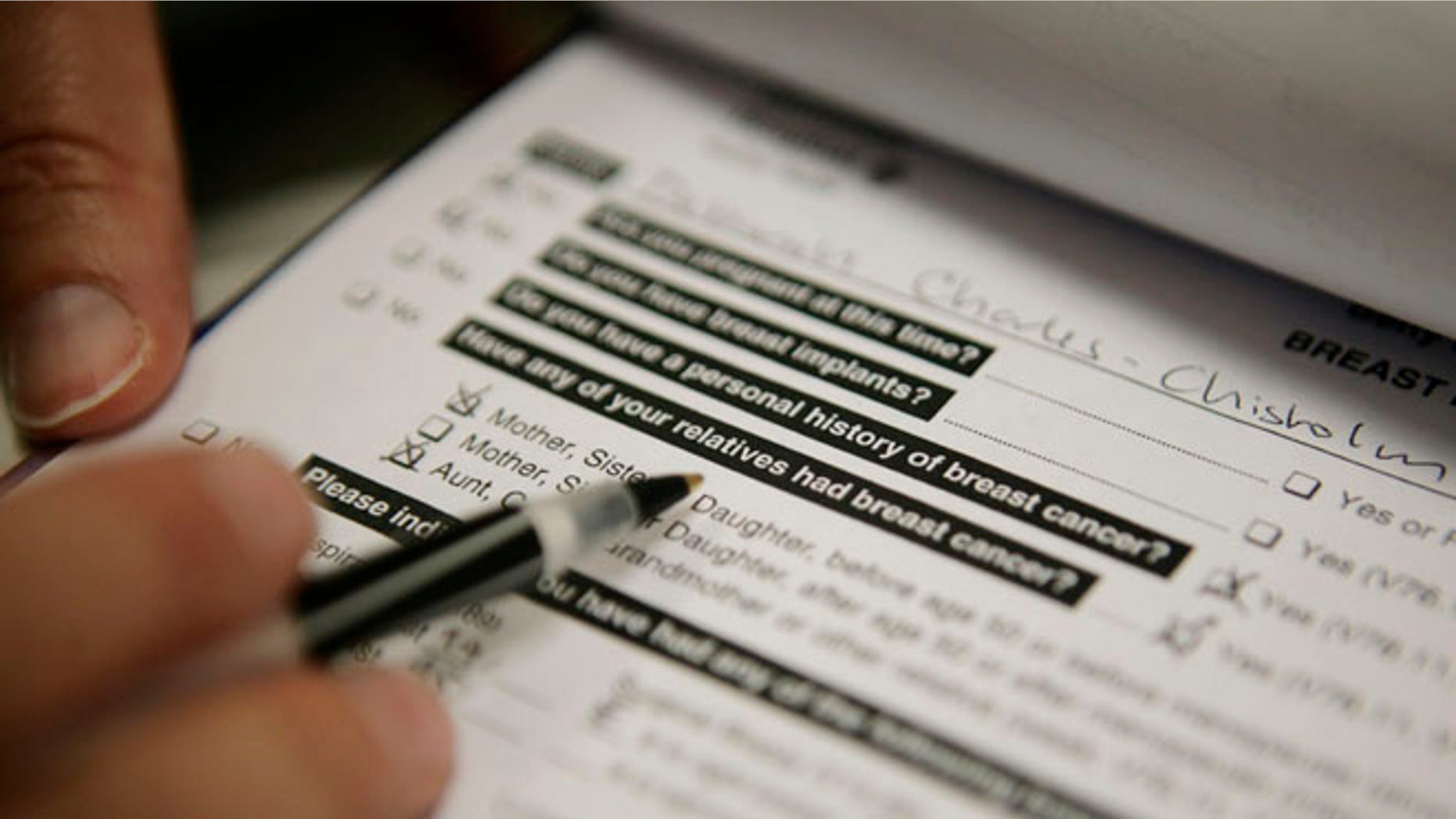 ObamaCare appears to be making little progress in signing up uninsured Americans, one of the law's primary goals, according to two new surveys.
Only one in 10 uninsured people who qualify for private plans through the new health insurance marketplaces enrolled as of last month, according to a survey by the consulting firm McKinsey & Co., The Washington Post reported on Thursday.
The McKinsey survey found that only 27 percent of people who have selected a plan on the exchanges described themselves as having previously been without insurance. That percentage is up from 11 percent a month earlier, the report said.
The Obama administration has said 4 million people have signed up for private coverage through the insurance exchanges although it is not known how many of them had been uninsured.
The administration has said 9 million people are eligible for Medicaid, a number that includes renewals. Outside experts estimate that the Medicaid eligible number may be lower, around 3.5 million.
According to McKinsey, the most common reason for not signing up for insurance cited by both previously insured and previously uninsured survey respondents was the perceived challenges in being able to afford coverage.
A second survey by researchers at the Urban Institute, a Washington D.C.-based think tank, found that Americans with lower incomes and those who are uninsured are less likely to know about the ObamaCare marketplaces than others, the Post reported.
The study, based on data from December, concluded that about 23 percent of uninsured respondents, 27 percent of adults in low-income families, and nearly 23 percent of those ages 18 to 34 had not heard about the marketplaces.
Gary Cohen, the Centers for Medicare and Medicaid Services official who oversaw the insurance marketplaces through their troubled rollout, told an insurance industry conference on Thursday that the administration doesn't know how many uninsured Americans are signing up.
"That's not a data point that we are really collecting in any sort of systematic way," Cohen told attendees when asked how many of the enrollees were previously uninsured, according to The National Journal.
On Wednesday, the Republican-led House backed a one-year delay in the penalty that individuals would have to pay for failing to sign up for health insurance, the 50th time Republicans have forced a vote to repeal, gut or change ObamaCare.
The vote was 250-160, with 27 Democrats joining Republicans on legislation to postpone the individual mandate under the law. The measure stands no chance in the Democratic-led Senate and the White House has threatened a veto.
The 4-year-old law requires U.S. citizens and legal residents to have qualifying health care coverage or face a tax penalty based on household income. The penalty would be phased in at 1 percent of taxable income this year, 2 percent in 2015 and 2.5 percent in 2016.
Meanwhile, in a virtual town hall meeting with Spanish-language media outlets on Thursday, President Obama disputed that his credibility had been undermined by the chaotic health care rollout and his failure to secure legal status for millions of Latinos in the U.S. illegally.
"The main point that I have for everybody watching right now is, you don't punish me by not signing up for health care," Obama said. "You're punishing yourself or your family if in fact there's affordable health care to be had."
Obama's push to boost enrollment comes as the end-of-March deadline to enroll is rapidly approaching — and with it, renewed concerns that if the Obama administration misses its target, the insurance pool could become unsustainable and undermine the broader law's success.
The Associated Press contributed to this report.