Obama To Meet With Three Central American Presidents Over Border Crisis, Flow Of Children Slows Down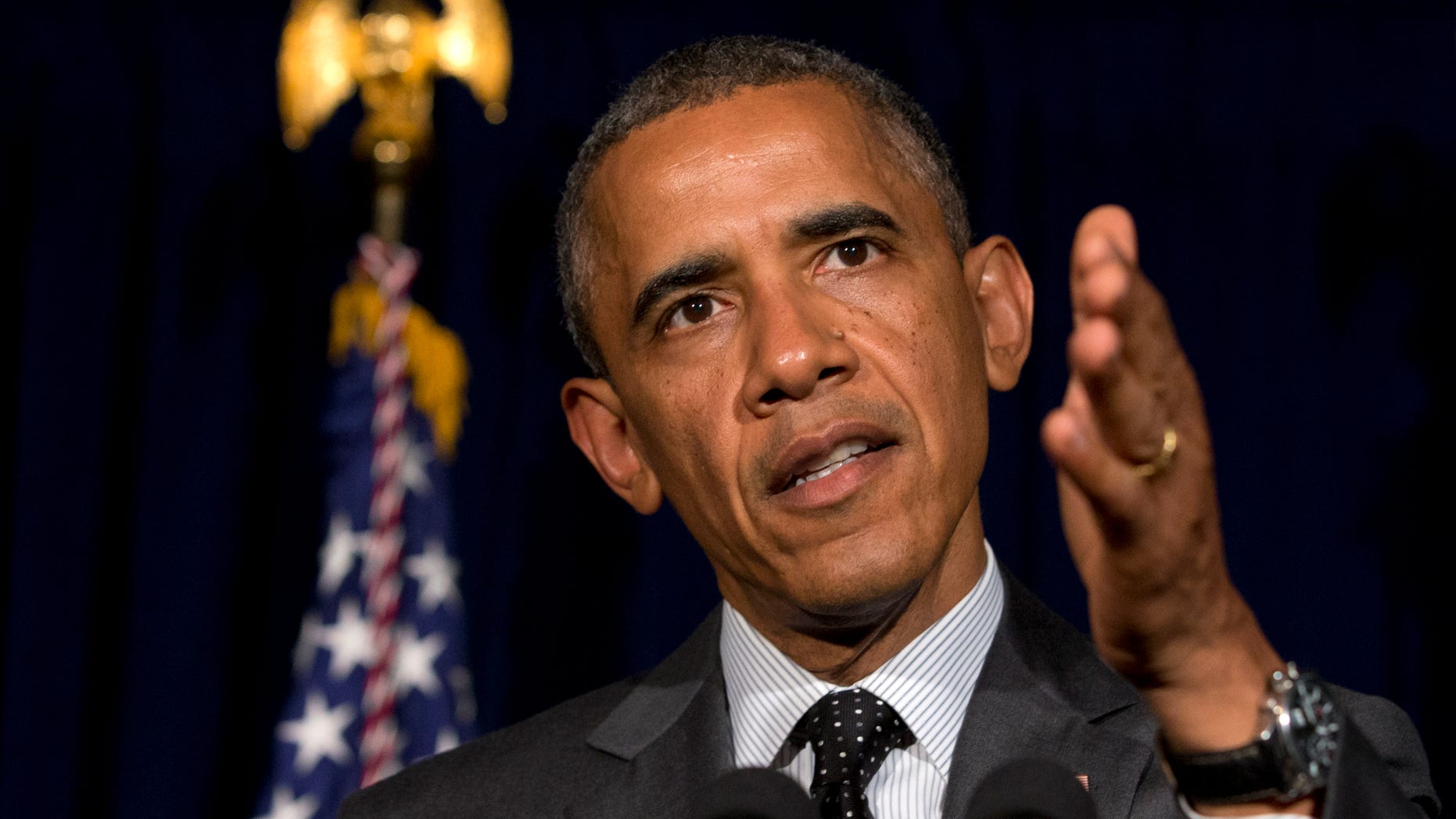 Washington (AP) – The presidents of Guatemala, El Salvador and Honduras will come to Washington next week to discuss the surge of unaccompanied minors from their countries across the U.S border.
The White House says Guatemalan President Otto Perez Molina, Honduran President Juan Orlando Hernandez, and El Salvadoran President Salvador Sanchez Ceren will meet with President Barack Obama and Vice President Joe Biden on Friday.
The U.S. has been urging their governments to take steps to stem the exodus of children and warning that the U.S. will take steps to send them back promptly.
An Obama request to Congress for $3.7 billion in emergency spending contains $300 million to help the Central American government repatriate and reintegrate migrants that are sent back.
Meanwhile, the flood of children crossing the Mexican border illegally and without their parents has slowed down in recent weeks, according to two senior administration officials.
Border Patrol agents in the Rio Grande Valley in South Texas have found fewer than 500 children crossing the border illegally this week, the officials said. Last month, agents arrested as many as 2,000 child immigrants a week.
The Obama administration has been struggling to deal with a flood of more than 57,000 children traveling alone since Oct. 1. Homeland Security Secretary Jeh Johnson said earlier this month that as many as 90,000 unaccompanied child immigrants could be apprehended by the end of the budget year in September. Most of the children are from Honduras, El Salvador and Guatemala.
The officials, who spoke on the condition of anonymity because they were not authorized to publicly discuss the latest trends in border arrests, said Friday it's too soon to know what has led to drop in border arrests. They said illegal border crossings along the Mexican border tend to slow during the summer.
Customs and Border Protection has launched a public relations campaign to warn would-be immigrants and their families in Central America that the trip to the U.S. border is dangerous and immigrant children will face deportation after they are apprehended. But since the trip through Mexico can take weeks or even months, recent border crossers are unlikely to have seen much of the campaign.
Along with dealing with the flood of children traveling alone, the Border Patrol has also arrested more than 55,000 people traveling as families, mostly mothers with young children. Because of a lack of detention space many of those people have been released with a notice to report back to immigration authorities at a later date. The Obama administration has repeatedly declined to say how many people have been released and how many have reported as ordered.
In recent weeks the Homeland Security Department has opened a family detention center with space for as many as 700 people center in Artesia, New Mexico, at the Border Patrol's training facility. Immigration and Customs Enforcement announced Friday that a detention center in Karnes County, Texas, would be converted to house families starting in the next few weeks. That facility currently has space for 600 people.
Follow us on twitter.com/foxnewslatino
Like us at facebook.com/foxnewslatino