Obama to Meet Union Leaders Over Their Opposition to Cadillac Tax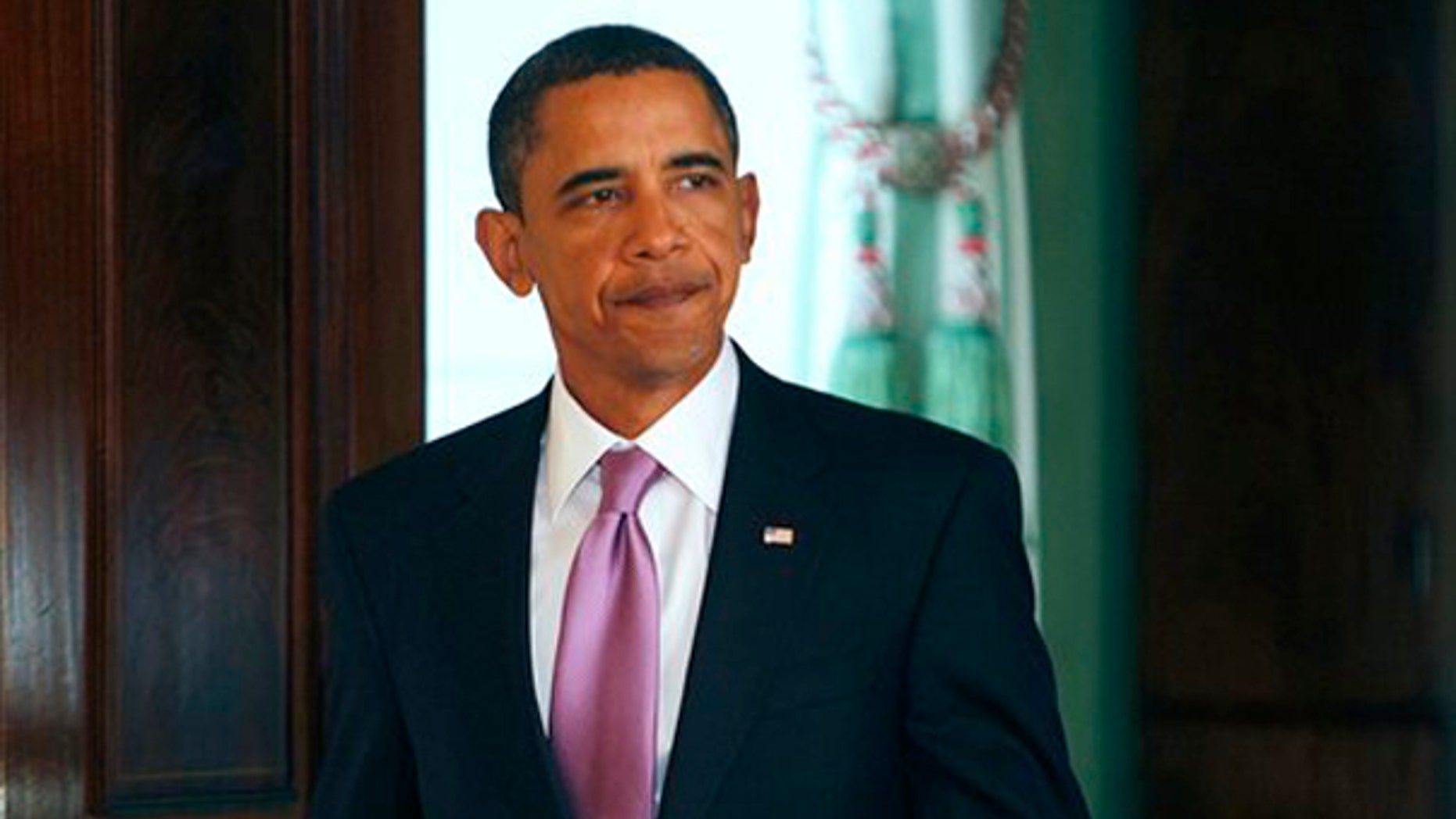 President Obama plans to meet with union leaders Monday to discuss their opposition to a proposed tax on high-cost insurance plans, a tax that would pay for his health care overhaul plan, sources told Fox News.
The meeting is expected to include leaders from the AFL-CIO, Service Employees International Union and other labor organizations.
Union officials told The Associated Press that they view the meeting Monday as a chance to forcefully make their case that the tax is bad policy and bad politics. Unions contend that the tax would be passed along to workers.
The meeting comes after Obama signaled to House Democratic leaders this week that they'll have to drop their opposition to taxes on so-called Cadillac plans as he presses ongoing negotiations between the House and the Senate in the hopes of signing a final bill as early as next month.
House Democrats prefer to raise income taxes on individuals making more than $500,000 and couples over $1 million and are reluctant to abandon that approach, saying the insurance tax would violate the president's campaign pledge not to tax the middle class. But they realize they likely will have to bend on that and other issues so that Senate Majority Leader Harry Reid, D-Nev., can maintain his fragile 60-vote majority support for the bill.
The Senate wants to tax insurance companies on plans valued at over $8,500 for individuals and $23,000 for couples. Most analysts say the insurance tax would be passed on to consumers.
But Obama has defended the tax as a way to drive down health costs.
"I'm on record as saying that taxing Cadillac plans that don't make people healthier but just take more money out of their pockets because they're paying more for insurance than they need to, that's actually a good idea, and that helps bend the cost curve," Obama said in an interview with National Public Radio just before Christmas. "That helps to reduce the cost of health care over the long term. I think that's a smart thing to do."
Fox News' Major Garrett contributed to this report.