Obama to Extend D.C. Voucher Program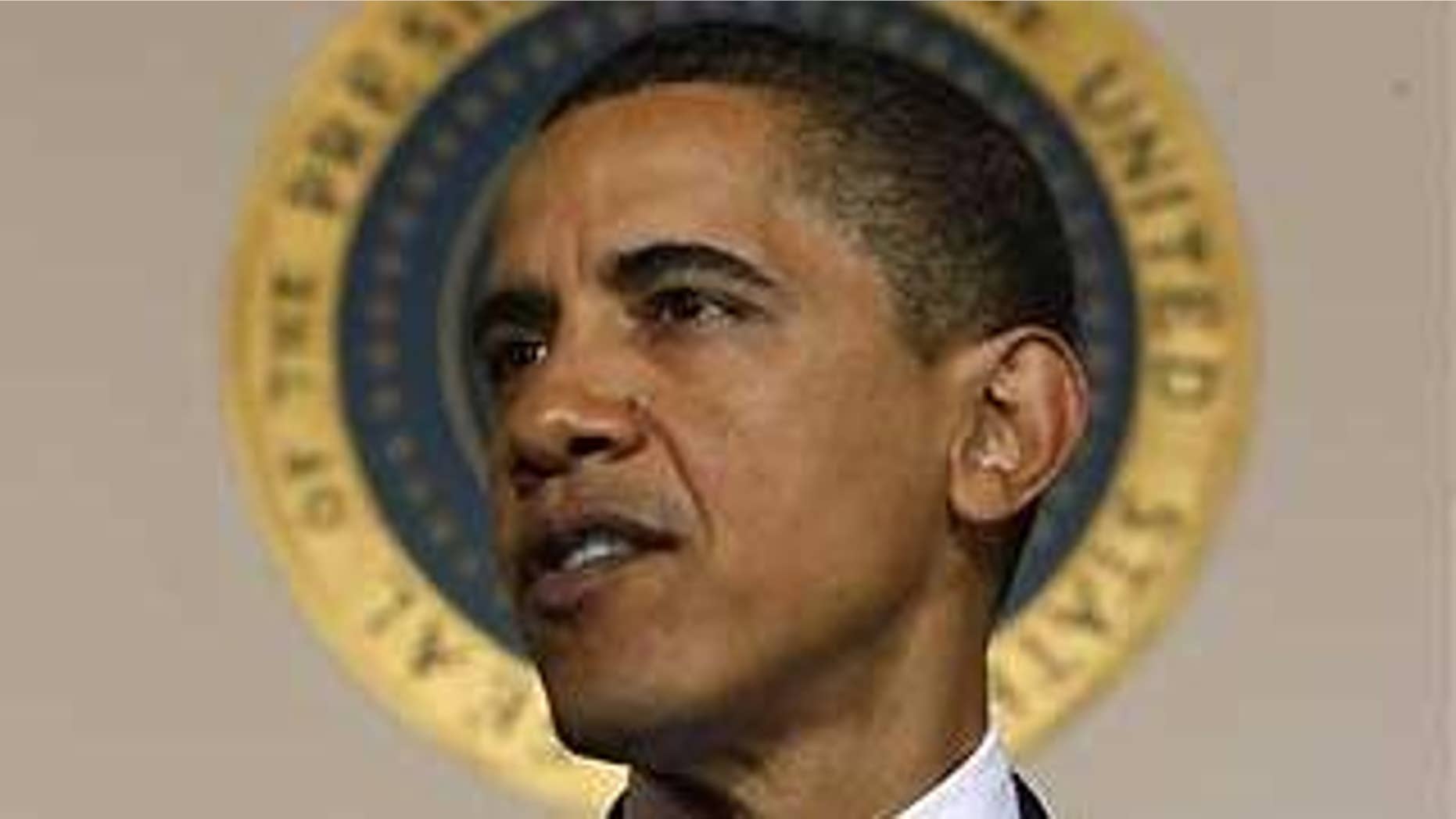 President Obama will agree to extend a voucher program that pays for low-income children to attend private school in the District of Columbia, but only until the current enrolled students graduate.
The president is expected to announce his proposal Thursday. The plan would fund the program for $12 million in the upcoming school year and keep the vouchers running until the 1,700 children currently in the pilot program complete their studies. The program would not be extended beyond that, according to the White House.
Congressional plans to nix the program drew protests from Republicans and low-income families.
Supporters of the voucher program in Washington rallied near the mayor's office Wednesday to save the scholarships from being slashed by Congress -- nearly 40 percent of whose members send their own children to private schools. An estimated 1,000 parents, children and community leaders attended the afternoon protest in Washington's Freedom Plaza.
"Several years ago many of us in this good city worked very hard to get a program going with the federal government so that children could go to the schools of their choice. This program has worked," said Kevin Chavous, a former D.C. councilman, but "right now some folks in Congress want to end this program."
The D.C. Opportunity Scholarship Program was slated to end next year because of a provision slipped into Congress' $410 billion omnibus spending bill by Sen. Richard Durbin, D-Ill., whose children attend private school.
The amendment has angered parents who say the vouchers have raised performance and rescued students from one of the country's worst public school systems.
Foes of the voucher program worry that it draws money away from public schools.
Obama is meeting Thursday afternoon with New York City Mayor Michael Bloomberg, the Rev. Al Sharpton and former House Speaker Newt Gingrich to discuss education reform.
FOX News' Major Garrett and FOXNews.com's Joseph Abrams contributed to this report.