Obama staffer collapses, dies at Chicago headquarters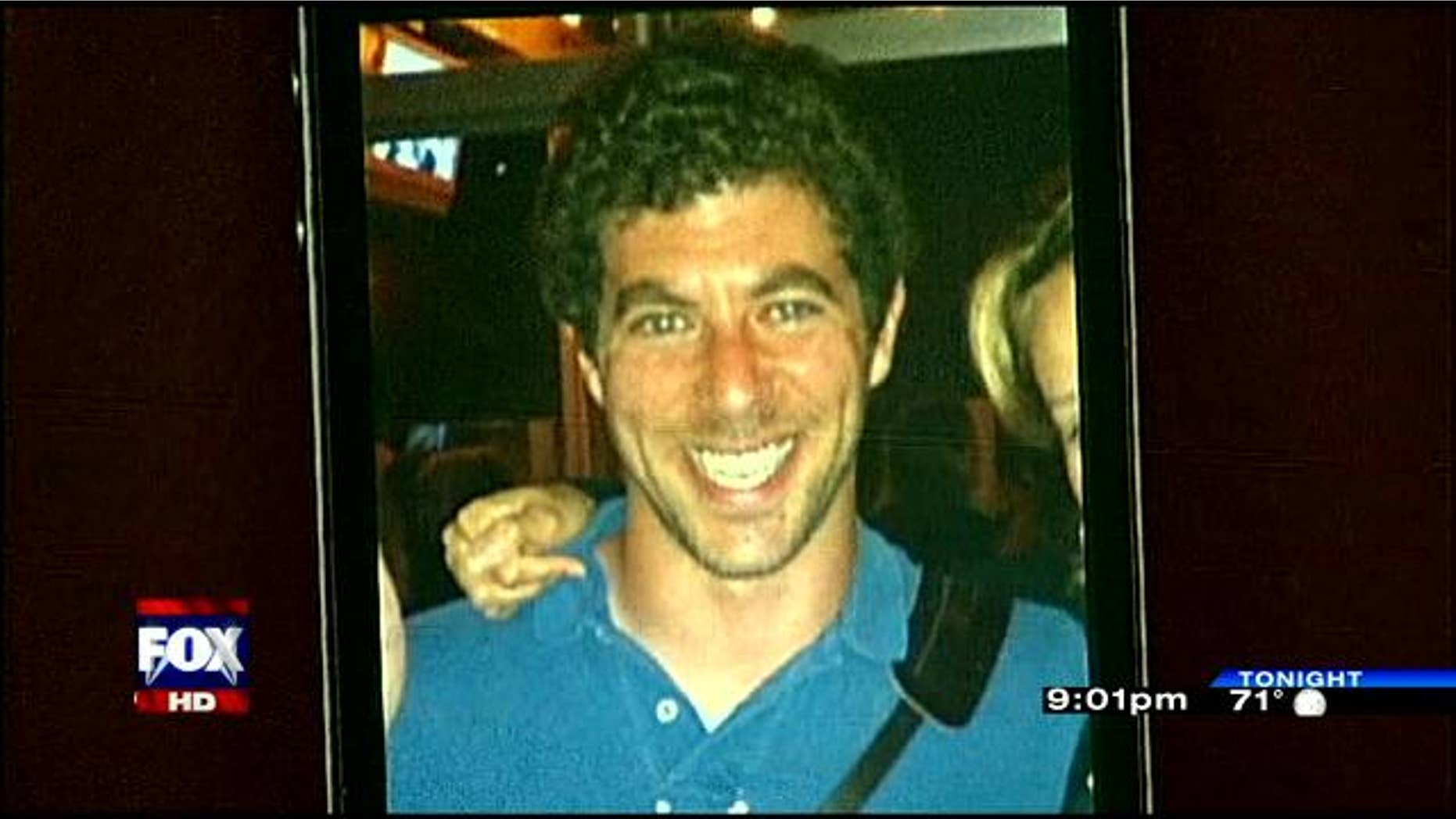 Chicago – A 29-year-old staffer in the Obama for America campaign has died after collapsing in President Obama's Chicago headquarters Friday.
Alex Okrent worked in the campaign's paid media department, which handles advertising.
He became interested in politics, particularly the Illinois Senate race, while in college. At the time, there were seven candidates running. His family says he did his research and the candidate that impressed him the most was Barack Obama.
Okrent's parents told Fox Chicago that Obama wanted to thank them for their son's service and to offer his condolences.
"President Obama said that he couldn't know how horrible we were feeling, as a father of children he couldn't imagine what this loss was like," his mother Lynn Pollack said.
Okrent collapsed Friday morning after working out at the gym.
He was found unconscious and unresponsive Friday and was pronounced dead a short time later.