Obama Orders FDA to Reduce Drug Shortages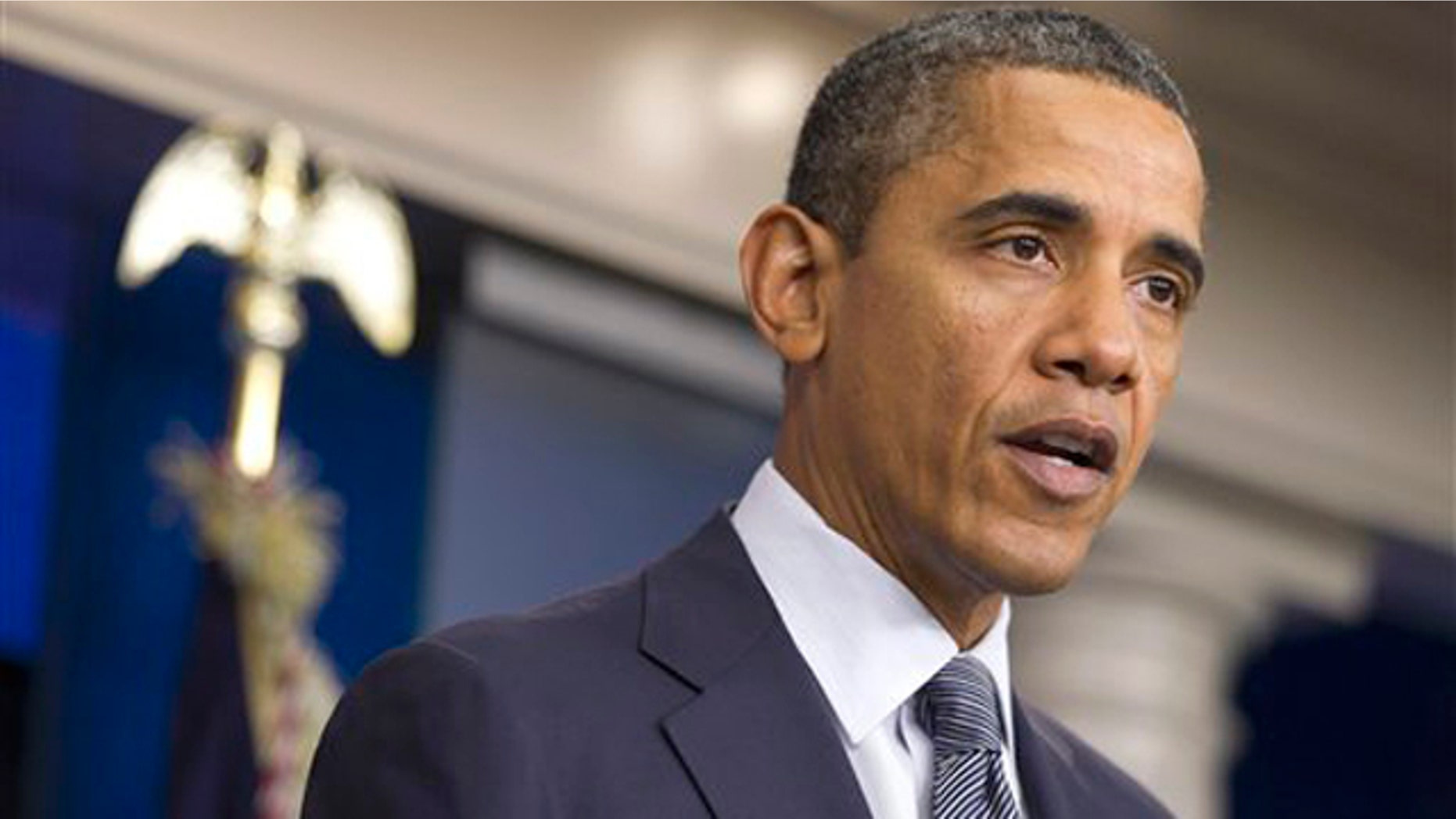 Acting once again without Congress, President Obama on Monday was directing the Food and Drug Administration to take steps to reduce drug shortages that administration officials say have placed patients at risk and led to price gouging.
The president signed an executive order  -- his fifth in a week -- instructing the FDA to take action absent congressional approval.
Last year, the FDA reported 178 drug shortages -- mainly cancer drugs, anesthetics, electrolytes and emergency room drugs -- and the agency says it continues to see an increase in shortages this year.
The White House also announced Obama's support for House and Senate legislation that would require drug makers to notify the FDA six months ahead of a potential shortage. Under current regulations, drug manufactures are only required to notify the FDA if medically necessary drugs are being discontinued. Notification of shortages is strictly voluntary.
In remarks before he signed the order, Obama said drug shortages have nearly tripled over the past five years while Congress has foundered.
"Even though the FDA has successfully prevented an actual crisis, this is one of those slow-rolling problems that could end up resulting in disaster for patients and health care facilities all across the country," he said. "Congress has been trying since February to do something about this. It has not yet been able to get it done. And it is the belief of this administration ... that we can't wait for action on the Hill."
The executive action is part of an overarching push by the White House to portray Obama, who is facing re-election, as an effective counterpoint to congressional Republicans blocking his jobs legislation. Last week, he issued an executive order to help homeowners refinance at lower mortgage rates and to allow college graduates to simplify and lower their student loan payments.
On Friday he directed government agencies to shorten the time it takes for federal research to turn into commercial products in the marketplace.
Americans for Limited Government President Bill Wilson responded to the series of executive actions by accusing the president of  sidestepping the political process and "consent of the governed."

"They overstep the president's constitutional boundaries. Obama can rhetorically dress this up however he likes, but his actions are not predicated on the consent of the governed, they are fueled by his desire to maintain and expand power. This is not the rule of law, but the rule of man," ALG President Bill Wilson said in a statement.
The FDA says major causes of drug shortages are quality or manufacturing problems, or delays in receiving components from suppliers. Drug makers also discontinue certain drugs in favor of newer medications that are more profitable. The FDA does not have authority to force drug makers to continue production of a drug.
Health and Human Services Secretary Kathleen Sebelius and FDA Commissioner Peggy Hamburg joined Obama at the White House when he signed the executive order.
Also attending were a Boston hospital pharmacy manager who has regularly encountered drug shortages, and a 49-year-old San Francisco cancer patient who told an FDA workshop last month how he grappled with a shortage in his chemotherapy drug.
The Associated Press contributed to this report.