Not for rent: Homeowners battle Minn. city's restrictions on rental property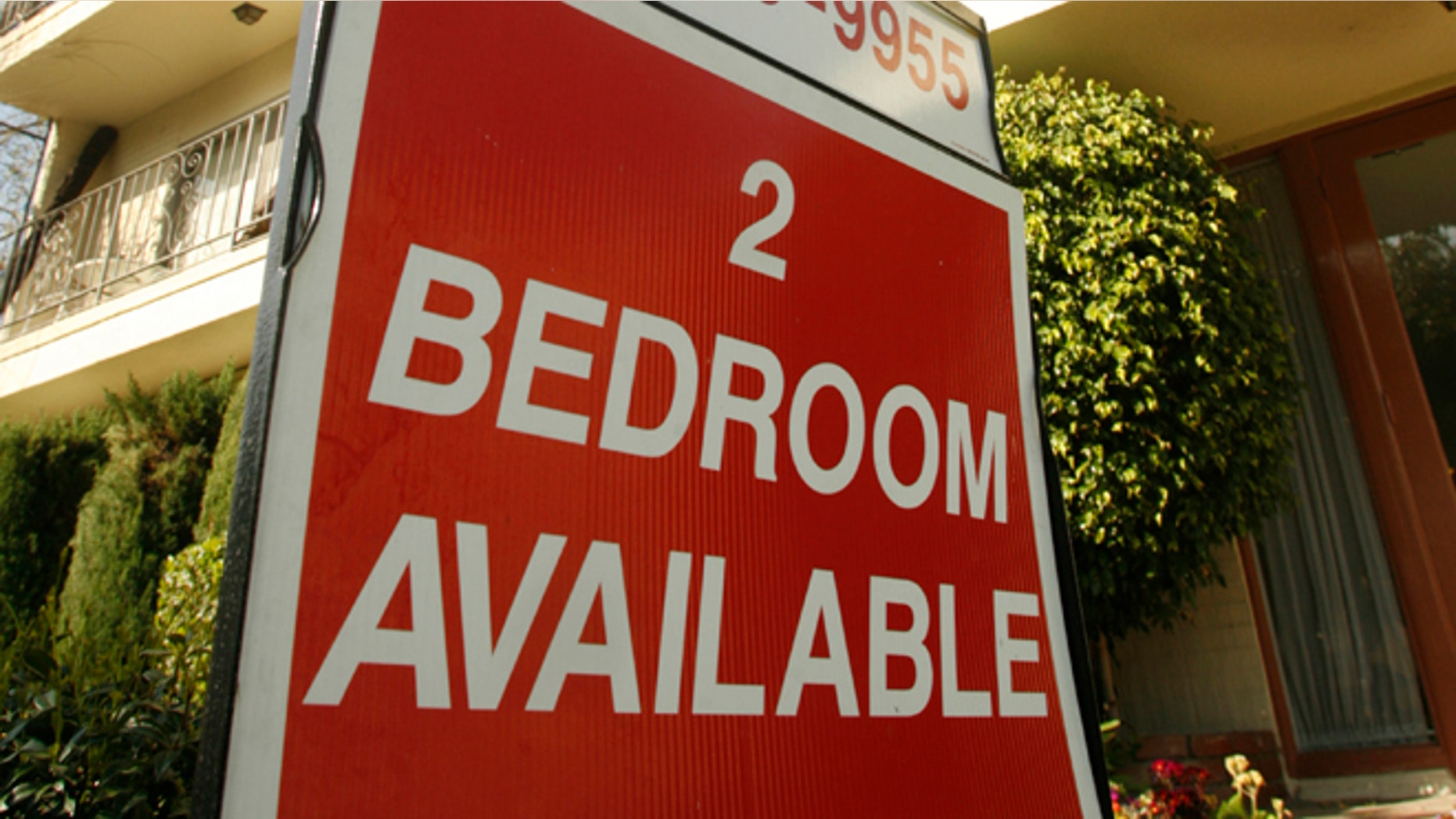 Cities and property rights groups across Minnesota are watching a court case challenging the constitutionality of a first-in-the-nation rental crackdown. The Winona, Minn., ordinance prohibits homeowners from renting their property in the college community.
Three homeowners went before the Minnesota Court of Appeals on Dec. 12 to challenge the law.
"To me it's getting beyond what elected officials are supposed to do -- starting to dictate who can rent, who can't rent, who can do this, who can do that," said Ted Dzierzbicki, a plaintiff whose house is across the street from Winona State University. "They're not the kind of laws that benefit and protect people. It's more to do with somebody having a bug about something and trying to get a law towards it."
Winona implemented the nation's first comprehensive rental cap ordinance in 2006. The so-called 30 percent rule was imposed to rein in "excessive on-street parking, anti-social behavior and deteriorating housing conditions" among students renting houses near the university.
"The importance of the case is the city's ability to impose appropriate licensing standards for the betterment of the community," said George Hoff, who represented the city before the appellate court.
Since property owners with rental units were grandfathered in, the number of houses that can be legally rented varies block to block.
"Our argument is you cannot be denied your right to rent out your perfectly safe house to perfectly safe tenants just because a neighbor of yours has decided to do the same thing," said Anthony Sanders, an attorney with the Institute for Justice who argued for the homeowners.  "Otherwise the government is just picking and choosing who gets to exercise their property rights."