No Hard Feelings, Says Losing Dem Senate Primary Candidate in Idaho Who's Never Been to the State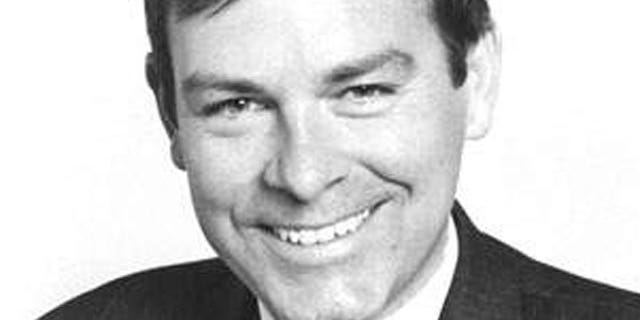 The losing candidate in Idaho's Senate Democratic primary said Tuesday that he's not surprised he lost the race because he's never set foot in the state.
William Bryk, a bankruptcy attorney from Brooklyn, N.Y., faced off in Tuesday's primary race against Democratic challenger P. Tom Sullivan, a newspaper owner from eastern Idaho.
Sullivan defeated Bryk 75 to 25 percent.
"My opponent lives in the state," a gracious Bryk told FoxNews.com in an interview Wednesday. "My opponent is an intelligent, articulate and attractive man and I've never been to Idado."
Under state law, candidates for U.S. Senate are only required to be state residents by the day of the general election -- a provision Bryk seized upon in an effort to unseat Idaho Republican Sen. Mike Crapo.
"Senator Crapo will have an opponent this November and the people of Idaho who disagree with him and his politics will have an alternative," Bryk said. "That was my purpose in entering the race and it has been achieved."
Bryk said he chose to enter the race in Idaho because Crapo ran unchallenged in the 2004 primary race.
The 55-year-old New York native used a similar provision to enter into New Hampshire's 2000 primary for the GOP vice presidential nomination, which he won.
Prior to his bid in 2000, Bryk also ran for district attorney, state legislature, city council and Congress. Bryk, who has never been elected, ran again in 2008 in New Hampshire for the Democratic vice presidential nomination and lost.

Crapo, meanwhile, easily beat his Republican rival, Claude "Skip" Davis in Tuesday's Republican primary. Crapo took 79 percent of the vote over Davis, an Idaho native and U.S. Army veteran.