New Zealand denies allegation it spied on reporter in Afghanistan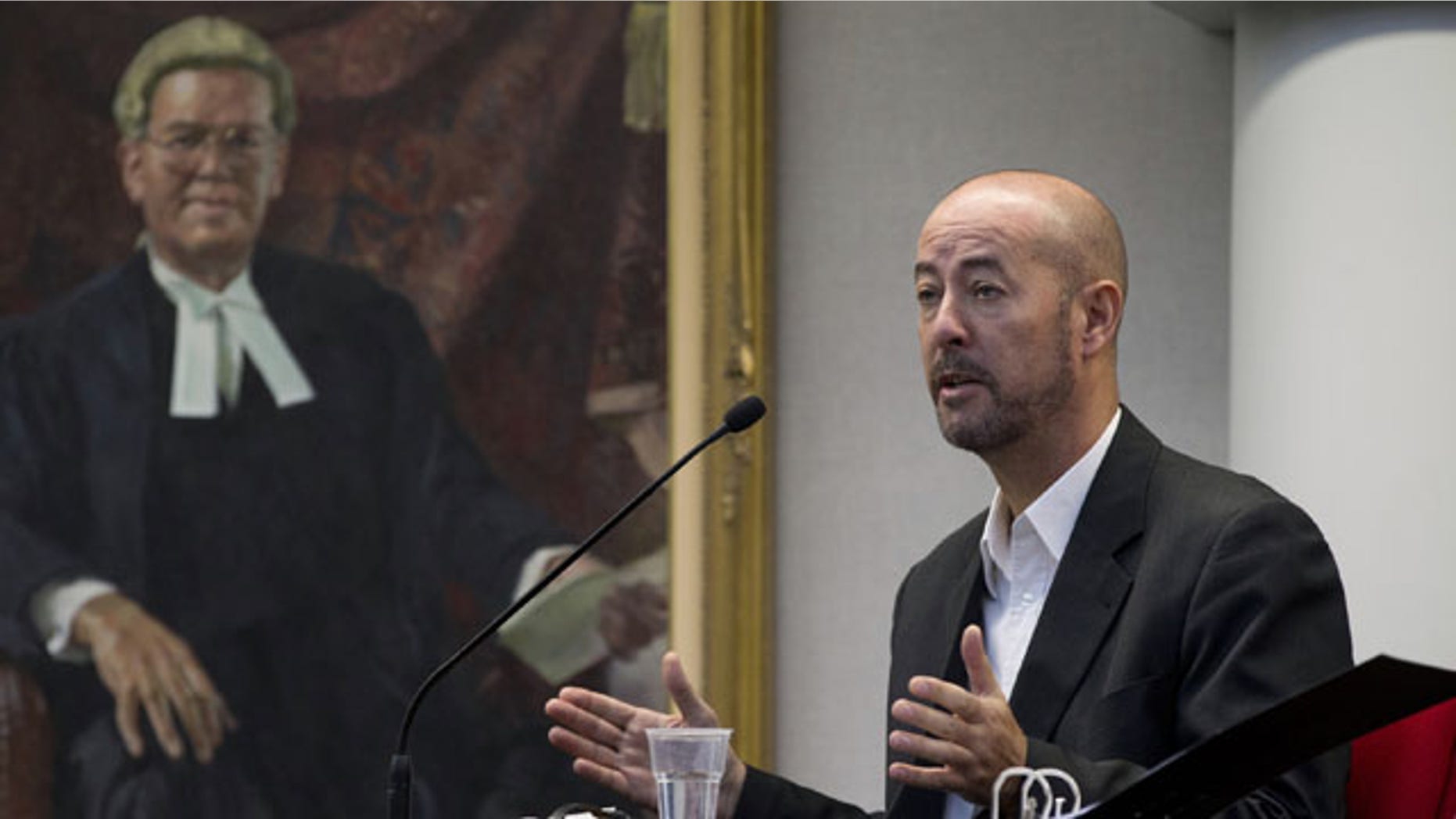 New Zealand's acting defense force chief has denied a report that it spied on a journalist working for an American news organization in Afghanistan last year.
The Sunday Star-Times, of Auckland, reported that the New Zealand Defence Force (NZDF) had used phone metadata obtained with the help of U.S. spy agencies to discover the contacts of Jon Stephenson, a freelance reporter for McClatchy, as well as several New Zealand-based news organizations. The paper claimed that the NZDF had singled out Stephenson because they were unhappy about his reporting on their treatment of Afghan prisoners.
The paper reported that the metadata obtained by the NZDF and the New Zealand Special Air Service named several of Stephenson's contacts in the Afghan government and military. The paper also alleged that New Zealand's Government Communications Security Bureau had posted staff to the main U.S. intelligence center in Bagram, Afghanistan to work in a so-called "signals intelligence" unit that co-ordinates electronic surveillance to assist military targeting.
Stephenson was a freelancer for McClatchy for about 10 months in 2012. The Star-Times reported that he and the NZDF had recently gone to court over allegations that he had made up a story about visiting an Afghan base.
Also Monday, the country's Minister of Defense Jonathan Coleman acknowledged the existence of an embarrassing confidential order that lists investigative journalists alongside spies and terrorists as potential threats to New Zealand's military.
The acting defense force chief, Major General Tim Keating, said the military officers responsible for operations in Afghanistan have assured him that there had been no unlawful monitoring of Stephenson by New Zealand or foreign spy agencies.
New Zealand is a member of the Five Eyes intelligence-sharing alliance that also includes the U.S., Britain, Australia and Canada.
Click for the story from the Sunday Star-Times
The Associated Press contributed to this report