New laws make criminal pasts off-limits in California city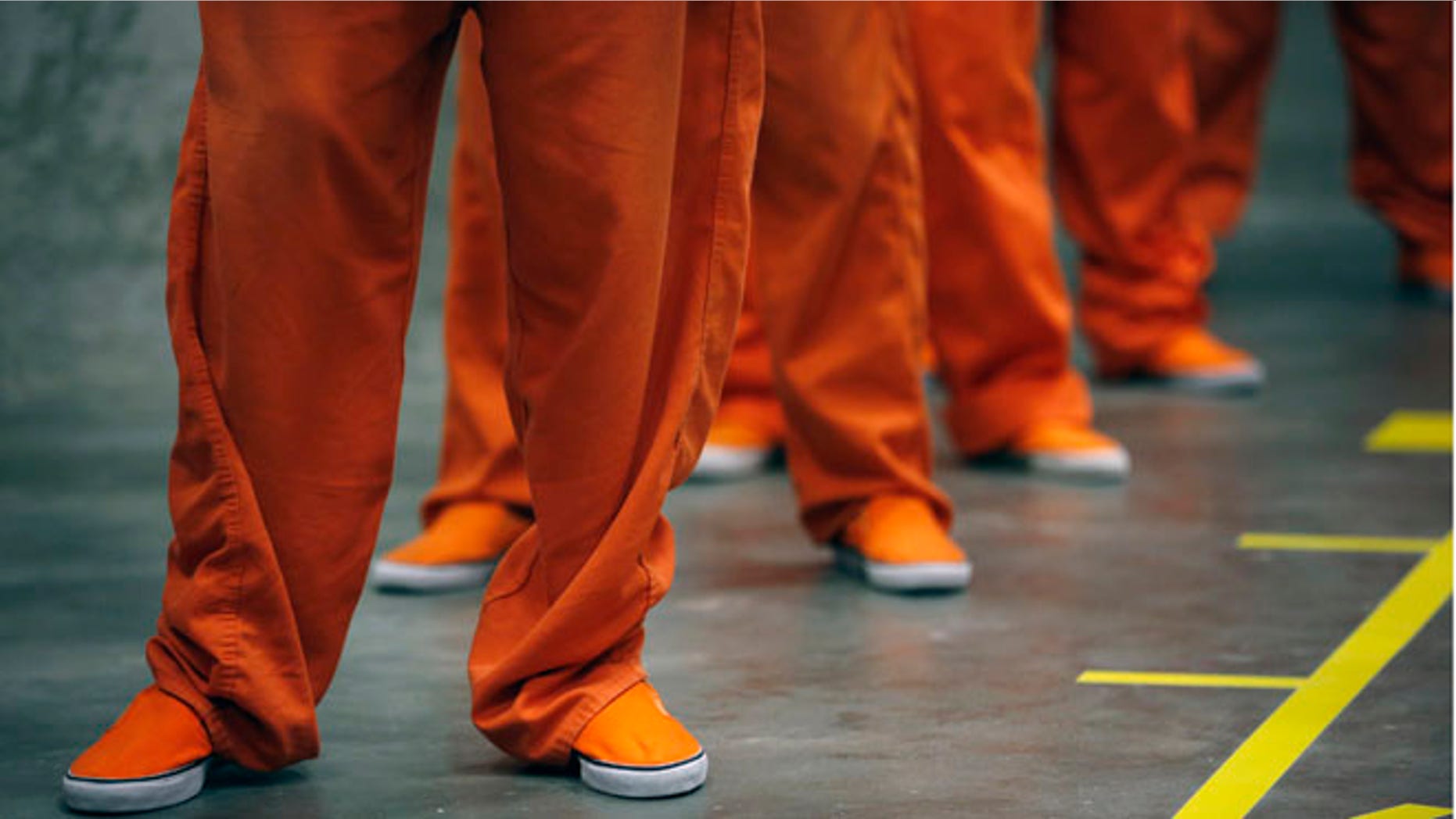 City officials in this San Francisco suburb passed an ordinance this past week prohibiting city contractors from ever inquiring about many job applicants' criminal histories.
The move in this city of 100,000 people, which is troubled by crime and high unemployment, is part of a growing national trend that supporters say is designed to improve the community's employment prospects amid wider incarceration.
[pullquote]
Under the ordinance, approved by the City Council in a 6-1 vote and set to take effect in September, private companies that have city contracts and that employ more than nine people won't be able to ask anything about an applicant's criminal record; otherwise they would lose their city contracts. The ordinance is one of the nation's strictest "ban-the-box" laws, which are so called because many job applications contain a box to check if one has a criminal record.
[summary]
"Once we pay our debt, I think the playing field should be fair," said Andres Abarra of Richmond, who was released from San Quentin State Prison in 2006 after serving 16 months for selling heroin. Abarra, 60 years old, said he lost his first job out of prison, at a warehouse, about a month after a temporary agency hired him. The agency ran a background check and "let me go on the spot," he said. He now works for an advocacy group called Safe Return that campaigned for the ordinance.
Others say the laws potentially endanger both employers and the public. "We have a responsibility to protect our customers, protect other employees and then the company itself" from potential crime, said Kelly Knott, senior director for government relations of the National Retail Federation, an industry group in Washington, D.C., which hasn't taken a position on ban-the-box laws but has cautioned against federal guidance that could limit how employers use background checks.
Richmond, with a population of about 100,000, joins 51 other municipalities that have passed similar ordinances, many in the past five years. Last year, Newark, N.J., barred private employers and the city government from inquiring into a job applicant's criminal history until they have made a conditional offer of employment, and employers can only take into consideration certain offenses committed within the past five to eight years.
Murder, voluntary manslaughter and sex offenses requiring registry can be inquired about no matter how much time has passed.
Ten states also have enacted ban-the-box legislation, according to the National Employment Law Project, a nonprofit group that advocates for the laws. Many of those laws don't apply to job applications for "sensitive" positions, such as those involving work with children.
Michelle Rodriguez, a NELP staff attorney, said tougher sentencing laws in recent decades, particularly for drug crimes, have sent more people to prison, making post-incarceration unemployment a broader problem. "It really could be anybody who has a criminal record now—your co-worker, your neighbor," Ms. Rodriguez said. "And it doesn't mean they're a criminal. It means they had a run-in with the law."