New Illinois law banning police ticket quotas prompts similar bill in New Jersey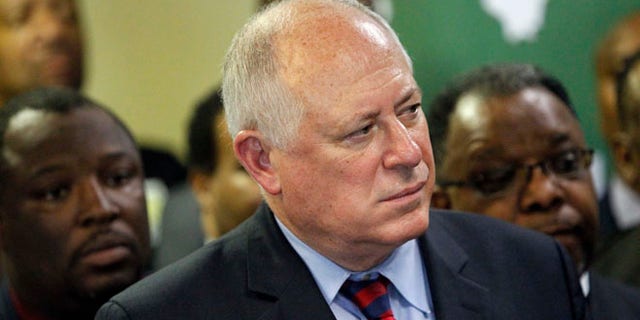 NEWYou can now listen to Fox News articles!
Days after Illinois' governor signed into law a bill banning police ticket quotas, a similar move was afoot in New Jersey to halt turning police officers into "revenue-generating machines."
The bill in Illinois prohibits municipalities and police department from assigning ticket quotas and evaluating officers based on the number of tickets they issue.
The new law, signed Sunday by Gov. Pat Quinn, a Democrat, also stops agencies from comparing officers based on their ticket-writing numbers, the Chicago Tribune said.
"Law enforcement officers should have discretion on when and where to issue traffic citations and not be force to ticket motorists to satisfy a quota system," Quinn said in a statement. "This new law will improve safety and working conditions for police officers and prevent motorists from facing unnecessary anxiety when they encounter a police vehicle."
Two days later, Assemblyman Declan O'Scanlan said he would introduce a bill next week that would prohibit New Jersey law enforcement agencies from using ticket quotas to evaluate an officer's performance.
"It's unfortunate that I have to introduce this bill at all, but it's a dirty little secret that some police forces are blatantly considering ticketing rates in the officer assessment process," the Republican lawmaker told the Newark Star-Ledger. "It diminishes the value of all that our officers do by turning them into revenue-generating machines."